French firm gives green signal to Kolkata Metro underwater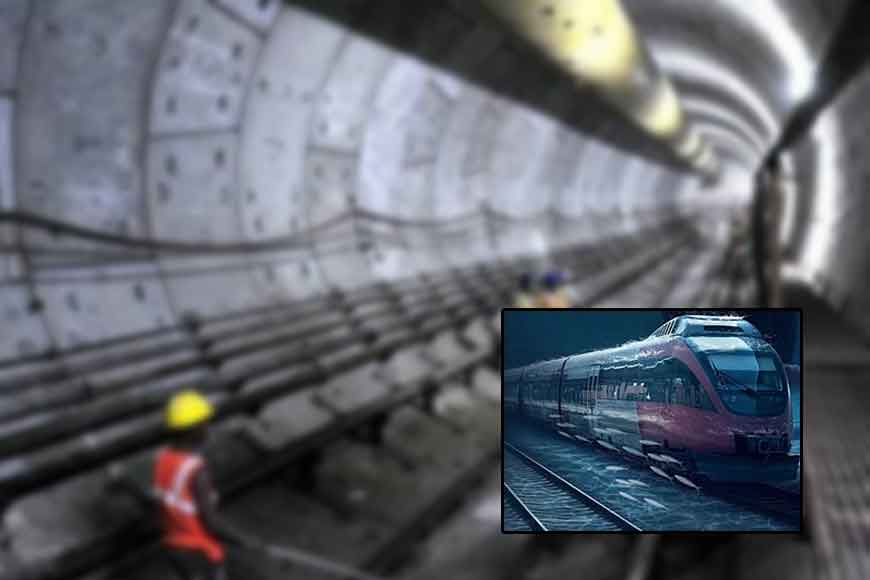 The very concept of metro under the river might be exciting yet petrifying to many. Many of us are looking forward to the East-West Metro stretch of Kolkata that runs under the Hooghly River, expecting it to make our commute easier and smoother. But none can deny the underlined fear deep within. Will it be safe to travel? Recent confirmation by an international French firm has brought relief to passengers who were looking forward to the new East-West metro route. The firm has been securitizing the safety standards of this route and has been conducting safety tests but the results were long awaited. The new metro line has been considered completely safe and has been given a green signal by the French Security firm 'Certifier'.
The signaling, coach safety and other precautionary standards have been completely checked by the French audit firm. It has been assured that all factors match up to international standards. According to the firm, the control room of East-West Metro is also capable of running driver-less trains. The new metro line was supposed to be functional from April- May but the French certification was awaited. Around 800 trials were conducted before the certification. Finally, the certification has come. We can soon expect the exciting east-west metro route under the river.