Good News! Kolkata gets 4th Liver Transplant Unit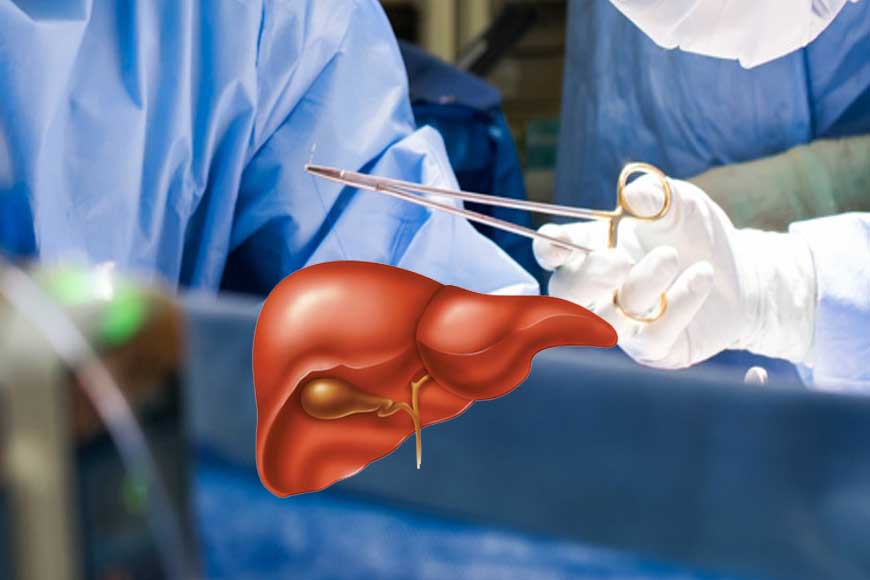 Kolkata has got its 4th Liver Transplant unit and this will definitely help the organ donation cases in the city. The state-run SSKM Hospital was the first to get one, followed by Apollo. Hence most of the liver transplant operations were done in these two hospitals. Now Medica Superspeciality Hospital and RN Tagore Hospital will have liver transplant units of their own.
There are several potential recipients who are waiting in a long queue for such facilities to come in place. Once they do, it becomes easier for the hospitals to take up such surgeries. With the rising cases of Hepatitis B and Hepatitis C in Kolkata and Bengal, such facilities were all the more the need of the hour.