GOOD NEWS! Majerhat Bridge to be complete by February 2020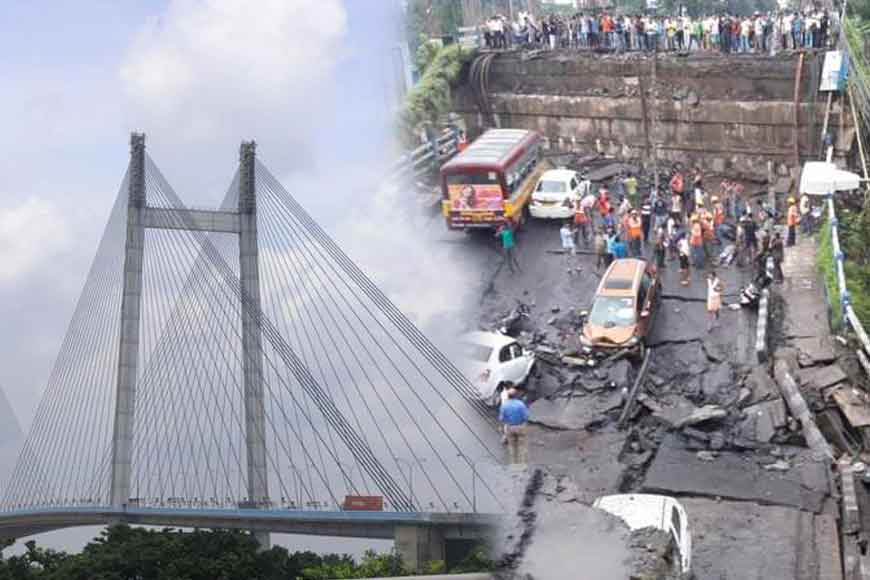 Only those who live in New Alipur and Behala know how difficult it is to commute daily through the terrible traffic snarls that one goes through daily after the Majerhat Bridge collapse on September 4 last year! But here is some good news. The Eastern Railway authorities have finally given a nod to the PWD as per the plan of the new bridge goes. The PWD has started work on the superstructure last week.
The design that was submitted in March was cleared by Eastern Railways 15 days ago. The reconstruction project will cost Rs 179 crore. The previous September 27 deadline this year had to be called off. The new bridge will be a cable bridge and will be supported by pillars just like Vidyasagar Setu. Like Vidyasagar Setu, it will have 4 pylons, two to the north and two to the south. The bridge will be more spacious than the previous one and will have a 4 lane traffic way. We are all hoping for the new bridge to come up as soon as possible.