Good news! Tram routes to be back in Kolkata again!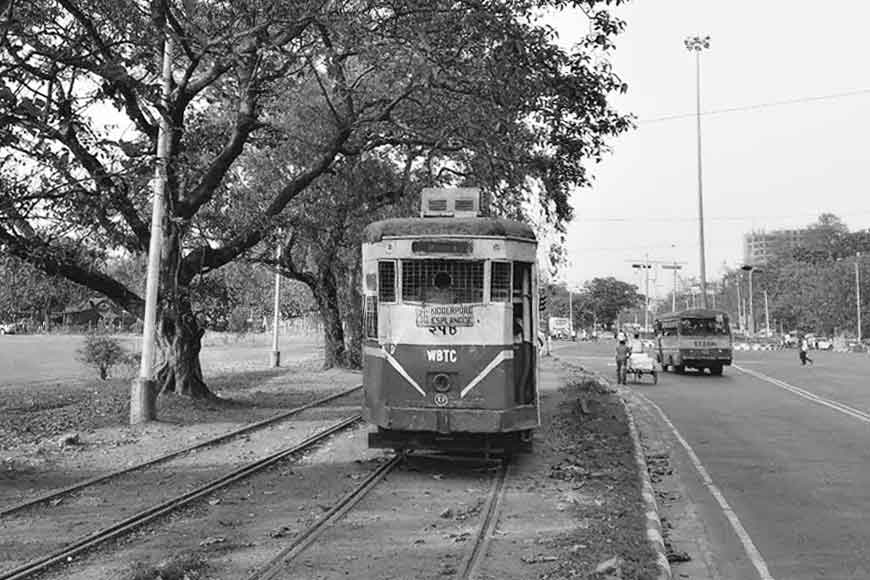 Trams to and from the city centre or Esplanade are set to be revived again. And that's definitely good news for this heritage transport network, that is need of the hour, being an eco-friendly transport that do not cause pollution. The tram links to the city centre had been suspended for long, primarily due to East West Metro work. But now the need to bring back the tram lines of Kolkata has been felt. Hence West Bengal Transport Corporation has decided to relay some of the old tracks and build some new ones --- a few metres away from where the old alignment was around Curzon Park.
The promise of tracks revival has come as a relief to tram enthusiasts and environmentalists who had raised questions earlier on the intention of discontinuing the tracks. A professor and post-doctoral fellow of IIM Calcutta had last year conducted a survey where hundreds of people had given a thumbs up to the Kolkata tram routes as a safe, environment-friendly and economic mode of transport.
Take a look at the new tracks to be laid:
1. Infront of BC Roy Market towards Kidderpore near Shahid Minar
2. Kidderpore-bound near Rani Rashmoni Avenue
3. BBD Bag-bound near Rani Rashmoni Avenue
4. Rani Rashmoni Avenue to BBD Bag
Routes to be revived:
1. Esplanade to Shyambazar, Belgachhia via BBD Bag
2. Esplanade to BK Pal Avenue
3. BBD Bag to Park Circus and Ballygunge
4. Different routes to the tram workshop at Nonapukur