Grand old man of Indian Industry, Kolkata's BK Birla dies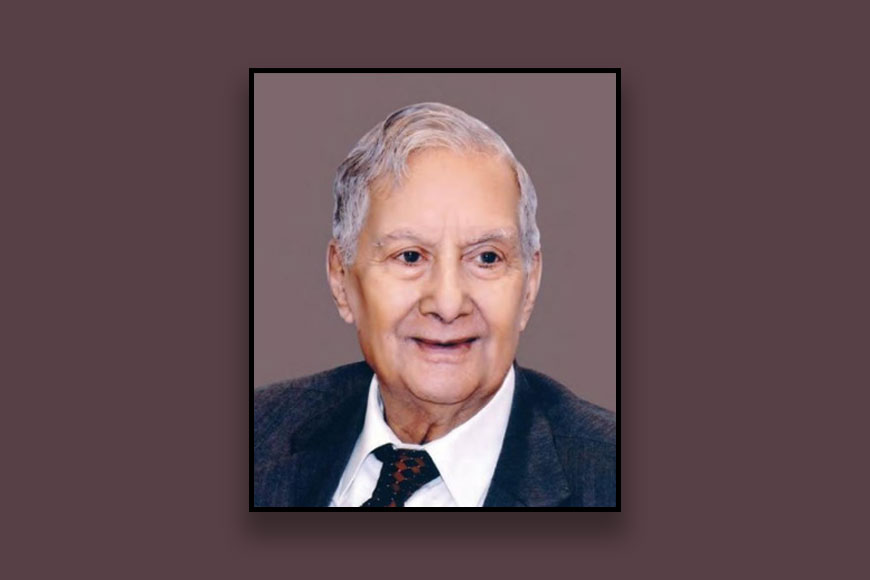 The grand old man of India Inc is no more. BK Birla died yesterday in Mumbai at the age of 98 and his last remains will be brought today to his beloved city Kolkata, from where he started his business and then went on to build an empire. He will be cremated in Kolkata. BK Babu as he was fondly called by the business community of Bengal, he was a member of a generation known as the Tata-Birla era and one of the leading men to develop the concept of business in a post-independence India. Better to say his visions helped to a large extent to shape India Inc's growth map.
Son of the illustrious Ghanshyam Das Birla, BK Birla started his career as a mere junior employee of Kesoram Industries, because his father wanted his son to go through the grind of business. He later diversified the business from textile and jute to cement, tyre, chemicals and engineering. Today the BK Birla Group is a 16,000 crore business empire run by his grandson Kumarmangalam Birla and daughters Manjushree Khaitan and Jayshree Mohta. We shall always remember BK Babu as the perfect gentleman and a visionary in setting up the first few business ventures of India.