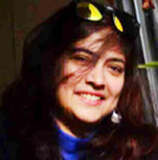 Homecoming for Devi Durga with MAYA's Agomoni Adda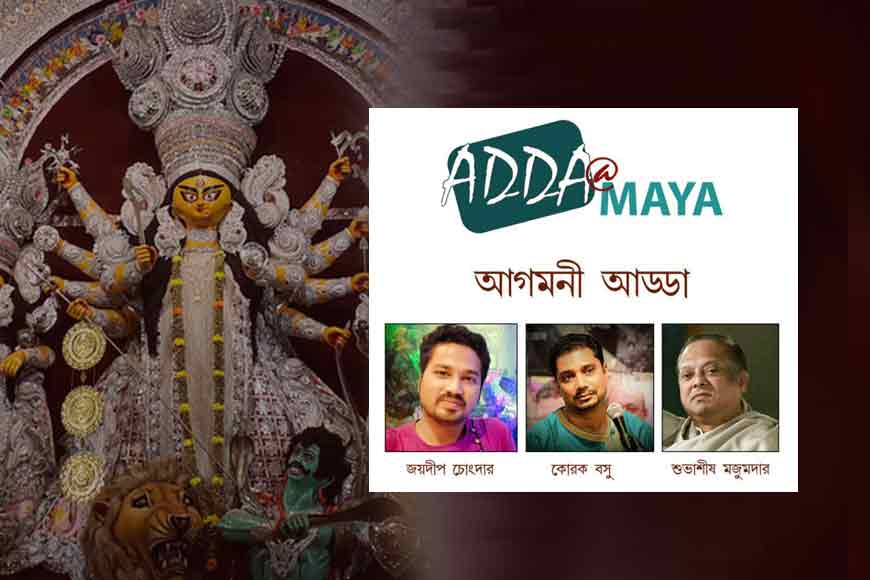 Agomoni … the very word rings a bell of nostalgia for every Bengali, at home, beyond borders, across oceans and all over the world. This very word brings the message of 'Homecoming' not just for Devi Durga, but for thousands of Bengalis worldwide.
In praise of Durga's homecoming, in the yesteryears, several songs were written and sung. These songs essentially reflected in content and spirit the tale of how the Goddess leaves her husband Shiva's abode in the Himalayas to come down to her Baaper Bari amidst us and how we celebrate the Goddess' homecoming in style. MAYA Adda has thus thought of joining the pre-pujo fervour, right before Mahalaya with Agomoni songs. Incidentally, these songs are also somehow getting lost or forgotten in the eons of time. Hardly, the present generation get to hear these songs, that have a special tune and words of praise. To revive these songs, MAYA adda will welcome today performing artists Joydeep Chongdar, Korak Basu and Subhashish Majumdar in an eclectic programme of Strotro Paath and Agomoni songs, that will surely create an aura where probably even the Goddess of Clay would wish to unveil herself in her real form!
So be there today.
MAYA Art Space
Mohona; 329 Shanti Pally, Rajdanga, Kolkata - 700107