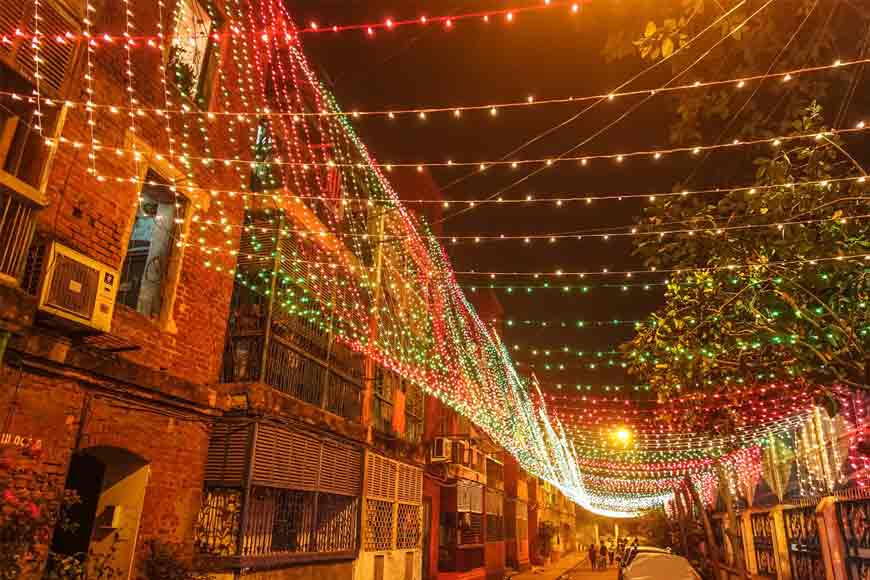 The city's Anglo-Indian hub has already risen to the 'season of giving' almost a month before Christmas. While most citizens identify Bow Barracks with Christmas events like feasts, dance, music and football tournaments, the organisers and residents of this area are more into the 'season of giving,' for that is what Christmas signifies.
There are around 134 flats still left in Bow Barracks, out of which 25 families have been adopted. The organisers are spending Rs 1000 per month per family and started providing them the basic necessities including a monthly ration.
These barracks were built by the British during World War II for its garrison of soldiers. The Bow United Organisation that is leading this season of giving, is working closely with the impoverished families living in these barracks.
There are many old residents living in this area, who have none to support and almost starve every alternate day. For them the ration that includes 5kg rice, 2kg atta, dal and oil as well as soya chunks and biscuits definitely comes as a blessing.