India's deepest metro station now in Kolkata!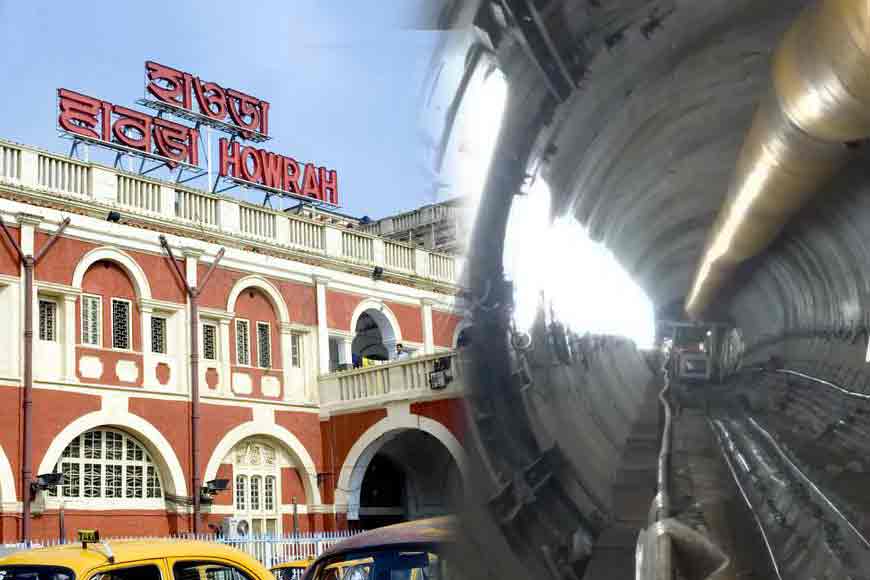 The last slab of the Howrah Metro Station that runs almost 30 m below the Howarh Railway Station has been laid. Now Kolkata can boast of the deepest metro station of India, almost at a depth of a 10 storey building below the platforms 14 and 15 of Howrah Station. This indeed marked a milestone in the construction of East West Metro. This 16km metro will link Howrah Maidan with Sector V, passing under the Hooghly.
However, construction of a metro station and a hub so deep down and that too below a railway yard that is super active all round the day was indeed a challenge. The construction firm had to ensure while boring and other work was continuing deep under, no train services were disrupted above. This station is aligned to the two East-West running tunnels 26m below Hogghly river. This is indeed Kolkata's most ambitious infrastructure project!