Institute of Neurosciences creates history! Patient recovers from coma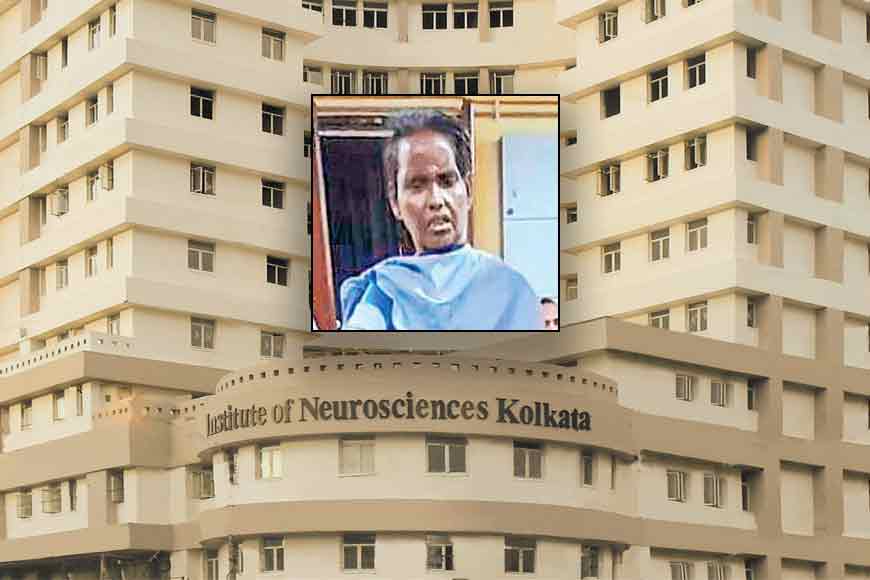 After almost 122 days, she gained consciousness. And that too after classical music therapy. Beraphool Bibi of Malda was 45 years old when suddenly she started getting terrible headaches. Little did she know it was due to slow and gradual haemorrhage in her brain that in medical science is known as Aneurism Bleeding. Then suddenly one of her blood vessels tore and she lost consciousness. That's when her family took her to the local hospital from where she was later referred to Institute of Neurosciences, Kolkata.
By then she was completely unconscious and could not even move her limbs. The doctors at the institute performed the operation to remove the clots in the brain. This was 6th January. But the patient did not recover, though her heart was beating. Though the family at a point of time even thought of removing her to Vellore, Dr Suparno Gangopadhyay of the Institute's Neuro Rehab Centre gave them hope and started music therapy along with coma stimulation program. The woman who was in complete coma and could not even move her limbs is now having her own food with her own hands! Well, that is miracle indeed, a miracle that turned to reality thanks to the doctors of Institute of Neurosciences who used classical music therapy to stimulate the patient's 6th sense. While the coma stimulation took care of her sensory response. This is definitely a huge achievement in medical therapy. Kudos to the team.