JU works on first historical online dictionary in Bengali!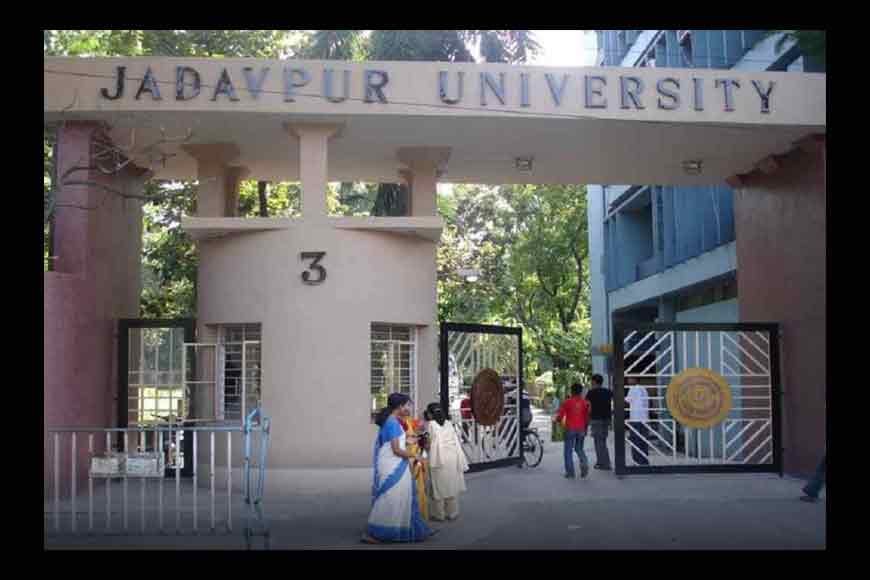 Jadavpur University's School of Cultural Texts and Records has taken up a mammoth task of recording the evolution of every Bengali word. These words will then be compiled into an online dictionary known as Shabdakalpa. This project is first of its kind in any Indian language.
Once it is ready, people will have free access to the online dictionary. It will definitely be a boon to those who want to know meaning of any Bengali word sitting in any part of the world. A team of 10-15 professors, students and research fellows have already started collecting a vast number of Bengali texts and books, making them computer readable and uploading them into the system. History of every word will also be recorded along with its first occurrence, usage, development and how it has been transmitted over the years. Every word from highbrow to slang will be documented with its social and cultural context.