KMDA to create 'Land Banks' around Kolkata for industries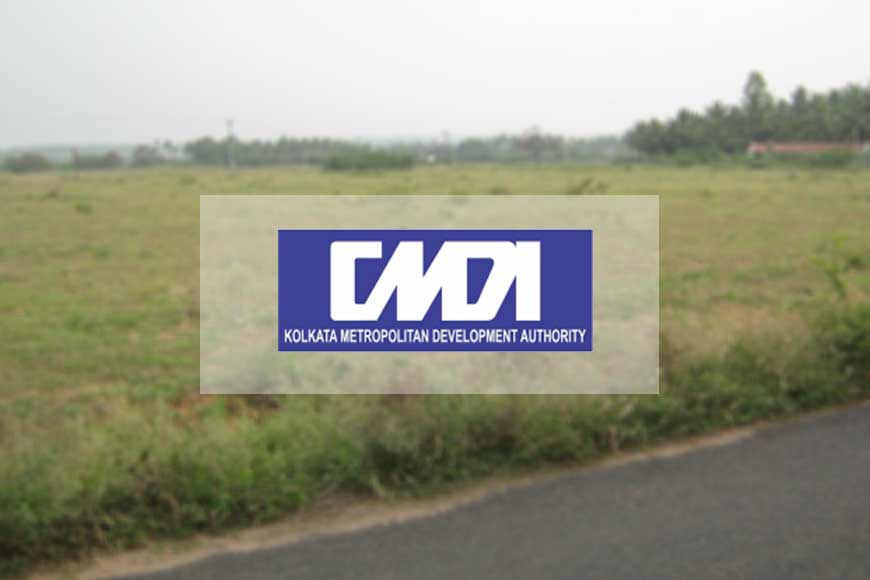 Since 2011, the state government had started building 'Land Banks' in various parts of Bengal. Now they have decided to do so in and around Kolkata since a number of logistic and IT companies have established their hubs in the vicinity of the city capital. KMDA has already started the process of mapping places they own and trying to get hold of those places by sending notices to illegal occupants.
There are many lands along the EM bypass, Kona Expressway, Durgapur Expressway, two sides of GT Road and BT Road, that all belong to KMDA. With quite a number of logistic hubs establishing their company outlets in the area, KMDA wishes to be ready with a list of 'Land' possibilities for newer businesses to be set up in the area.