Kolkata comes up with first-ever Trans Clinic of Eastern India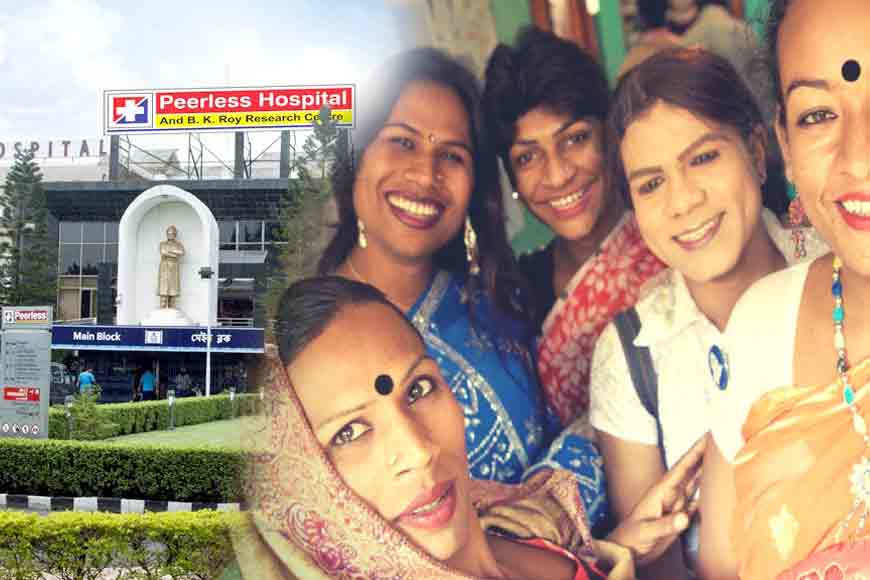 Since time immemorial, our country has been suffering from intense transphobia. If one did not conform to the society's expectations of gender, we would subject them to emotional disgust, anger, violence, prejudice, discrimination, discomfort and deprive them from all the virtues of leading a normal life. The situation is undergoing a gradual change and eliminating age-old perceptions. Gone are the days when members of the transgender community would be kept away from leading a normal life. But these days thankfully, the society is addressing transgender issues and trying to create an inclusive environment for them. Apart from creating job opportunities, Kolkata is also trying to emphasize on the health issues of the transgender community to ensure them a good quality of life.
Kolkata is coming up with a trans-clinic in Peerless Hospital for transgenders, homosexuals and members of the 'queer' community. Voluntary organizations like Association of Transgender and Hijras of Bengal (ATHB) have joined hands with Peerless Hospital for this venture. Doctors, nurses, 4th-grade officials and other staff of the hospital are undergoing the needful training for the same. The clinic will be operational from next month.
This trans-clinic will be the first ever initiative in Eastern India. The members will also be able to talk about their problems openly without any kind of inhibitions. The clinic will also offer free first aid treatment for them. This initiative has opened new avenues for the community which has been marginalized since centuries and has been considered as a welcome decision by the entire city