Kolkata is fast catching up on Food ATMS for the poor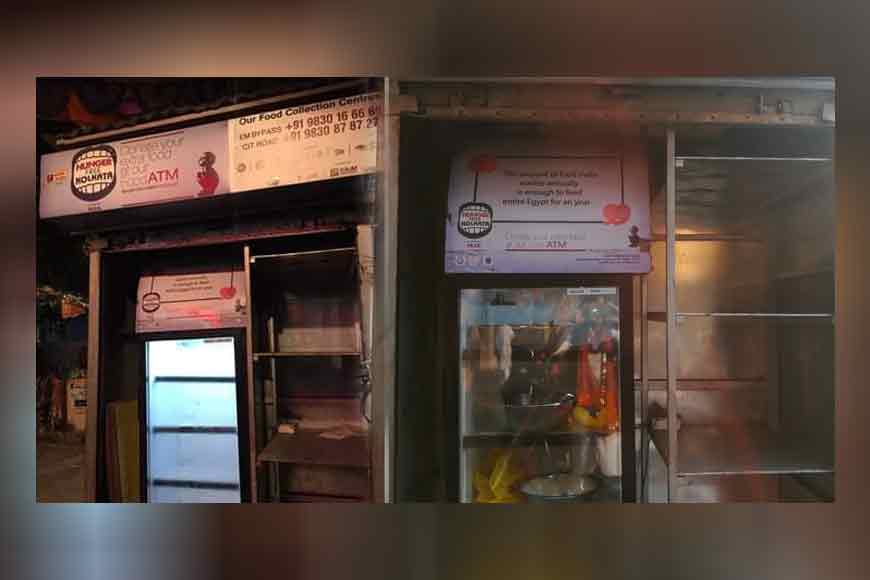 The concept is not just innovative, but ensures even the poor can taste delicious dishes of restaurants that they cannot buy otherwise. The initiative was started on Independence Day last year, when Kolkata's restaurant chain Sanjha Chulha installed food ATMS outside their restaurants, asking people to donate leftovers instead of wasting food.
The food ATMs have a big refrigerator with cameras to monitor the food packets going into it along with amount of space left inside. Now many food ATMs are operating across the city. Here are some addresses to help you donate food and feed the poor daily. Be part of this unique endeavor.
Addresses:
1. 5 Middle Row, Entally, Kolkata 14
2. 34 Dr Sundari Mohan Avenue, Kolkata 14
3. Mahadevi Birla World Academy, 17A Darga Road, Beniapukur, Kolkata 17
4. 88 Uttar Panchanna Gram, Kolkata 100