Kolkata Police stops man from suicide tracking his Facebook post!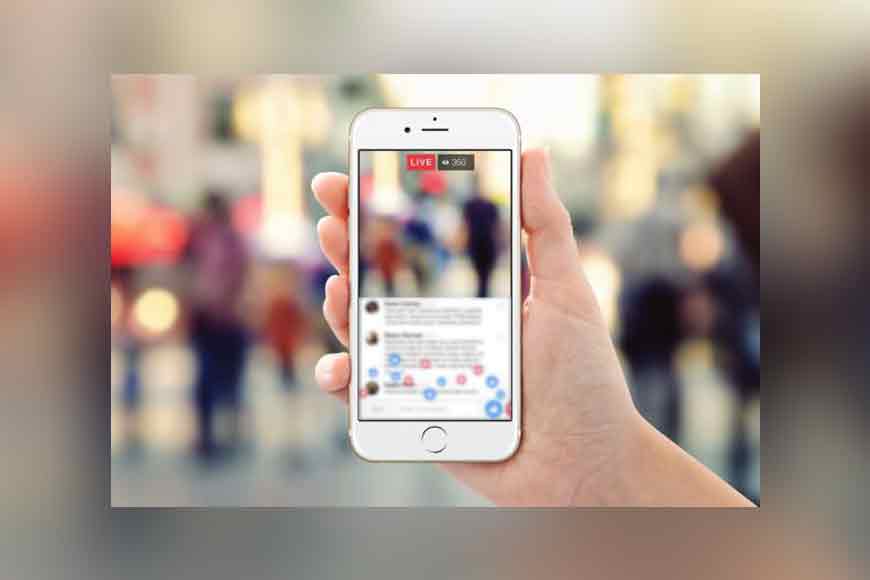 Officers of the cyber cell of Kolkata Police need to be applauded for saving a man's life in the middle of the night. A detailed email sent by FB after a man posted a live video from the top of a flyover attempting to commit suicide helped the cyber cell division of KP in tracking the man and coaxing him to give up his attempt. In 2016, FB had launched a programme with two NGOs using artificial intelligence to track the location of the persons who post such videos with hints of any possible suicide attempt.
That technology came to help in saving a man's life, and so did the promptness of Kolkata Police in tracking the IP address from the FB mail and his residence location at Picnic Garden. Officers from Kasba Police Station reached his house and could not find him there. It was almost 1am in the night and his mother was asked to call him on his phone. As soon as the man took his mother's call, the officers started speaking to him and finally convinced him not to take the drastic step. As the police were talking him out of the suicide attempt, the man was walking along the railway tracks. Thanks to repeated pleas from officers, the man finally returned home around 3am and has been sent for counselling.