233-year-old Asiatic Society of Kolkata goes digital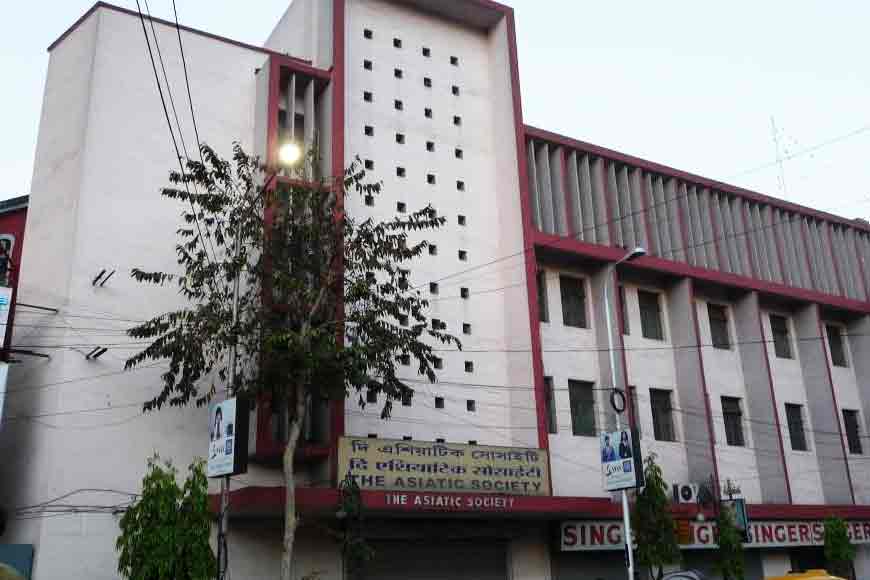 The journey of knowledge had started way back in 1784, when William Jones established the Asiatic Society, to study Indology. At the moment, the place harbours around 50,000 rare manuscripts, accessible only to members. But this oldest archive of the country got digitized this week and now the priceless historical treasures will be available on the digital domain.
The digitization is taking place in phases. In the first phase, all publications of the society, right from 1788, when the first edition of the Asiatic Society came out, have been digitally reproduced and linked to the Society's website. The archive has 50,000 manuscripts in 26 languages and they are displayed on varied mediums like palm, palmyra leaves, barks of trees and hand-made papers. There are some rare treasure troves, including original paintings of Hodges, Daniells, Baille, D'Oyly, Solvins, Rubens and Reynolds. There are 90 paintings of European masters and of 125 masters of the Bengal School of Art.