KUDOS! International honour for KMDA at Copenhagen!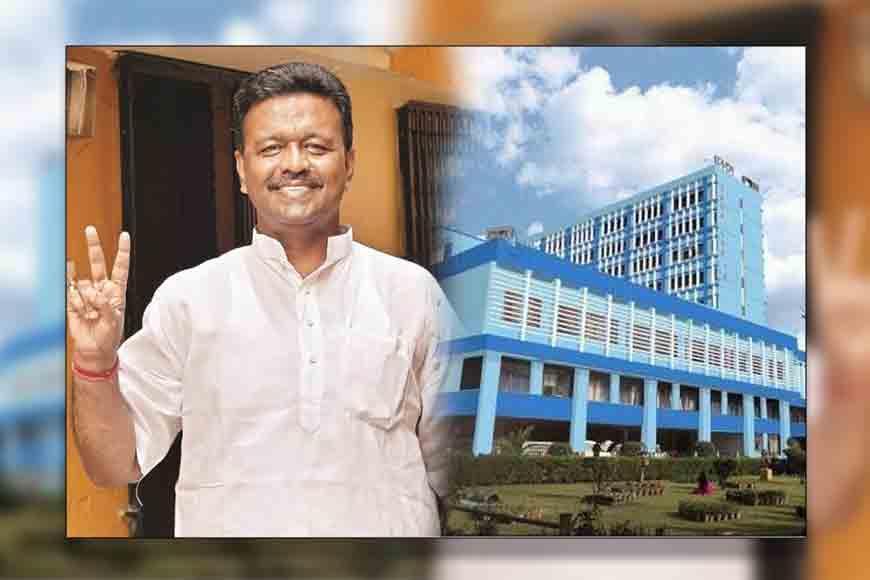 It is a great moment for Kolkata's Municipal Development Corporation (KMDA) as they add a new feather to their cap. KMDA has received the prestigious honour of being the best administrative organization of the world to have successfully implemented pollution less transport system in Kolkata. The city mayor Firhad Hakim was at Denmark's capital Copenhagen to receive the award where city mayors from all across the world had come.
Three years ago, KMDA had received a similar award in Seoul for waste management implementation. This time they have received the award for implementing electric buses and for stopping the use of chullahs from street-side eateries. Mayors from more than 90 countries participated in the event. Firhad Hakim gave a presentation on how Kolkata is fighting the evils of air pollution by creating vertical gardens, planting more than a lakh saplings and making water fountains at every street corner to reduce the dust. The whole world congratulated Kolkata's endeavor in implementing these new ventures.