New AC trams of Kolkata generating huge revenue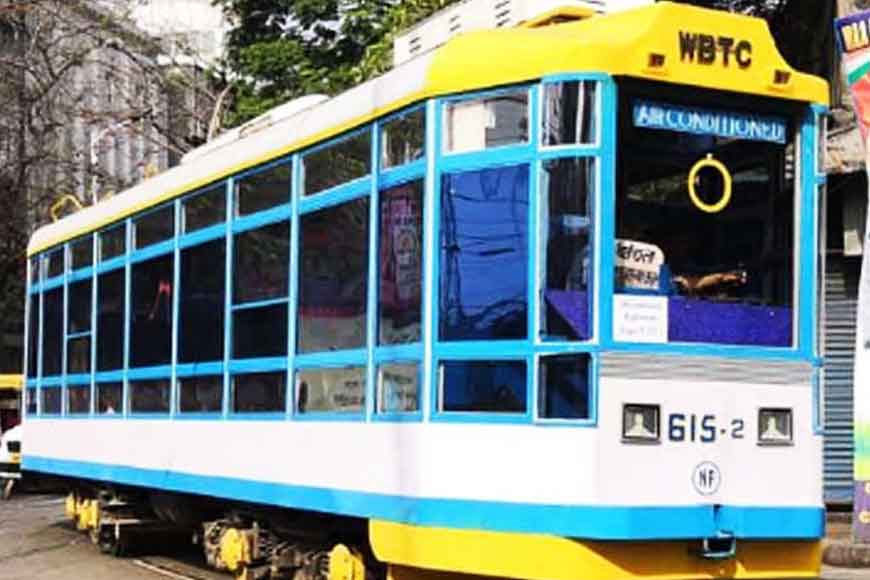 Kolkata trams have been an iconic and antique feature of the city. It is an integral part of the heritage of Kolkata and maintains eco-friendly commission standards too, and now the trams have a modern edge, with A/C services recently introduced. The introduction of the new AC trams have helped in bringing four times the usual footfall. The single coach AC tram runs on a route from Shyambazar to Esplanade and has proved to be highly profitable. The authorities are earning as much as Rs 4000-4500 in a day.
These air-conditioned trams are a perfect amalgamation of old school charm and comfort of modern times. The single AC coach is making six trips in a single day and can accommodate almost 32 passengers. The fare is as less as Rs 20. The demand of AC service has boosted the revenue generation to a whole new impressive figure which non-AC trams have not been able to achieve previously. These AC trams have been able to offer respite to the passengers from the scorching heat and has turned out to be a great alternative to AC buses. Also, they have rekindled Kolkata's nostalgia. Soon AC trams will run in the Maidan area too and in the Gariahat sector.