Next time you are at Sealdah Station, be treated royally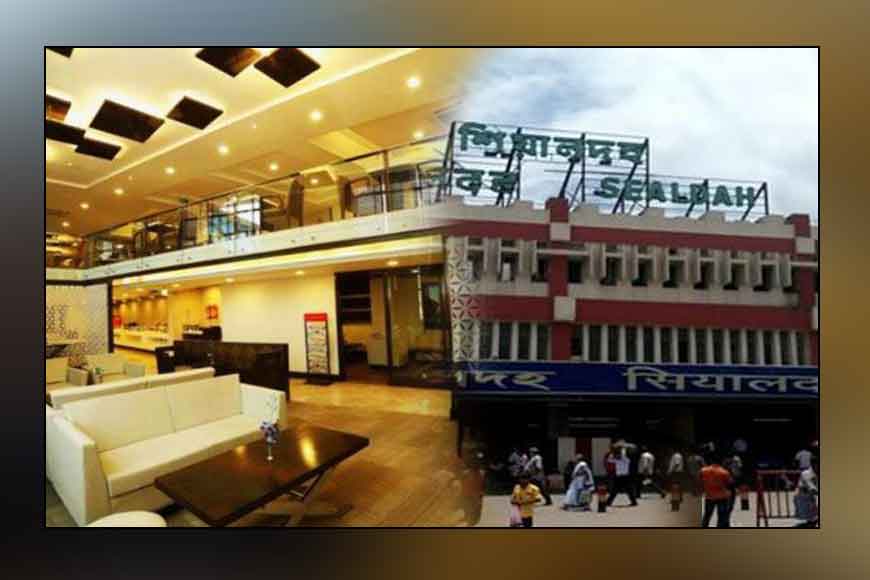 Sealdah Station for long was synonymous to filth, crowd, traffic snarls at the entrance and even rogue auto and cab drivers ready to fleece you at the first sight. But things have changed and a new addition to the station is the recently opened executive lounge. Spread on an area of 2,500 sq ft, the lounge has free wi-fi, showers, newspapers, food, TV and even a cloak room. The charges are also minimal, Rs 100 for first 2 hours per person.
This much-awaited facility will be of great help to passengers who wait overnight for a connecting train. They can even leave the luggage here and go around the city or work on a day's visit and leave by the evening train. The lounge has a capacity to allow 50 people at a time. It is on the first floor and is accessible to wheel-chair bound passengers too. There will be some swanky retiring rooms beside the lounge also. Similar lounges will soon be thrown open at Howrah Station and New Jalpaiguri Station.