No Durga Puja pandal this year to block Kolkata roads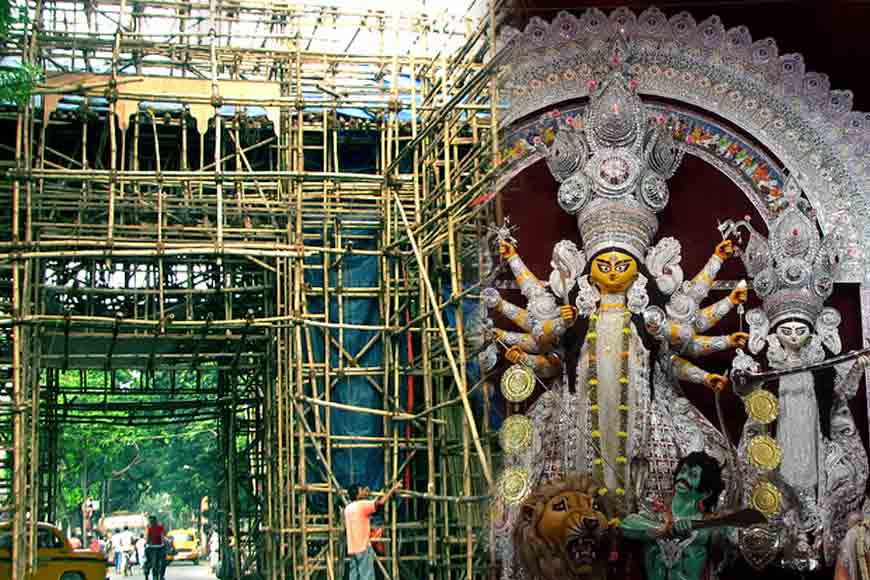 The Durga Puja clubs and committees across the state have received a strict directive from Nabanna yesterday. It mentions that no pandal can be erected by blocking any road or even if there is a possibility of traffic disruption, the pandal will not be allowed. It is a common phenomenon every year during Pujas to build pandals across roads, even at crossings. This leads to severe disruption of traffic including ambulances. Even at times residents of a particular neighbourhood cannot take out their cars, thanks to pandals blocking their way.
This time around, the state authorities have sent this strict directive keeping in mind the problems of the public. Not just in Kolkata, across the state such things happen leading to terrible trouble for commuters and residents. Even some well-known Kolkata pujas year after year have blocked thoroughfares and erected pandals and stalls. Hope this strict directive this year will help in stopping this menace.