Park Circus, Tiljala and Topsia are pockets where bike gangs operate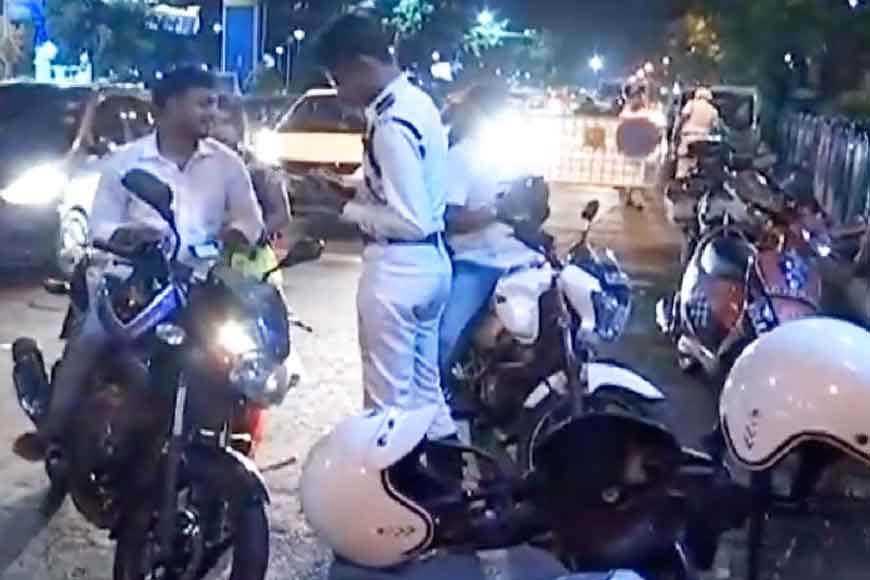 Kolkata Police along with detective department, has recently done a commendable job by putting up naka checking posts in various parts of the city to rein in bike gangs. Many offenders have been booked for various offences. Many bikes have been confiscated for violating laws. The statistics of the lawlessness of the bike goons is truly alarming. Despite the block raid, a traffic sergeant of Park Circus traffic guard Muhammad Biswas got beaten up yesterday for picking out a bike for rash driving and riding without helmet.
According to police officials, these cases of road rage and lawlessness cannot be prevented by block raids only. It could act as strong resistance for curbing lawlessness on roads. But they have identified certain areas or pockets where bike gangs operate the most flouting rules. The pockets include Tiljala, Park Circus and Topsia. According to the police if surprise checking and naka checking operations take place regularly in these areas, it would be easier to nab the offenders. The police officials intend to take up strict measures to make the roads of Kolkata safe.