First film under new Censor Board chief banned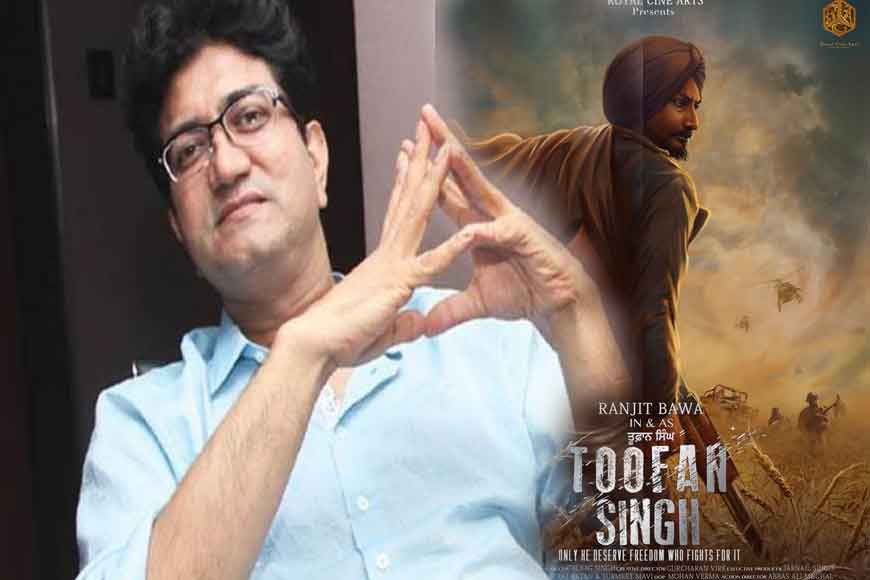 The first film considered for certification under leadership of new CBFC chief Prasoon Joshi has been banned. It was a Punjabi movie called Toofan Singh, directed by Baghal Singh. The hero adopts terrorist tactics to fight corruption in the Indian bureaucracy and politics.
Joshi felt the movie has too much violence and it is brutal. Interestingly, the movie has already had an overseas release.