St. Xavier's first city institute to get ISO 9001 tag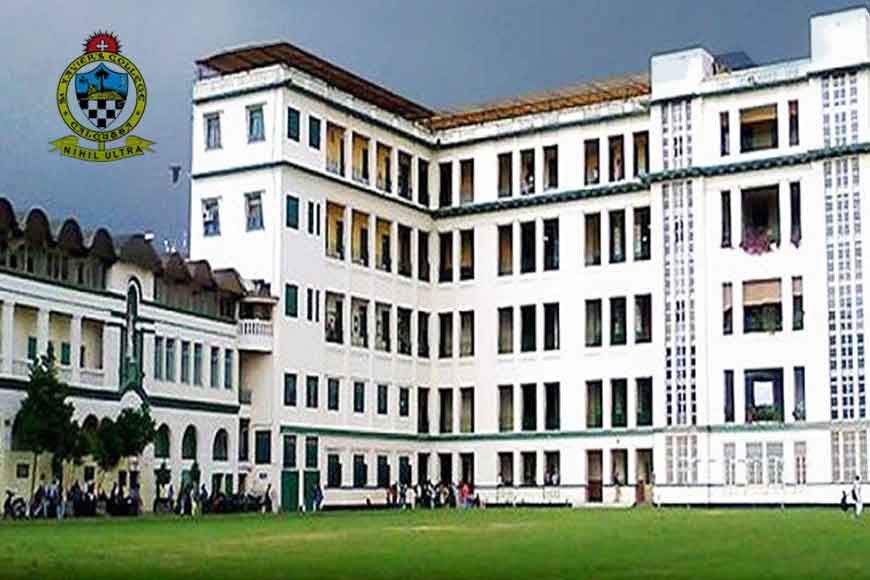 St. Xavier's College Kolkata has become the first institute of Kolkata to bag the ISO certification. ISO 9001 is a standard that sets out the requirements for a quality management system. It helps businesses and organisations to be more efficient and improve customer satisfaction. Aware of the need for quality assurance in higher education institutes and keep up upgrading the standard to cater to a wider pool of students, St. Xavier's had applied for this tag.
The quality management system had evaluated the institution on multiple parameters including administration, faculty, quality research, doctoral and post-doctoral programs, new subjects introduced and even quality of students and stake-holders. Aspects taken into account were infrastructure, student placement history, student-teacher ratio, availability of tutorials and awarding meritorious students.