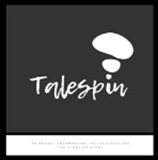 Winged wonders of Kolkata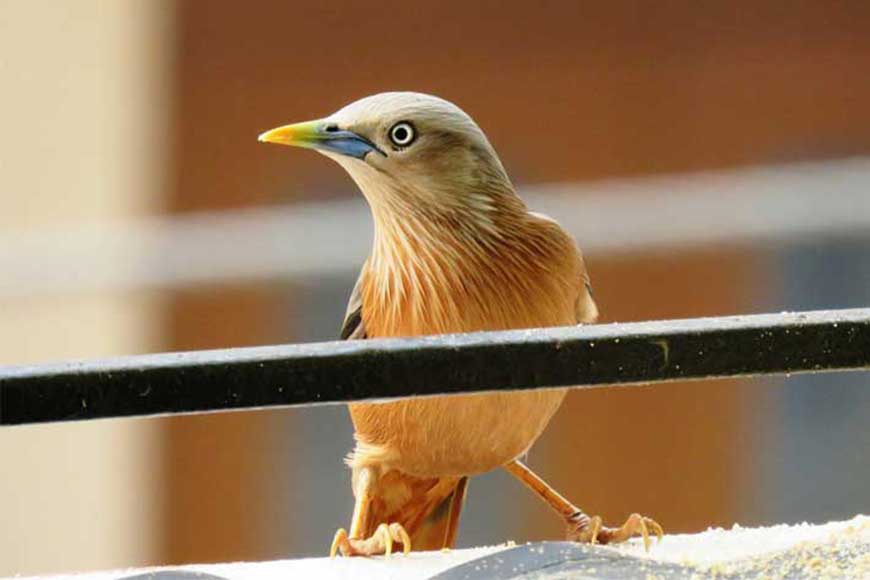 Calcutta, once the City of Joy, has over the years transformed into a concrete jungle and high-rise apartments, that have replaced the city greenery. But such changes have not been able to affect Calcutta's avian population or deter them from leading a happy and chirpy life. They have taken the changes in their stride and are surviving and flourishing. Yes, I am talking about the colourful birds of the city. Their presence can be felt in all parts of the metropolis. Take for instance the birds in our locality at Jadavpur Central Park area. The locality wakes up to the sound of mirthful chirping every day. Crows, shalikh (common mynah), spotted dove (ghughu), sparrow (chorai), chestnut-tailed starling (kath-shalikh), drongo (Finge), bulbul, red-whiskered bulbul (sipahibulbuli), tailor bird (tuntuni), coppersmith barbet (basantabouri), black-horned oriole (benebou), woodpecker (kath-thokra), Oriental magpie robin (doyel), rufous treepie (harichancha), pigeons are our daily visitors. Sometimes, exotic birds like the kingfisher (maachhranga), cuckoo, wagtail (khanjana) come to visit our locality. We keep a pail of water and biscuit crumbs on our window ledge and that attracts our avian guests to accept our hospitality and they keep whizzing in and out of our house throughout the day. Though coppersmith barbet (basantabouri), black-horned oriole (benebou), kingfisher ( maachhranga), red-whiskered bulbul (sipahibulbuli) and cuckoos have not yet been to our house, but we are hopeful one day they too will pay us a visit. Our guests, are no longer afraid of us and don't take to their wings when they hear us coming or see us passing. This is a great reward for us indeed.
When the water in the pail decreases, the birds chirp noisily to attract our attention and communicate in their unique way, asking to refill the vessel. Over the years, we have formed a beautiful friendship. It feels great to notice how these birds have learnt to survive amid difficulties and hardships with their human neighbours. Sometimes I witness a rare but very funny sight: I see one of my winged friends perched on a window of an apartment bang opposite my house and "posing" and admiring its own reflection on the glass pane! I can't keep my eyes off such a wonderful experience. This is perhaps possible only in this City of Joy. There are some who come on their annual visit and others stay back. But it seems the birds of Bengal have fallen in love with Calcutta and have chosen to stay back in this caring city.
More Images:
Original Article written by Bongodorshon Information Desk
on
www.bongodroshon.com
Translated by