WATCH OUT! New Bridge coming up at Shyambazar!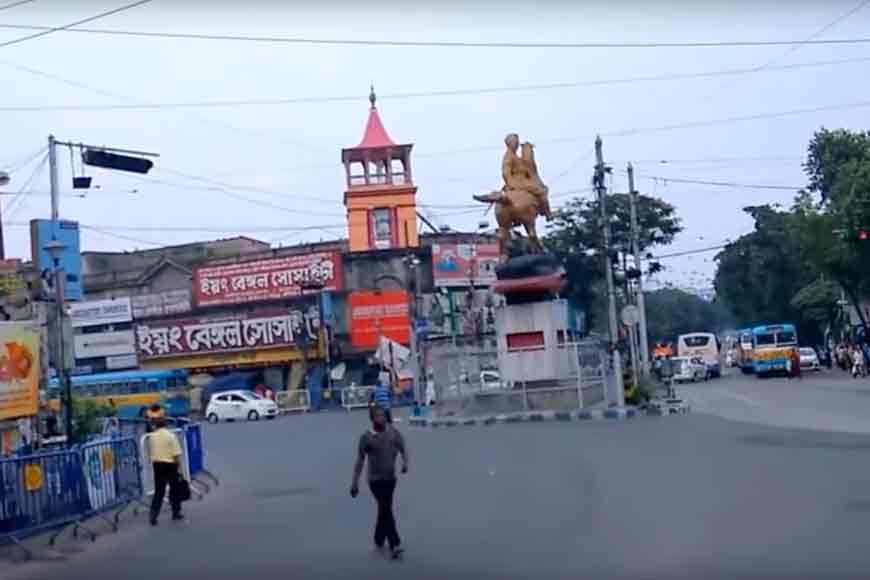 To ease the traffic snarls in the BT Road – Shyambazar area, and help commuters have a smooth journey, Kolkata Police had suggested a new bridge or flyover in the area. Accordingly, KMDA has taken up the job to construct a new flyover or bridge from RG Kar Road to Rai Charan Road.
KMDA officials said recently that they have already floated the tender asking for a proper plan and proposed elevated corridor to ease the traffic jam in the area that also have important schools and colleges, as well as iconic landmarks of Kolkata. Hope the new flyover or bridge, whatever comes up will help in reducing the traffic pressure.