When Art Talks at MAYA Art Space's ARTALK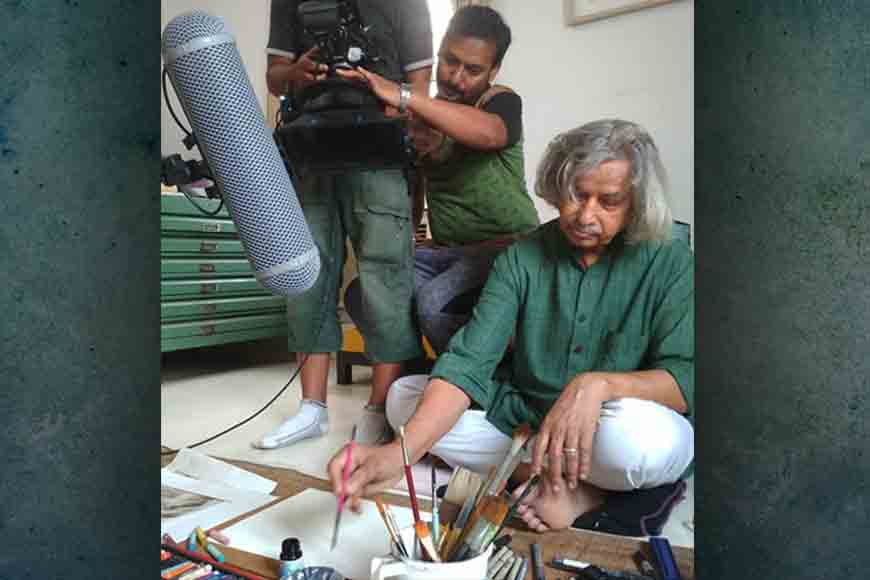 "Art is not what you see, but what you make others see...." that's what French artist and one of the founders of Impressionism, Edgar Degas, had once said. True to Degas' words, MAYA Art Space, one of the pioneers in bringing talented and established artists of Bengal to the world of national and international art, has taken up an innovative project named 'ARTALK.' Yes, you got it correct, artists and art will now be presented not just on an easel within the confines of an art gallery, but on a larger canvas --- that of films. Madhuchhanda Sen, owner of MAYA Art Space and the brain behind this unique project said: "We have done a series of documentaries on contemporary, veteran and young artists of Bengal, for we felt the need to document their works that has never been done before." ARTALK will be launched at Nandan 2 on September 24 at 6pm, with the first film on veteran artist Jogen Chowdhury.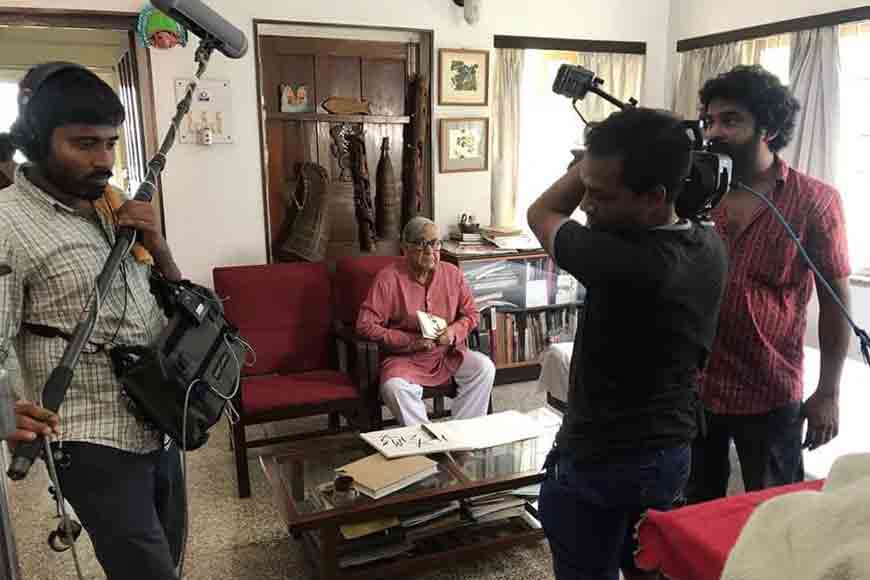 The documentaries will archive the experiences of living stalwarts such as Jogen Chowdhury, Ganesh Haloi, Sanat Kar and others, who speak on their unique art techniques, innovations, improvisations and even on their philosophy of life. This series will thus help the younger artists to learn first-hand lessons from these great messengers of art and carry their legacy forward. The series is directed by Sourya Deb of Genesis Advertising along with cinematographer Mrinmoy Mondal of 'Sahaj Pather Goppo' fame. What is unique about the series are rare and candid moments caught behind the lens about personal experiences and struggles of artists who we only get to see through their artworks. Now you stand a chance to know them in person and delve into their world through a visual treat of ARTALK.