Young Tamilian Doctor of Kolkata sets Tagore's poems to tune!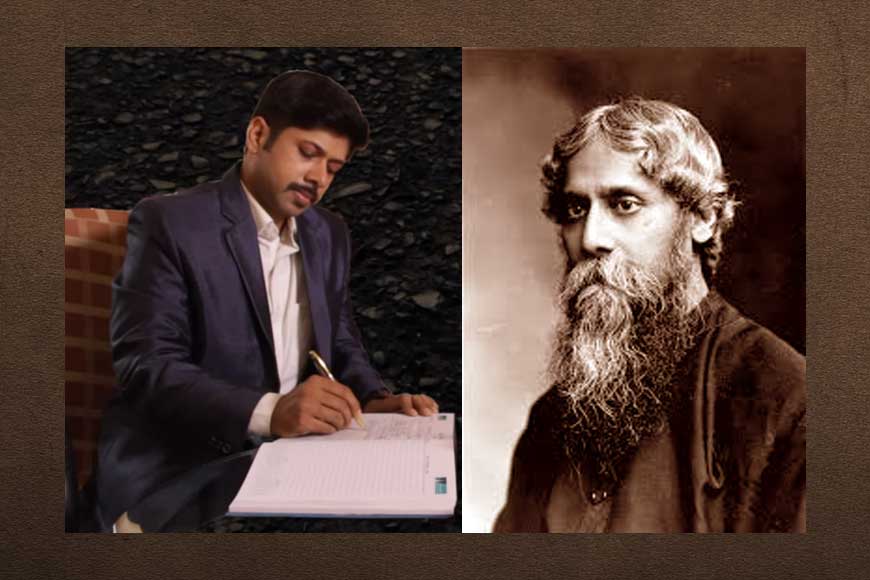 He was born in faraway Tuticorin. But he came to Kolkata as a student and in his childhood itself not just fell in love with the city, but also with Rabindranath Tagore's creations. As Madan Mohan Raj grew up, he studied Homeopathy and was so impressed by the thoughts of Tagore and Rabindrasangeet, that he kept on dreaming of how to give them a Tamilian touch.
Madan was proficient in music and in playing instruments. But he did not want to sing Rabindrasangeet in Tamil, for him the poems were a bigger attraction. He wished to put them to tune and take it to a bigger audience, specially those of South India. He was so passionate about Tagore that he spent money from his own pocket and sang them in his own broken Bengali style. Madan knows many Bengalis will find faults with his rendition, but it is his passion that reigns supreme. From Chitto Jetha Bhoyshunyo to his poem Upohar, the doctor is singing in his tune with dedication.
He believes Tagore is not restricted to only one community. Rather he belongs to the world. True, Madan Mohan Raj probably could un