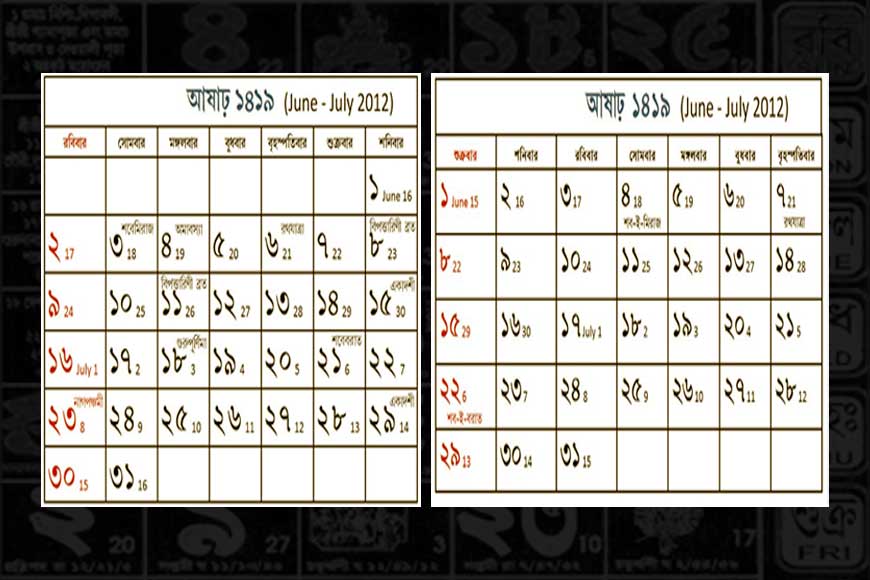 Representative image
Why is West Bengal celebrating Poila Baisakh a day later than Pohela Boishakh in Bangladesh? Why does year zero in Bangabda, the Bengali era, begin in 593 AD after Poila Baisakh and 594 AD before? What, if anything, did Mughal emperor Akbar have to do with the matter? Such basic questions about the Bengali calendar, which is based on the movements of the sun, probably occur to us every year on this day. As we begin 1429 Bangabda, now is probably a good time to answer them.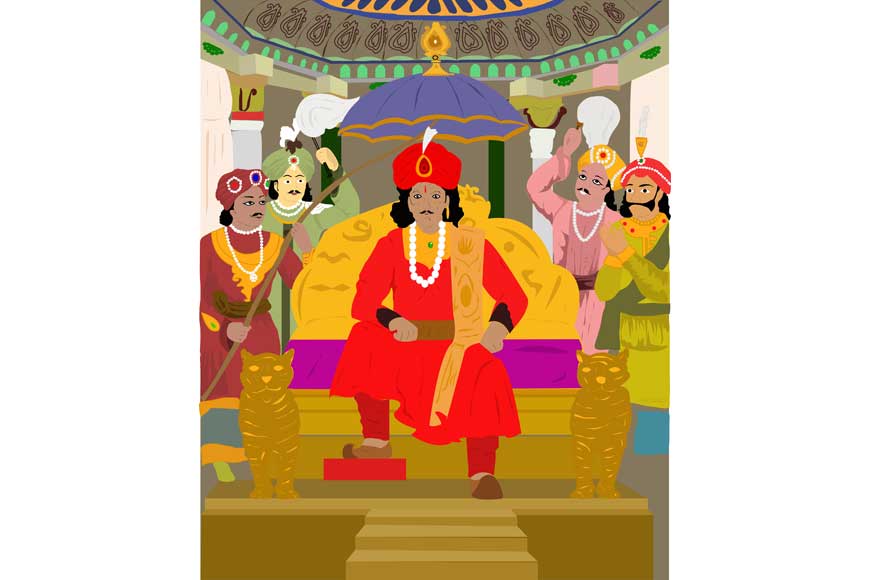 King Shashanka
Many historians attribute the Bengali calendar to King Shashanka, the first independent ruler of a more or less unified Bengali kingdom then called Gaur, and the ruins of his capital Karnasubarna can still be seen about 10 km from Baharampur, the district headquarters of present day Murshidabad. From most accounts, he reigned from 606-637 AD, and if the calendar did indeed originate at this time, it would predate Akbar's reign by about 900 years or so. This is further bolstered by the fact that the term 'Bangabda' has been found in temple inscriptions far older than Akbar's time.
So why do the names of Akbar and Alauddin Husain Shah come up in discussions about the origin of the Bengali era? One probable answer is the theory that the calendar was first developed by Alauddin, the Hussain Shahi sultan of Bengal who ruled from 1494-1519, and combined the lunar Islamic calendar (Hijri) with Shashanka's calendar when he saw how difficult it was to collect land revenue using Hijri, since the lunar calendar did not sit well with solar crop cycles.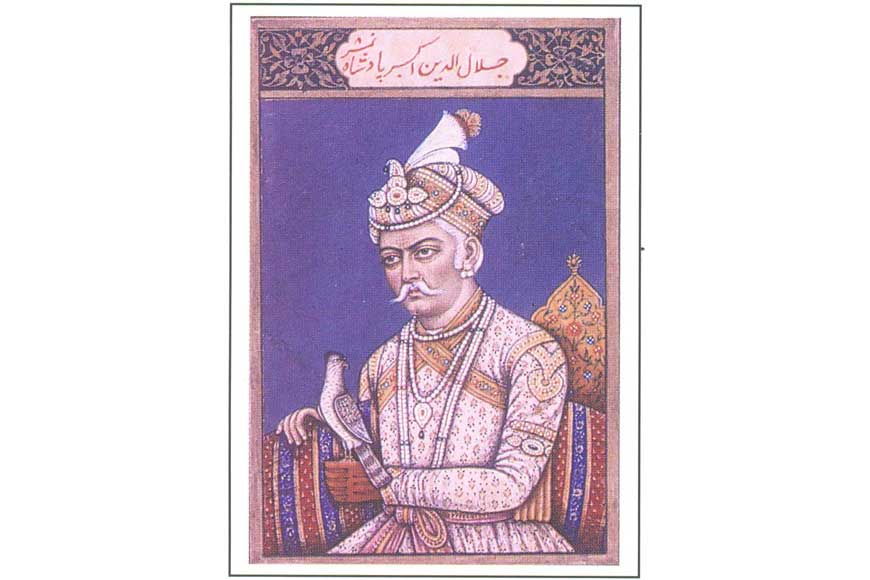 Emperor Akbar
During Mughal rule, the collection of land taxes in Bengal reverted to Hijri. According to some historians, it was Akbar (reign 1556-1605) who realised the problem as Alauddin had done, and got royal astronomer Fathullah Shirazi to create the Bengali calendar to time it with harvesting cycles. This harvest calendar or 'fasali shon' marked the birth of the modern Bengali calendar. A few other sources have ascribed the origin of this calendar to Mughal governor Nawab Murshid Quli Khan (tenure 1717-27), who could have used Akbar's fiscal policy to start the Bangla calendar.
An alternative to this is Amartya Sen's view that Akbar's official calendar 'Tarikh-e-ilahi', in which year zero was 1556, blended pre-existing Hindu and Islamic calendars. Though this calendar was abandoned after his death, Sen says traces of the Tarikh-e-ilahi survive in the Bengali calendar, and adds that it helped collect land taxes after the spring harvest in particular, based on the traditional Bengali calendar.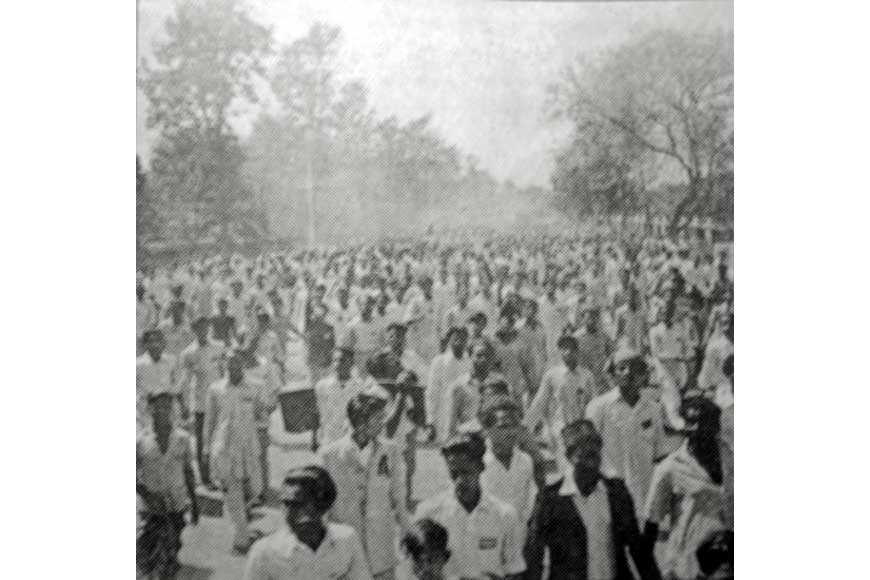 Language movement rally in Dhaka on February 22, 1952
As for why Poila Baisakh and Pohela Boishakh are a day apart, to begin with, Bangladesh adopted a revised version of the Bengali calendar in 1987. And again post-2018, the older Bengali calendar was modified to match important national days with the Gregorian calendar. The revised calendar went into effect from October 16,-2019, and the modifications ensue that in Bangladesh at least, Language Martyrs' Day (February 21) will be Falgun 8, Independence Day (March 26) will coincide with Chaitra 12, and Victory Day (December 16) will fall on Poush 1 for the next 100 years, as they did in the Gregorian calendar in 1952 (Language Movement) and 1971 (Independence).
By the same reckoning, Pohela Boishakh is April 14, Rabindra Jayanti (Baisakh 25) is May 8, and Nazrul Jayanti (Joishth0 11) is May 25.
Now that you know all, we hope your nabo barsho (new year) is shubho (happy). In short, Shubho Nabo Barsho. That, at least, hasn't changed.