Every Spring, the city of romance and poetry, Kolkata, bursts open in a riot of colors. Colors of Shimul, Palash and Gulmohar, as the scorching summer approaches. Every year during Spring, patches of red blooms and turns the lifeless urban concrete into a vibrant cityscape. But how about a street being named after the famous Shimul flowers that have influenced many an artist to script tales in colors? According to historical records, these trees can be considered as the city's oldest inhabitants and though their numbers have depleted over the years, they still are found in nooks and corners of Simla Road, one of the oldest streets in Kolkata.
The neighborhood of Simla Road was once part of Dihi Panchannagram, a group of 55 villages that lay outside the Maratha Ditch. In earlier days this neighborhood was sparsely populated, with large forests that were later cleared for habitation. According to historian P. Thankappan Nair, Simla Road finds a mention in the December 1889 issue of the National Magazine, where scholar Sarat Chandra Mitra wrote: "The name Simla is derived from a great number of simul or silk-cotton trees (Bombax ceiba) which grew thereabouts and the place was therefore called Simulia. Simla is mentioned as existing so far back as 1742 though its site was occupied by jungles abounding with silk-cotton trees and stagnant ponds." That the neighborhood was uninhabited even during 1826 can be derived from Mitra's writings where he indicates that "no native for the love of money could be got to go this way after sunset."
English barrister and historian H.E.A Cotton, who lived and wrote extensively about Calcutta in his book 'Calcutta, Old and New' published in 1907, affirms that the "simul or cotton-trees gives its name to Simla." In the book 'Selections from Unpublished Records of Government for the Years 1748 to 1767 Inclusive Relating Mainly To The Social Condition Of Bengal, Vol.1' by Rev. J. Long a detailed history of the area finds mention. Titled 'Similia in Calcutta rented to Government.' Similia perhaps is mispronunciation of the word 'Simla.'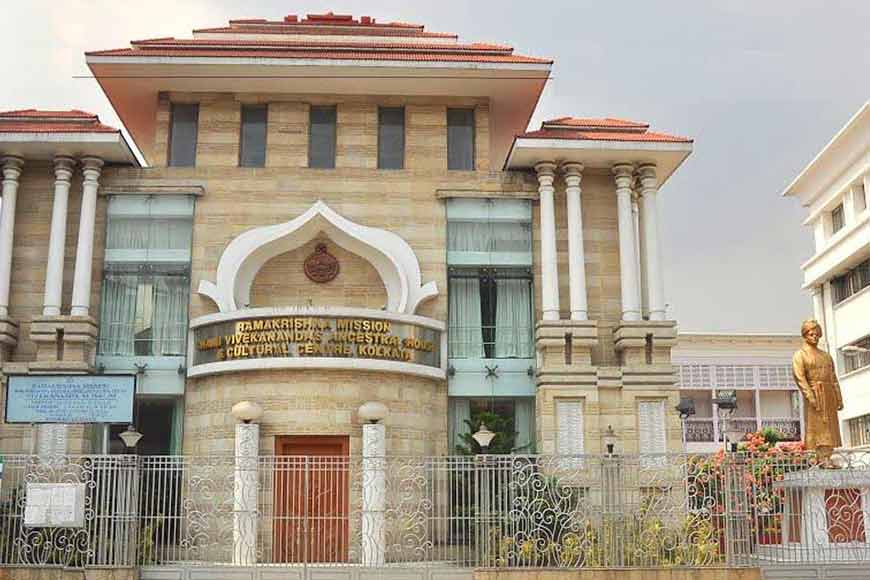 Simla Road finds mention in some of the oldest maps of the city of Calcutta, including Wood's map of 1784 and Upjohn's map of 1794. Once the British took over the neighborhood of Simla, the area began developing fast. The most well-known residents of the neighborhood of Simla was undoubtedly Swami Vivekananda, whose ancestral home still stands on the corner of Simla Road. The property has been restored by Ramakrishna Mission over the years and has been converted into a research and cultural center and museum. A handful of old houses still remain in the neighborhood. A five-minute walk from Swami Vivekananda's house is the almost century old Simla Byayam Samiti, a local fitness club started by freedom fighter Atindra Nath Bose.

The fitness club was started as a gymkhana to provide physical fitness training for freedom fighters. They got training in sports and in handling basic weapons. Club records show that leaders in India's freedom movement, like Subhash Chandra Bose regularly visited the gymkhana.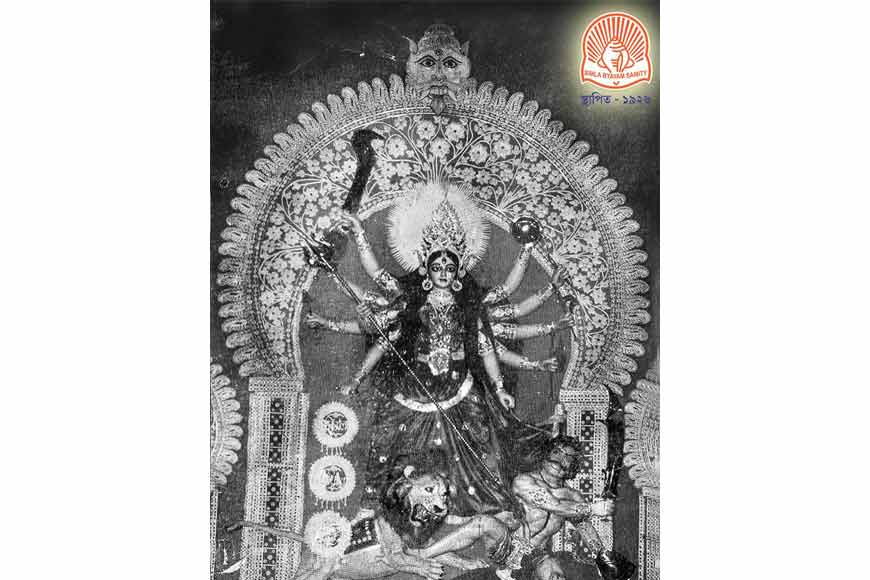 The Simla Byayam Samiti is not only unique for its contributions during India's freedom struggle but gave Bengal one of its first 'Sarbojanin' Durga Puja. The street finds mention in modern books as well like in Anjan Chatterjee's Oh! Calcutta Cookbook, where a local street food of Simla Street 'fish kochuri' comes to light. The Shimul trees in the neighborhood still bloom in Spring, with the flowers strewn on the pavements below, coating it with a red carpet.