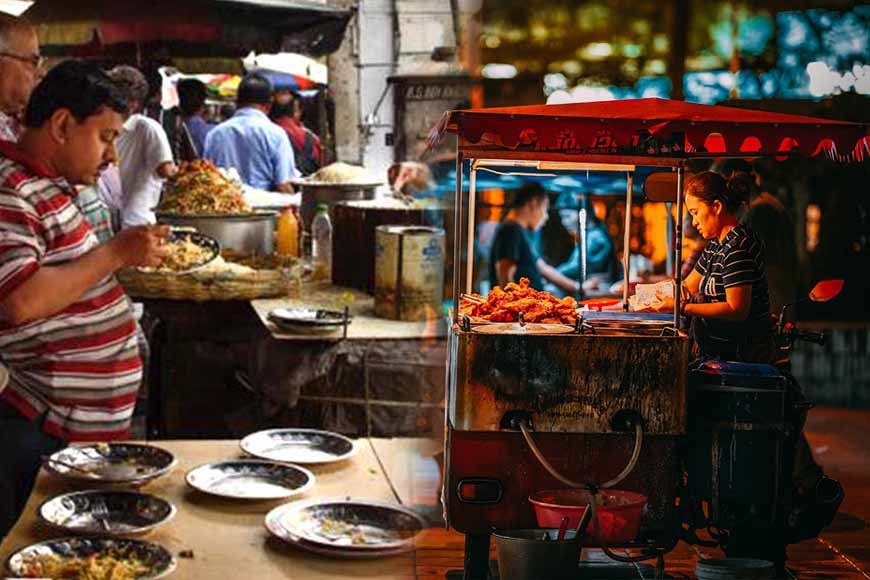 Food Street a la Bangkok to be introduced in Kolkata
Words do not do justice to the glory of the street food culture of Kolkata. Famed for its large array of world-renowned sweetmeats, Kolkata is equally famous for rustling together various offerings of ready-to-eat meals, snacks, fruits and drinks sold by hawkers or vendors at food stalls or food carts on the street side. The metropolis is crowned India's street food capital and its fame has crossed geographical borders. Kolkata's street food culture has been garnering a lot of attention from gourmets over the world and in recent times, has been appearing in the A-list of best food destinations. Just the sheer diversity of flavours one gets on the streets of Kolkata is enough to keep gastronomes hooked.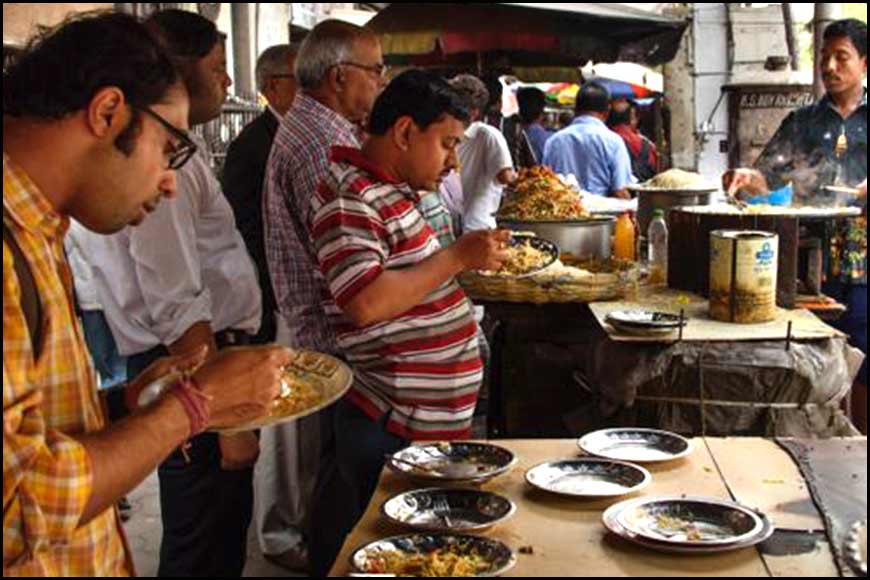 Considering the rising popularity and high demand for the city's street food among tourists and visitors from other parts of the country, the Kolkata Municipal Corporation (KMC) is now planning to set up food streets in different parts of Kolkata on the lines of Bangkok street food hubs. The civic body has earmarked places like New Market, the south gate of Victoria Memorial, Millennium Park and Prinsep Ghat where hawkers will sell various iconic street food items. From breakfast to lunch, the customer will be able to choose from all kinds of time-appropriate food. Skilled designers will design the stalls and the prime focus will be on cleanliness. The KMC has already appointed consultants to design the food streets and plans are in the offing to tie up with All India Institute of Hygiene and Public Health (AIIH & PH) to train the street food hawkers on cleanliness and safety measures. A strict vigil will be in place to keep the price of the food items in control. These measures will attract more domestic and international tourists to the city as Bangkok does.
Bangkok is notable for both its variety of offerings and the abundance of street hawkers. Sampling Thai street food is a popular activity for tourists, as it offers a taste of Thai cooking traditions. Bangkok has an all-encompassing inventory of both organic and non-organic foods with a variety of vegetarian and non-vegetarian options. This means that every person gets what he or she wants (as far as food is concerned). It is not just the flavour of the food but also the vibe of the areas that sell the best street food in Bangkok, that makes it just as interesting to visit. Even locals often eat at these stalls and so it is usually busy, bustling and full of life.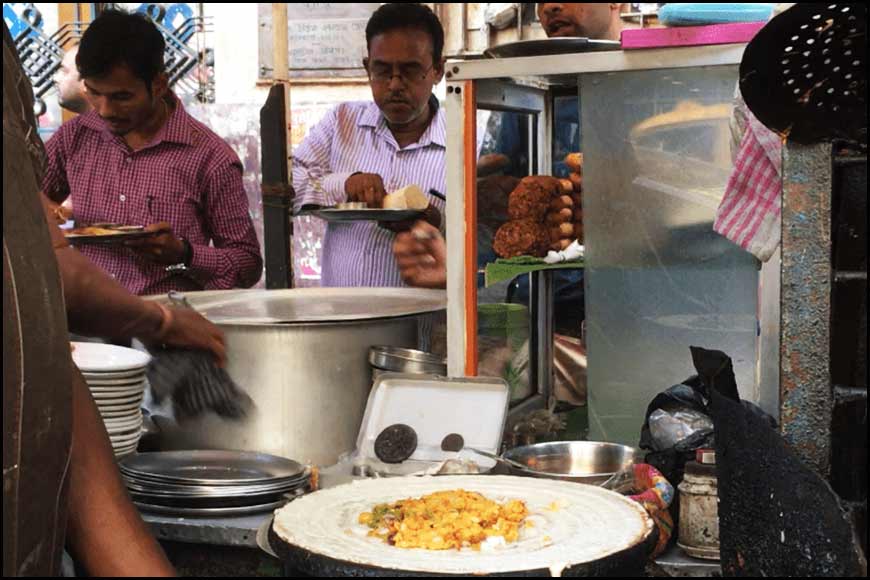 Bangkok street food is not limited to a handcart on the street; it could also be a collection of smaller restaurants, or a series of stalls on a weekday or weekend market. Even traditional shophouses sell delicious street food, with their tables spilling out into the pavement. Besides, the most famous and best street food in Bangkok is usually extremely pocket-friendly at the same time not compromising on taste, quantity, or quality of food.

The history of street food is synonymous with migration. That it is now going global only illustrates this. Street food is people's food, originating from a need to feed the working class who could not afford expensive cuisine or ingredients. Street food culture has been sustaining the masses in major cities since urbanization drove many people to find work in city centers. To this day, it still serves that purpose, with densely populated cities like Bangkok, Tokyo and Singapore being the street food capitals of the world. Versions of this street food exist all over the globe, and they are constantly changing and adapting to suit the needs of the people they serve.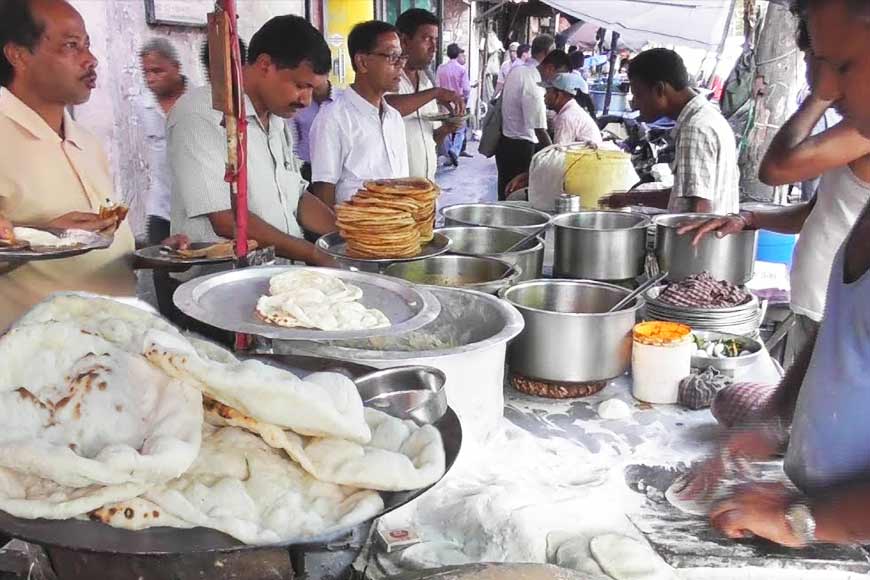 When workers from Odisha, Bihar and UP migrated to Calcutta, Jhal muri became a common street snack, requiring just basics—puffed rice, mustard oil and some spices. By World War II, there are records of various street snacks being sold to British soldiers posted in Calcutta. Over the years, it has become common practice for people to rely on vendors for daily sustenance. Nowadays, street food serves to preserve indigenous food cultures around the world and vendors can often serve as welcome reminders of 'home' for those living in foreign cities.