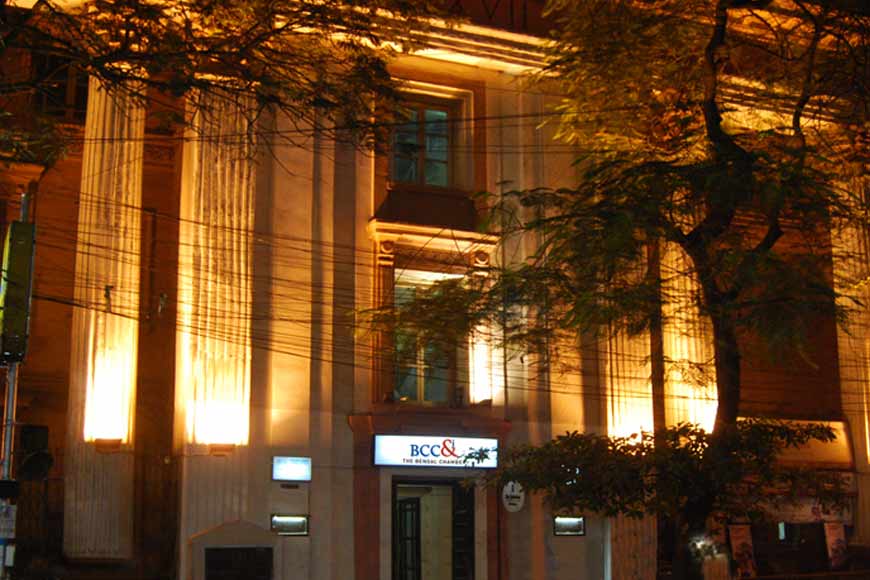 This is a classic case of one old-timer felicitating fellow old-timers, all of them flag bearers of a proud mercantile tradition. The BCCI (Bengal Chamber of Commerce and Industry, not the other one) is a "non-governmental trade association and advocacy group", as it describes itself. Established in 1853, it is the oldest chamber of commerce in India, and one of the oldest in Asia. Just as an aside, the BCCI is headquartered at the former Royal Exchange in B.B.D. Bag, once the residence of Lord William Bentinck, the first Governor-General of India.
Last week, this grand old institution honoured its oldest members - Balmer Lawrie, Andrew Yule, CESC, F Harley and Gillanders Arbuthnot - at a ceremony to mark the continued association that these companies have maintained with Kolkata and Bengal. This was part of BCCI's inaugural 'Annual Corporate Heritage Recognition' event, where special commemorative plaques were handed over to representatives of each company.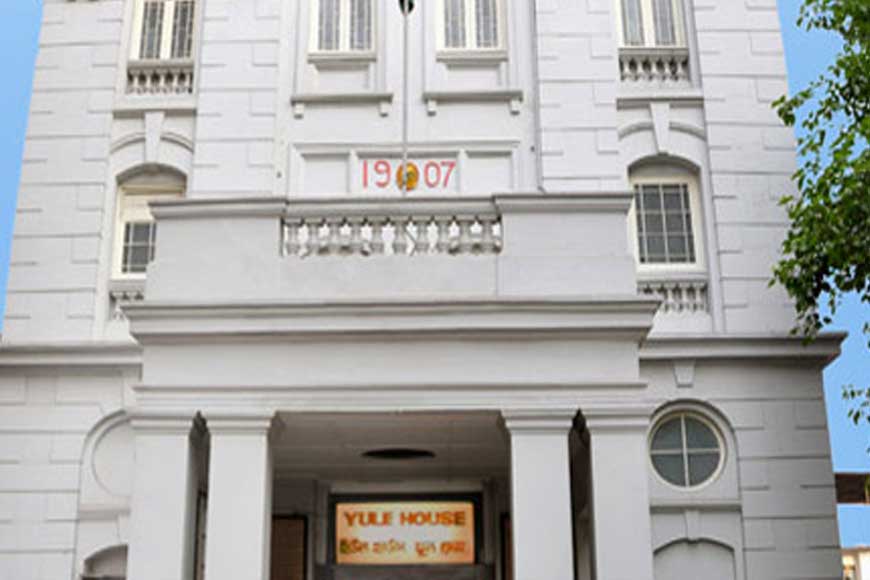 Andrew Yule office
GM Kapur, chairman of BCCI's heritage committee and convenor of the Bengal chapter of Indian National Trust for Art and Cultural Heritage (Intach), said the genesis for the award lay in some research that they were conducting on behalf of the Kolkata Scottish Heritage Trust (KSHT). For those not in the know, since 2008, the KSHT has taken over the mammoth task of restoring and preserving the crumbling Scottish Cemetery on Karaya Road, opened for burials in 1820. The cemetery is an important landmark in the history of Bengal, containing thousands of detailed burial records, which provide a treasure trove of information on the growth of immigrant Scottish communities in the 19th century.

"During our research, we discovered that many of the Scottish people buried at the cemetery were in Bengal as employees of large Scottish corporations which continue to thrive today, such as Gillanders Arbuthnot, Balmer Lawrie and Andrew Yule," said Kapur. "That gave us the idea to give them some kind of recognition." Coincidentally, all of them are also among the oldest members of BCCI, and their history illuminates an aspect of the growth of Kolkata that has not been widely written about - the evolution of corporate Calcutta.
Going forward, Kapur says there are plans to explore the BCCI archives and bring out the wealth of information that they contain about the growth of some of Calcutta's largest commercial enterprises, many of them now extinct.
Gillander House
Of the five recipients this year, perhaps the least familiar name in the public domain is F Harley, established in 1825 in the field of industrial textiles processing, though it is one of the oldest members of BCCI. Among the others, Andrew Yule, founded by Andrew Yule in 1863, was a conglomerate since its inception, with interests in jute, cotton, coal, tea, engineering, electrical, power, chemicals, insurance, railways, shipping, paper, and printing. The company was managed by Andrew Yule and his brother George, and later by David Yule. The company became a public company in 1948, and a central public sector enterprise in 1979, after the Indian government completed a series of equity share acquisitions.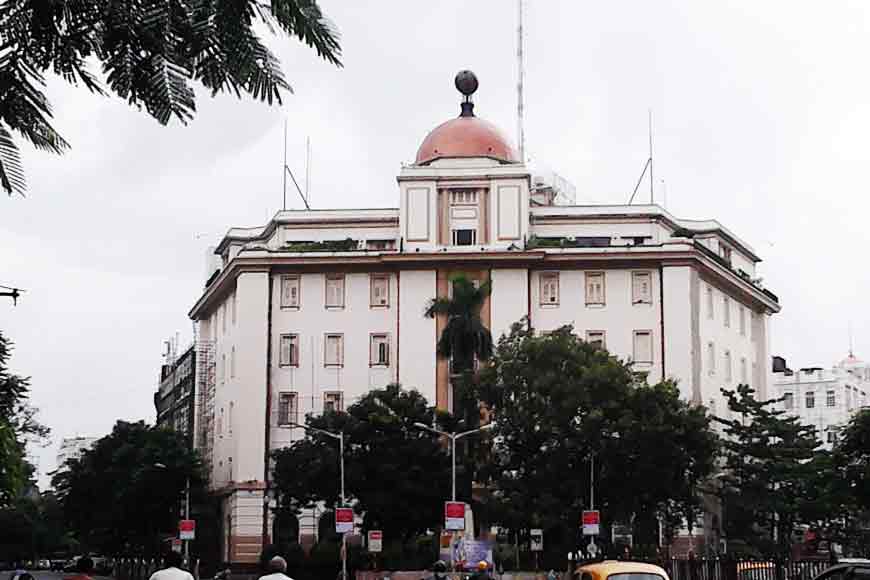 Victoria House headquarters of CESC
CESC has old ties with Scottish firm Kilburn & Co. On January 7, 1897, Kilburn & Co. secured the licence for the electric lighting of Calcutta as agents of The Indian Electric Company Limited. The company soon changed its name to the Calcutta Electric Supply Corporation Limited and was registered in London in 1897. Gillanders Arbuthnot and Co Ltd, often simply called Gillanders Arbuthnot, was an agency house founded by traders and merchants from Scotland, which has made several pioneering contributions to Bengal, such as the construction of the Darjeeling Himalayan Railway.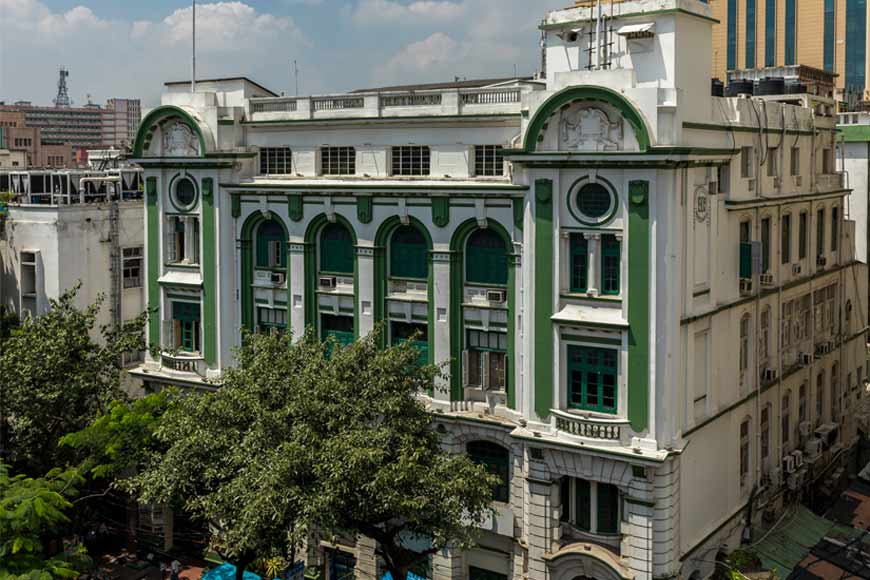 Balmer Lawrie headquarters
And finally, Balmer Lawrie, founded by Scotsmen George Stephen Balmer and Alexander Lawrie, is today a government corporation and under the Ministry of Petroleum and Natural Gas. Founded on February 1, 1867 in Calcutta, it became a private limited company in 1924, a public limited company in 1936 and then a Government of India enterprise in 1972.