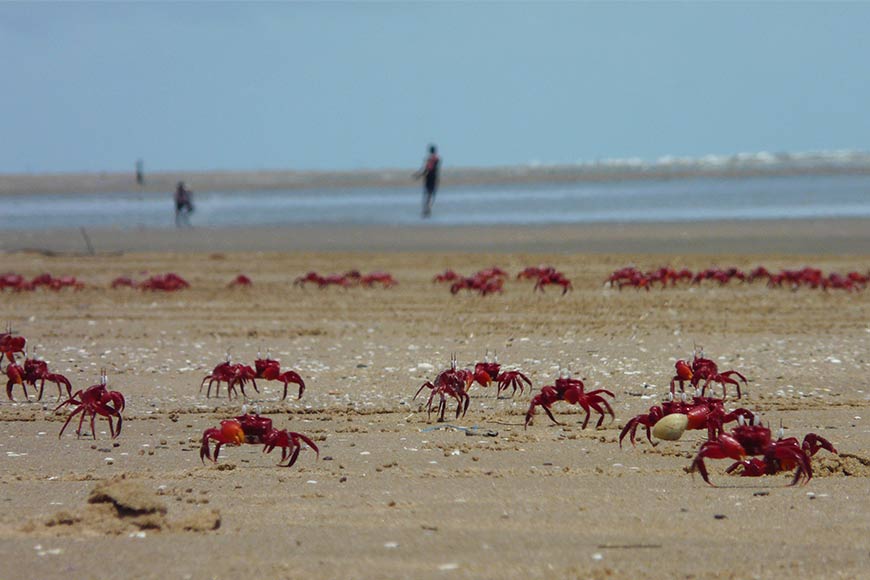 Ticking off the bucket list has become a fantasy. Confined within the four walls of our homes for the past four months, vacation and outings seem to be a utopian thought. We have all been longing to step out of the house and explore all over again. The pandemic has left us with no option but to adapt to the new normal in the upcoming days.
Bengal has always attracted a significant number of tourists every year for its geographical location and diversity. From historical sites to forests, Himalayan peaks to tranquil sea beaches; one is spoilt for choice when it comes to travelling in Bengal. The Department of Tourism, Government of West Bengal never fails to mesmerize you with its food, culture and warmth.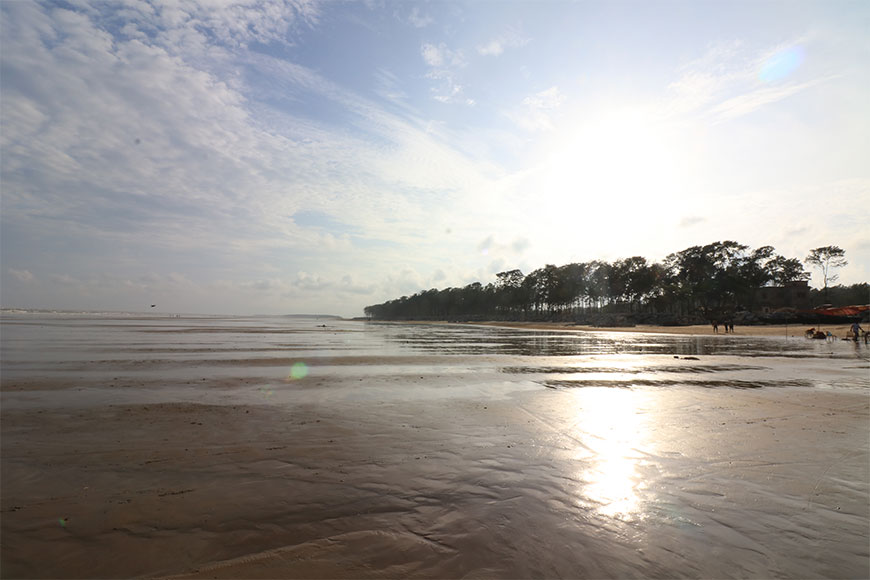 Shimmers of the sand
While people are planning and strategizing to cope with the stressful time post Corona lockdown, it is time we look inwards and do a predictive assessment of the post Covid-19 scenario in West Bengal. It is a reality that it would be a fresh start for each and every member of the community from across different layers of the society. We had written in one our earlier articles that —while all these and more re-structuring will be planned by others, West Bengal Tourism Development Corporation, with its 30 plus well furnished properties from Darjeeling to Sunderban stands a good chance to take advantage of its robust infrastructure all across Bengal. It won't be wrong to say here, that it will have the fastest turnaround time with travel ready properties spread in almost all popular and lesser known destinations in West Bengal.
On the 8th of July, Government of West Bengal permitted hotels to start operation and as expected, the Department of Tourism swung into action, opening up their properties in a phased manner. Till now ten properties have been opened for the guests with full sanitization protocol implemented. Social pages of the Department and WBTDCL are actively talking about the properties.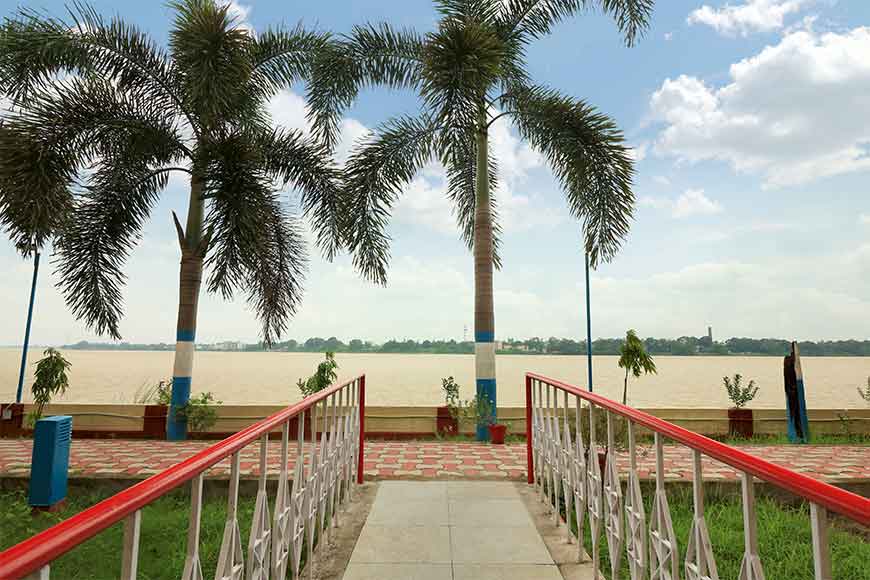 A view from the Malancha Tourism Property, Barrackpore
The good news is that travel enthusiasts are driving long distances to put up at these properties and the interest shown by others are worth mentioning. From July 8th till date, Tilottama Tourism property (earlier known as Tilabari Tourist Complex) in the Dooars, North Bengal have already been host to nearly 150 guests.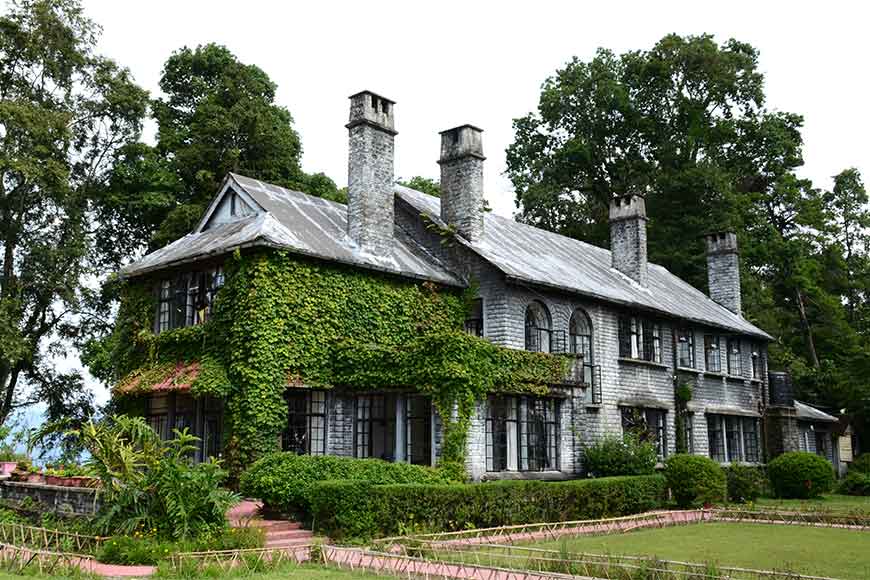 The colonial Morgan House at Kalimpong
Gradually heading back to some semblance of normality post Covid-19, tourism is recovering in stages. For North Bengal, you have Tilabari Tourist Complex in Dooars, Morgan House and Tashiding Tourism Properties in Kalimpong; for the rest of Bengal, you have Bishnupur Tourism Property, Balutot Tourism Property at Bakkhali, Dighali Tourism Property at Digha, Muktodhara Tourism Property at Maithan, Malancha Tourism Property at Barrackpore, Rangabitan Tourism Property at Santiniketan and Sagorika Tourism Property at Diamond Harbour. These properties are completely safe to be at. West Bengal Tourism Development Corporation properties with the best of views and hospitality assure to make you feel at home.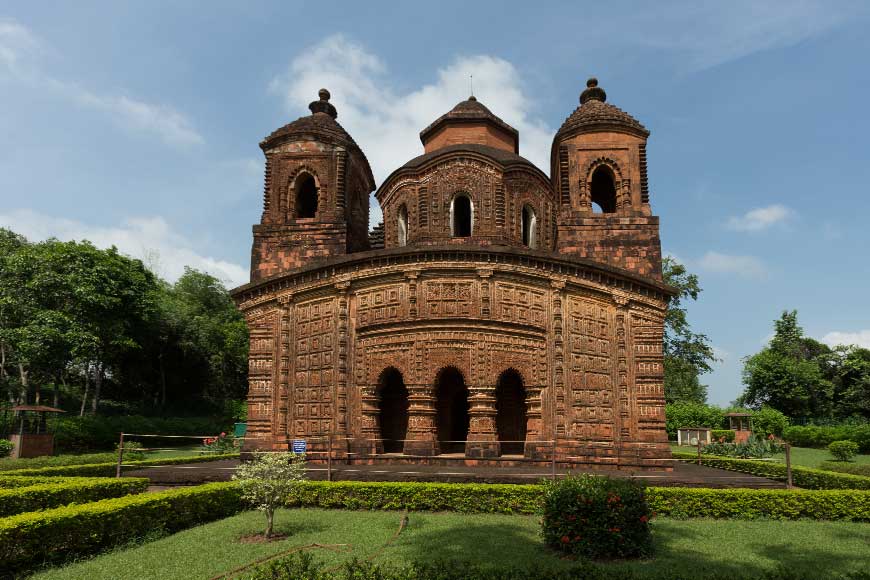 Tales of terracotta
Take a break from the daily chores and while following Government safety norms, drive down to the nearest WBTDCL property destination to spend some time amidst nature.