She started her business at 89! Yes, you heard it right. At a time when people think they are on their death bed, Latika Chakrabarty started a business. She always loved collecting old saris, kurtas, and clothes from all over India and recycle them into potli bags or pouches. And hold on! Some she makes herself on her sewing machine. Her children and grandchildren are equally enthusiastic for their grandma's venture and have helped her open an online site from which she is selling those beautifully crafted bags.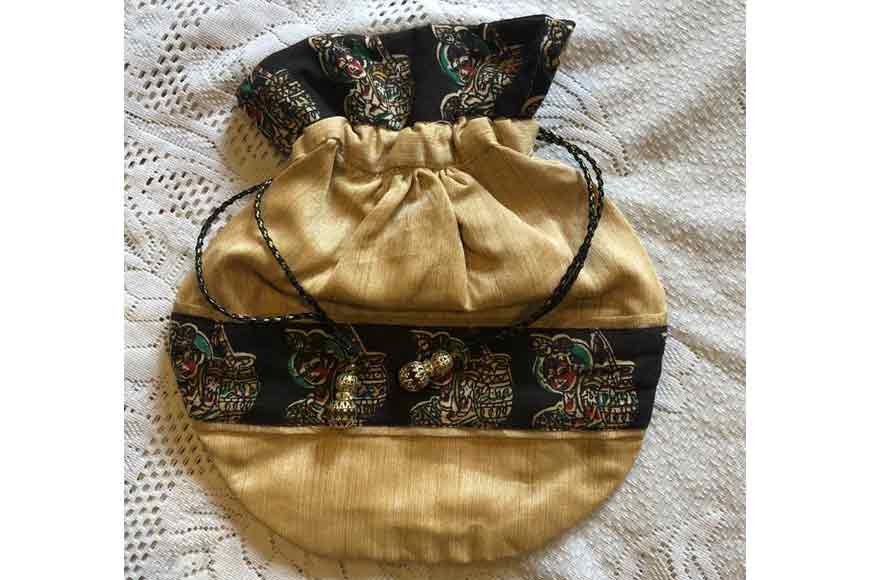 About four or five years ago, Latika's daughter-in-law Sumita had asked her to make a a potli bag to match with her suit. She always had the natural talent of sewing, from woollens she made for her relatives to different hand-made items. But this wish from her daughter-in-law sowed the seeds of a new business idea. She started making potli bags and started gifting them to friends and family on birthdays and special occasions.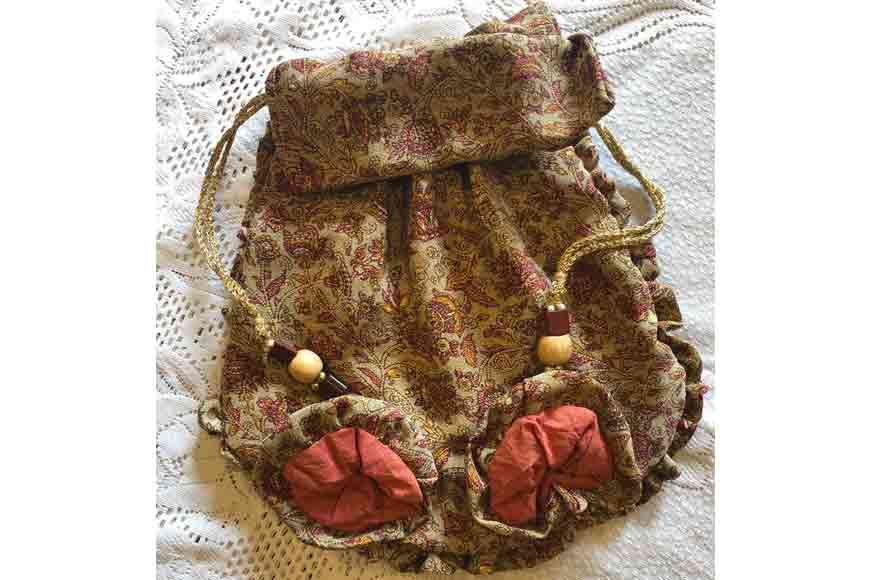 No wonder, they were highly appreciated. She got a big support from her family, especially her grandchildren. Her grandson Joy felt Latika should have an online presence and created a website for her bags. Later her grand-daughter Priyanka and Joy spread the word through social media and the potlis became an instant hit all across the world.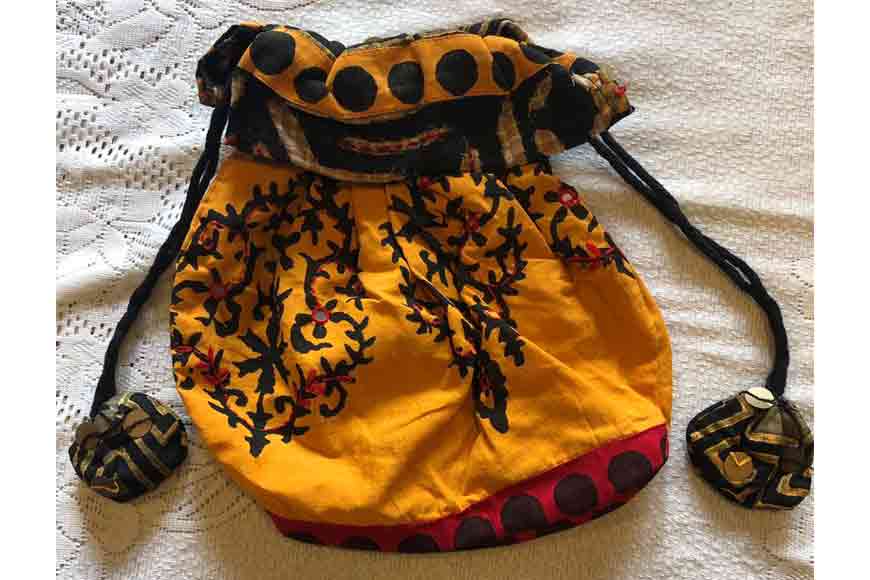 Chakrabarty was born in 1929 in in Dhubri, Assam to a lawyer father. She was a meritorious student and never stood second in her life. She married Krishna Lal Chakrabarty in 1949. He was an Officer Surveyor in Survey of India and encouraged his wife to study and educate herself further. Her inspiration is none other than Ashapurna Devi. Salute to this spirited woman.
Image - https://www.latikasbags.com/