Bishnu Dey, the fearless poet who brought in a unique dimension in Bengali poetry - GetBengal story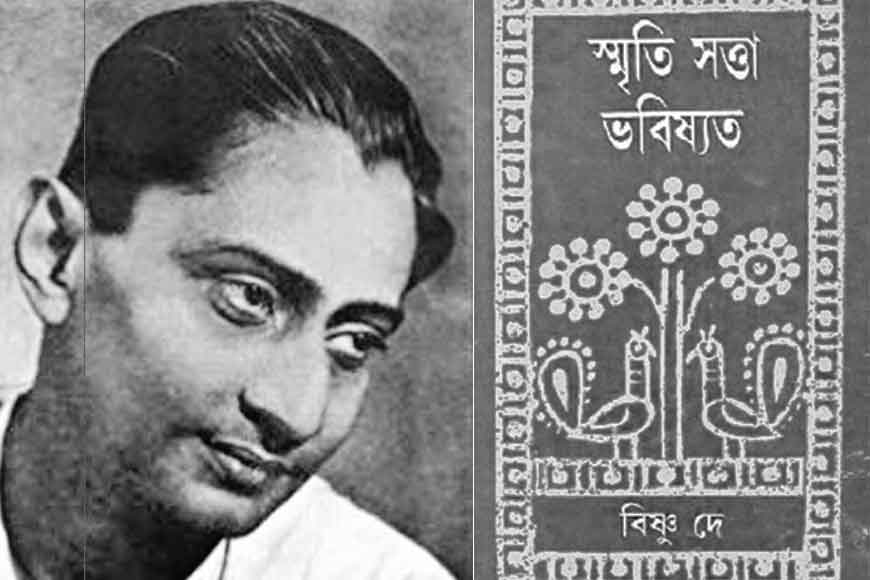 Poet Bishnu Dey
Bishnu Dey emerged as a modernist poet when Bengal was going through tempestuous times of the '40s. He has been a witness to the Independence Movement of India, to the destructions of World War II, the disastrous Bengal famine and the travails of partition. These dark times were reflected in his poems and Bishnu Dey often described the world as narak or hell.
Born on July 18, 1909, Bishnu Dey studied at Mitra Institution and Sanskrit Collegiate School. He later taught English literature in various eminent colleges like Ripon College, Presidency College, Maulana Azad College and Krishnanagar College. He belonged to the post-Tagore generation of Bengali poets like Buddhadeb Basu, Sunil Ganguly, Jibanananda Das who brought a new wave and a new movement through words. People often referred to him as the first atheist poet of modern poetry who was highly influenced by ideologies and philosophies of Marxism. His works revealed the solitary struggle of a poet, human dignity, uprooted identity and a lot more. You will often find various references of western art and literature and deep influence of T.S Eliot which truly ushered in a unique trend in Bengali poetry. Dey encouraged socially conscious writing and published poetry magazine for the same purpose.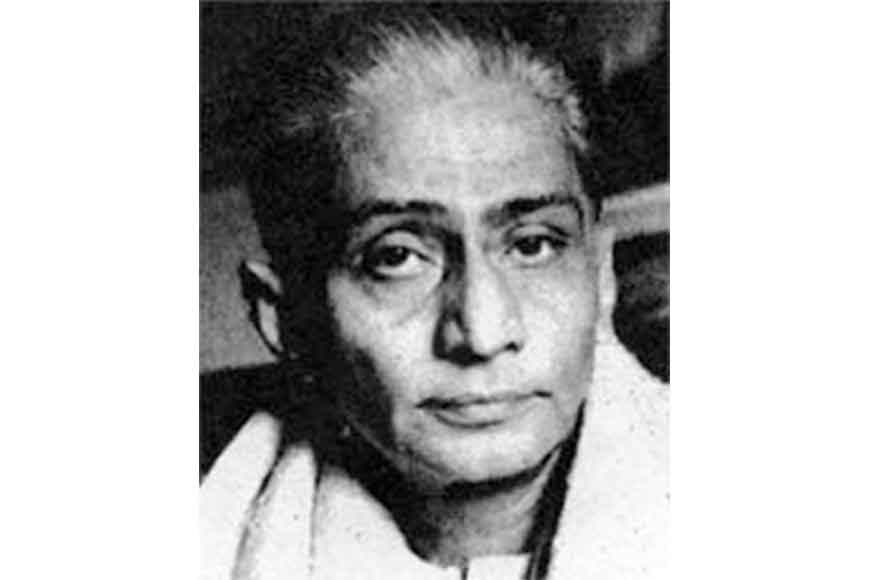 Bishnu Dey began his professional life as a symbologist
"The sea swelled and roared
on that full-moon spring night.
That day Damini said, 'My heart's
desire is not fulfilled.'

Who but Dey could talk about unfulfilled desire in such a poignant manner? He broke away from the pattern of Tagore's traditional style of writing and brought in a unique dimension to the arena of Bengali poetry. Bishnu Dey's notable works include Urvashi O Artemis (1932), Chora Bali (1938), Purba Lekh (1940), Sandiper Char (1947), Annishta (1950), Naam Rekhechi Komal Gandhar (1950) The Paintings of Rabindranath Tagore (1958), India and Modern Art (1959). Art of Jamini Roy (1988). His autobiography Chhadano Ei Jiban (This Scattered Life) will enable one to have a deep understanding about the poet. His abstract imageries and cultural instances often led many to believe that his poetry was beyond the comprehension of the poetry. Perhaps, he was too ahead of his times. Dey's most important poetry collection Smriti Satta Bhabishyat (Memory, being, the Future) (1955–61) made him bag the Sahitya Akademi Award in Bengali in 1965 and Jnanpith Award, in 1971.
The poet was deeply associated with Soviet Friendship Association, Calcutta Group Centre, Indian People's Theatre Association (IPTA), Pragati Lekhak Shilpi Sangha. His close association with Jamini Roy inspired him to pen down his work on art criticism which includes Art of Jamini Roy (1988), The Paintings of Rabindranath Tagore (1958), and India and Modern Art (1959). Bishnu Dey was also a recipient of National Literature Academy Award (1966), Nehru Memorial award (1967) and the Rashtriya Jnanpith Award and Soviet Land award. Dey, along with poets like Subhash Mukhopadhyay were known as Anti-Fascist Writers.