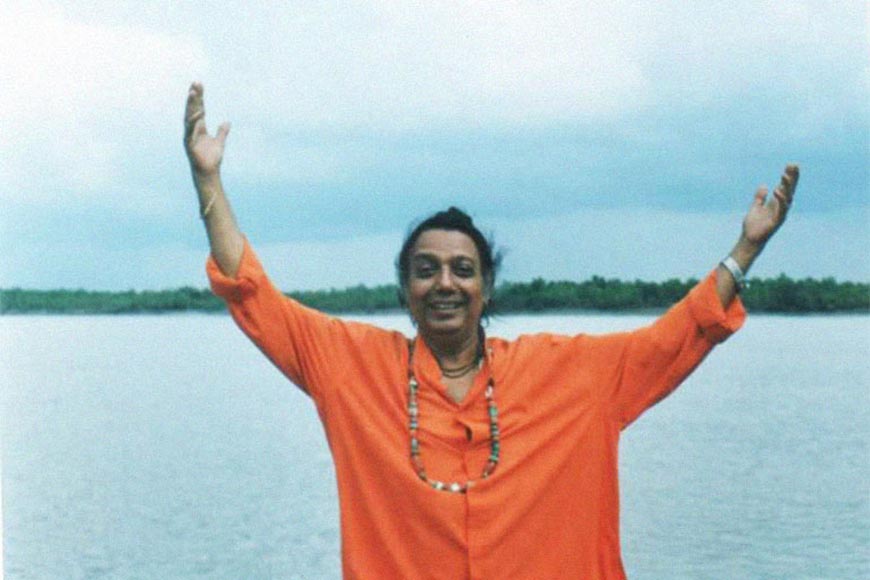 Hey, Mr. Tambourine Man, play a song for me
I'm not sleepy and there is no place I'm going to
Hey, Mr. Tambourine Man, play a song for me
In the jingle jangle morning I'll come following you"
These were the words Bob Dylan wrote in 1965, making his song 'Mr. Tambourine Man' a global cult icon. And in 2013, a humble Baul from Bengal translated the lyrics to present to his dear friend Bob himself. We are, of course, talking about Purna Das Baul, who counts among his friends not only Dylan, but Mick Jagger, George Harrison, Michael Jackson, and other luminaries of the international music circuit. Today, as we observe World Music Day, it is time to leave the idyllic paths of Bengal's villages and walk the streets of the world.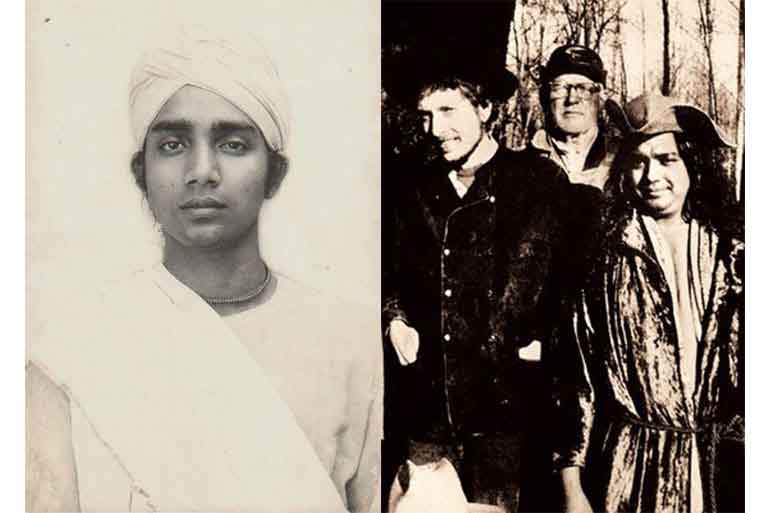 The journey began in 1943, as a catastrophic famine raged across Bengal. Driven to desperation by hunger and poverty, a 10-year-old took to the streets in search of relief, making his way to the local train station. As he began travelling from station to station in his native Birbhum district, the child began to see a path to the future. His journey wouldn't be solo, because his 'Sonar Gour' would always be with him. From numbing poverty to life as 'Baul Samrat', Purna Das Baul has seen it all.

Music ran in his blood, quite literally. As a very young child, he had begun imbibing the essence of Baul philosophy from his father, Nabani Das Kapha Baul, who counted Rabindranath Tagore and the legendary poet Allen Ginsberg among his acquaintances. When he was just nine, Purna Das had travelled to Jaipur with his Baul songs, with the music of Bengal. That sojourn fetched him a gold medal, the first of very many.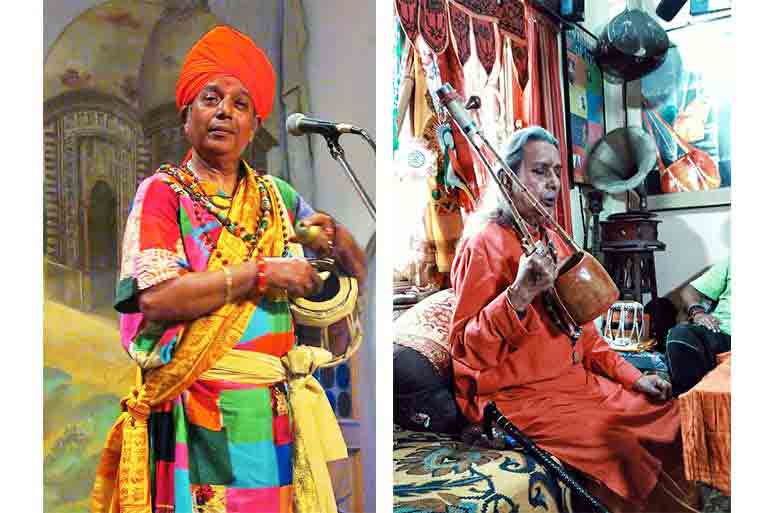 As the years passed, the man who was to burst upon the public stage with 'Golemale Golemale Pirit Koro Na' left Indian shores for Russia, where he met renowned American poet-critic Allen Grossman, and then on to the USA, where the iconic Woodstock Music Festival brought Dylan and Purna Das together. It was the start of an astonishing friendship that remains memorable for every music lover.
In 'Falling From the Sky', when Dylan wrote - I've seen thousands who could have overcome the darkness/ For the love of a lousy buck, I've watched them die/ Stick around, baby, we're not through/ Don't look for me, I'll see you/ When the night comes falling from the sky - he was actually talking about love, friendship, and commitment. This was the man who became Purna Das' friend for life. And it was through Purna Das that the world began to recognise the unique tenets of Baul philosophy, and the music of divine madness.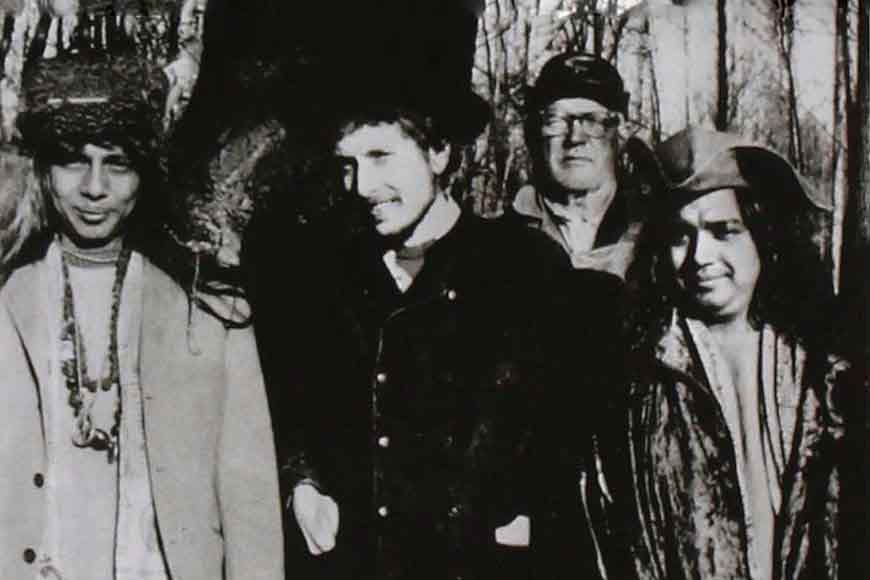 His own country was on a similar journey. In 1954, Purna Das had become the first Baul artist to be recorded by All India Radio. Throughout his astounding career, he has continued to reinvent himself, while stubbornly refusing to give in to the spurious 'folk fusion' that has become such a rage in our time. Awarded the Padma Shri in 2013, Purna Das Baul remains a living icon, one who has struck the fine balance between tradition and modernity with consummate ease, and has forever carved his own path, whether in his appearance or with his music.
We had once asked him what he cherished most among all his accomplishments. Smiling slightly, he had answered, "The love of the people." This is a love born out of his music, which has united disparate worlds for so many decades. And which is so worth celebrating on World Music Day.