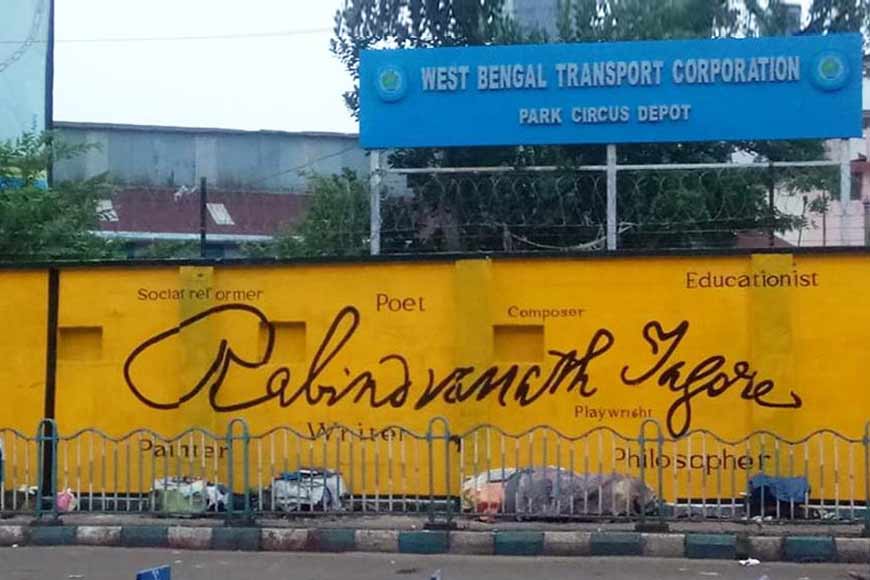 Kolkata has always been a City of Arts. Keeping that in mind, an innovative art campaign called 'Colours of Kolkata' has been launched to highlight the diverse ethos of the city. The West Bengal Transport Corporation has started this art initiative to celebrate Kolkata and its famous people. The central locations for the new artsy graffiti are WBTC depot walls and they bring a touch to the age-old graffiti of this city going beyond a political undertone.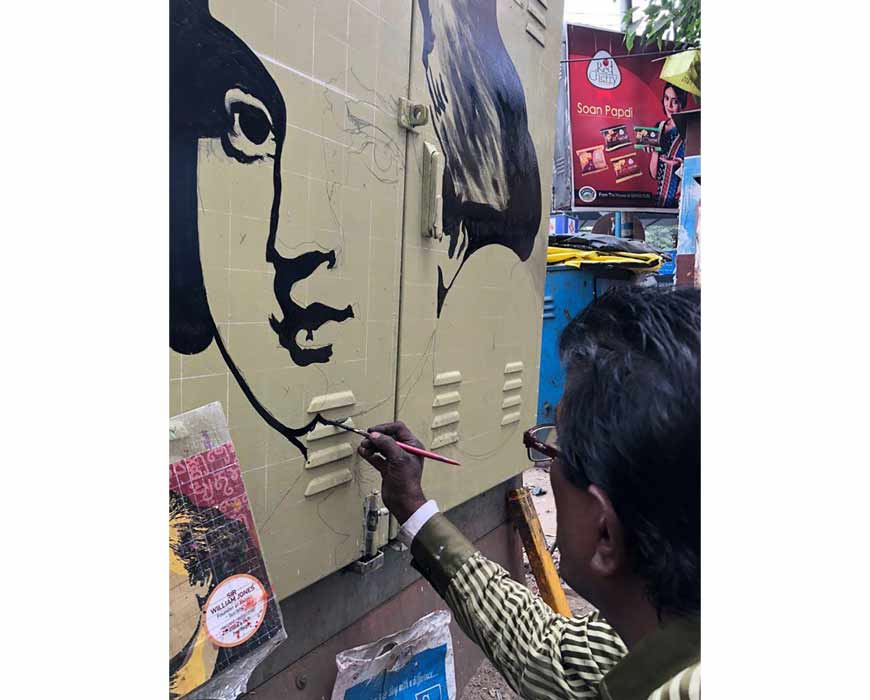 In Bengal, street graffiti mostly meant pre-poll wall paintings by different political parties. On pristine whitewashed walls, party symbols would appear overnight, and many would have to paint their boundary walls with a fresh coat after the elections. Heated political debates and limericks would follow. But now this Art Revolution on walls will surely give a new dimension to the Graffiti Mania of Kolkata.

Talking about the initiative, MD of WBTC Rajanvir Singh Kapur said, "Many times, people spit and deface our depot walls. It doesn't look good. This would add an artsy touch to the art capital of India and discourage people from spoiling the walls. We are just starting out, but in future, we plan to invite eminent artists of Kolkata to help create such public art at prominent locations to make the City of Joy even more beautiful."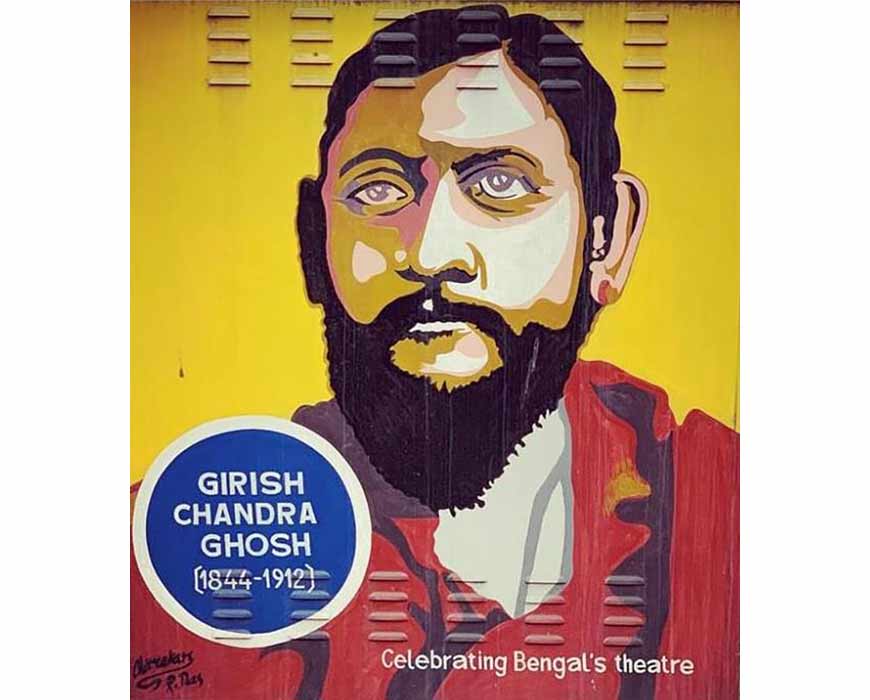 'Colours of Kolkata' campaign starts from Park Circus and will cover most of the depots' walls until Durga Puja. New arts are expected to appear at Tollygunge, opposite Tolly Club and Gariahat, near Ballygunge Phari. Graffiti will also be painted around the Tram World, which was launched in December 2020, commemorating the 140th anniversary of the foundation of Calcutta Tramways Company in London and is one of a kind Tram Museum in the world.
The first two artworks which have been curated under this initiative by WBTC has been made city-based artist, Mudar Patherya. Since this year marks the 100th birth anniversary of Satyajit Ray and the 160th of Rabindranath Tagore, the campaign has begun with graffiti of these two stalwarts at Park Circus and on the wall of a WBTC Tram Depot. Once completed overall depot walls, this would be one of a kind initiative anywhere in an Indian city.