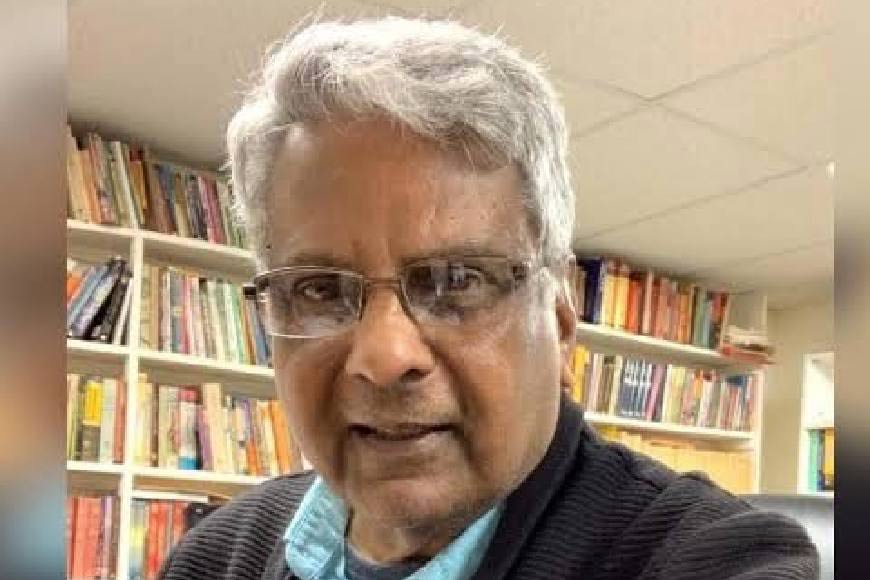 Many of our Bengali acquaintances in America have left for the other world one after another and the latest to join the journey is Sujan-Da (Sujan Dasgupta), who breathed his last on January 18 at his South Kolkata residence.
I am stunned and shocked to hear the news of Dasgupta's death. I have known Sujan-Da, his wife Shamita Dasgupta, and their daughter Sayantani in America for at least 25 years. We first met them when we were living in Albany, New York, on the west bank of the Hudson River. They were then living in New Jersey. The year was 1994 and the occasion was the annual North American Bengali Conference (Banga Sammelan) when a few of us planned to present something different from the run-of-the-mill series of performances, readings, discussion, networking, and class reunions. We brought together the new generation of children and organized a session where they spoke about the instability of their immigrant life, about the problems, and about finding ways to solve them. Sayantani was one of the speakers in that discussion. She was probably in high school then or had just entered college. I came to know that both Sayantani and her mother Shamita Dasgupta had translated Bengali fairy tales and published them in English. I was elated to discover two compatriots who traversed the same path as I. Sayantani has already made a name for herself as an author. Children born and raised in our country usually follow in their parent's footsteps.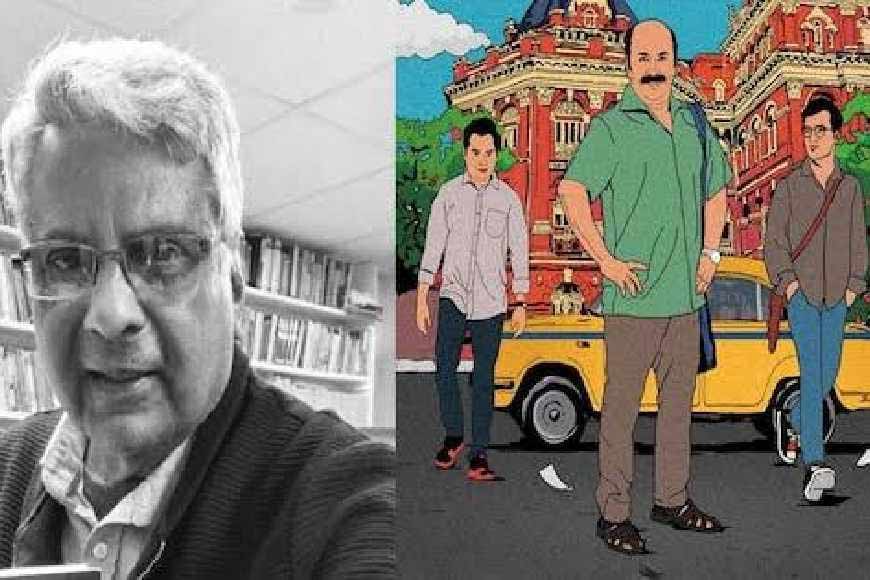 My connection with Shamita-Di grew when I was on the streets working for the immigrants' rights movement after the tragic events of September 11. At that time, Shamita-Di had created an organization called 'Manavi' and was engaged in protecting the honor and dignity of South Asian women. She had dropped by at many of our conferences, and I too attended a number of their events. Wherever I went, I saw Sujan-Da was always with Shamita-Di. He worked in the telephone and IT industry, but he would make time to accompany his wife and be by her side.
When my father came over to visit us in New York, Sujana-Da and Shamita-Di dropped at our house. We celebrated Rabindranath's birthday. My father recited, "Hay mor durbhaga desh/ Jader korechho apoman/ Apomanay hotay hobay taader shobar soman' (O my wretched country, those whom thou hast insulted, thou shall be equal in dishonour). We also went to their New Jersey home and enjoyed our stay thoroughly.

Sujan-Da was a prominent figure among those of us who live abroad yet continue to write in the Bengali language. Now everyone knows him as the creator of Eken babu. But he was working on a long-term project to build a knowledge base in the Bengali language, a complete Bengali language hub like an encyclopedia that would have extensive information on diverse subjects like history, geography and other social sciences, literature, science, art, etc. There are very few such Bengali knowledge storehouses. Abasar.net (https://abasar.net/) is primarily his sole creation. He had been engaged in building this programme for almost 22 years. He had also asked me to chip in and I had contributed to the site once or twice, writing on different subjects. Sujan-Da has asked me many times to join in this noble venture but I could not devote much time because I was involved in various struggles in my life and different political and social movements. Gradually, we both got busy in our respective spheres of work and lost touch. Sujan-Da departed suddenly and left behind a vast gamut of work. We express our deepest condolences to Shamita-Di and Sayantani. As the number of Bengalis living here is on the wane and there are hardly any like-minded people to talk to, this loss is irreparable.