It was an event with a difference, and why not? Everything related to Kolkata International Book Fair is always different. A mecca of book lovers with events on the anvil that help in creating the best place where intellectual minds meet. One such event was meeting of women from Bengal who have been instrumental in doing wonders in their own rights. Organized by Girl Power Empowerment (GPE) Foundation, that works with underprivileged women, adolescent girls and children, "I Support Girl Power," has been a popular event every year at the Kolkata Book Fair.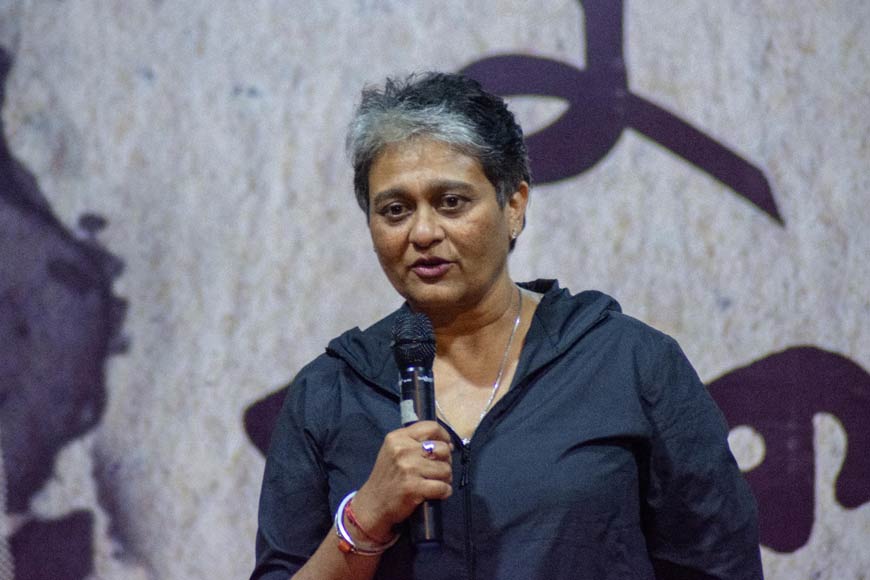 This year on 8th March 2022, on the occasion of International Women's Day GPE held the event in a bid to build a stronger, more equitable society for women and girls in India. There were several students and youngsters from colleges who attended the event along with book lovers. There were members from Techno India Group and ATDC Kolkata, NGOs based out of Bengal and North-East India, budding entrepreneurs as part of E-Cafe, members of WICCI (Women's Indian Chamber of Commerce), members of Status Single (an all-women's group) along with the underprivileged girls and children GPE works with.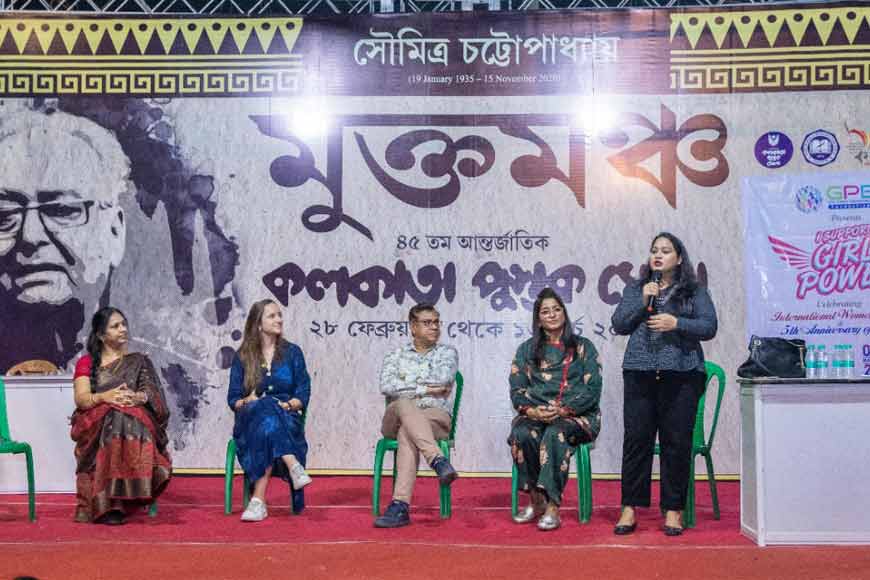 But the best part of the event was the Dance Therapy session by Angira Chakravorty Dasgupta and her team to engage the audience and make everyone move with the sound of music. The wonderful coordination between the mind and the body came through as a rhythm as the crowd around drowned in the bliss of the session. Entrepreneurs Shaleni Biswas, owner of Klass Note and Joita Sen, director of Senco Gold and Diamonds were also present to share their stories of success and how women entrepreneurs in Bengal carried forward the legacy of their forefathers with perfect business acumen, though most of India has a perception that Bengal doesn't understand business.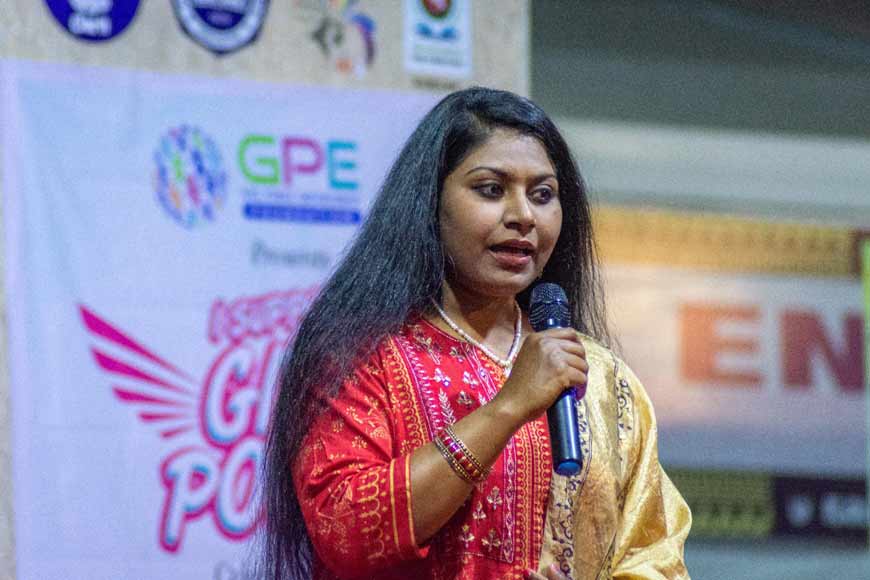 Keynote speaker Squadron Leader Toolika Rani who came all the way from Lucknow was elated to be at the event in Kolkata. She added: "Kolkata is always a city where I love to come as Bengal has always seen women empowerment at its heights even a century ago." She quoted from none other than Swami Vivekananda while ending her speech and said: "My idol is Swami Vivekananda. Without spirituality there can be no progress in the society, no commodification of women is required. Freedom doesn't mean negation of traditions. Become an individual who radiates power and energy just like Vivekananda wanted women to do.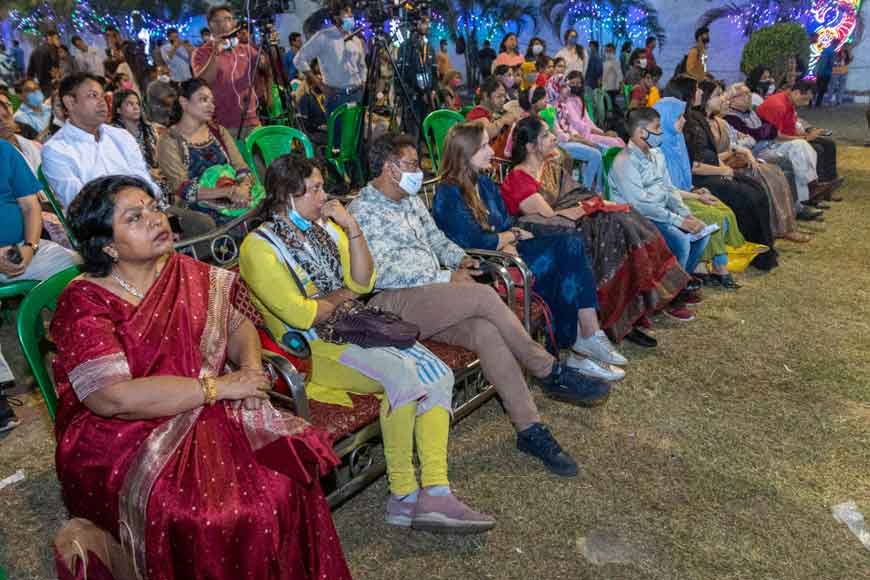 The mood at the Book Fair was upbeat as all speakers agreed "It doesn't matter where you were born, brought up or living now, Gender Equality is a fundamental human right. It is not a good to have but an absolute essential state of coexistence which determines the lives of many living in different parts of the world. Women make up half of the population of the world and yet they do not represent the potential that would have been, thanks to the systems that have taken years to change and are still not out. We still see the inequality when we talk about their participation in any field irrespective of the industry, country, or region. There has been progress no doubt in the last couple of decades, but we have a lot of ground to cover when it comes to empowering women to exercise their rights."