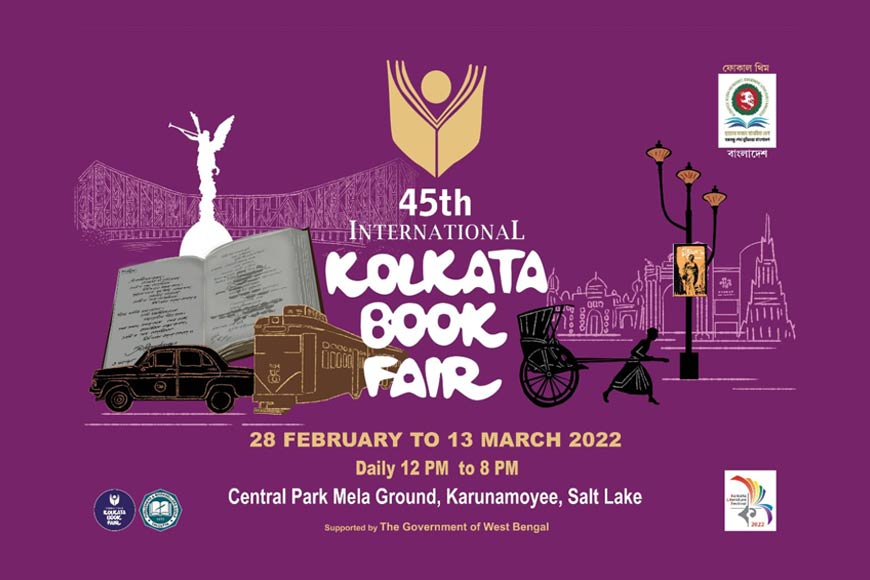 That the Kolkata International Book Fair has gone virtual this year, in its 45th edition, is now old news. Earlier this week, Tridib Chatterjee, general secretary of the Publishers & Booksellers Guild, held a press conference to announce as much, saying that Kolkata Book Fair 2022 will be streamed live on the guild's Facebook page, as well as on other social media platforms, plus the Dialoguein app.
But what does this actually mean? What are the implications of the book fair streaming online? If you think about it, this is a pretty path-breaking occurrence for an event of this size and scope. As the book fair's chief digital advisor and Dialoguein founder Pinaki Ganguly points out, "The Kolkata Book Fair is possibly the largest secular gathering of people in the world. There has been no digitisation on this scale anywhere."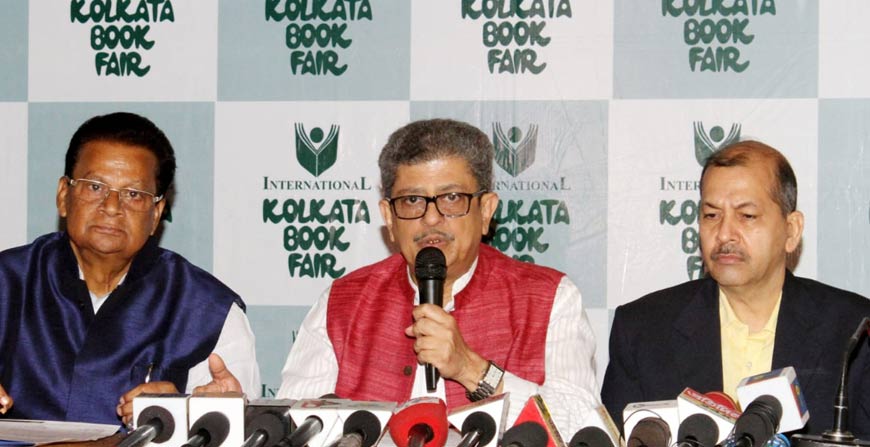 "The Covid-19 pandemic has compelled many book fairs across the world to either go online or cancel. But we decided to wait until the cases subsided. This is for the first time in the history of Kolkata International Book Fair that we are going digital. In fact, we are adopting the hybrid model. We cannot do away with the physical exhibition, but we wanted to reach out to book lovers who live outside Kolkata. They can watch different programmes online and also order books through the website https://kolkatabookfair.net/about," said Chatterjee at the press conference.

In effect, this means a continuous live stream for 14 days, on three different locations, including drone shots of the fairground. This will result in nearly 340 hours of live stream footage. Quite apart from the unprecedented scale of the operation, "the archival value is huge", says Ganguly.
One other impact of this digital drive will be to set a precedent for large events across the world. "Because it will be an immersive experience, we hope the live stream reaches serious book lovers and buyers across the world, so that we can address the gradually dying habit of reading books, even if in a very small way," Ganguly says.
Given the huge volume of a live feed, technical glitches will be preempted thanks to a special high-speed connection to be supplied by Allianz Broadband. "I have actually read and heard that thousands of people plan their trips to Kolkata around the book fair. It is perhaps the largest B2C (business to customer) book fair in the world. By going live with it, and adding online interactive content to it, we are attempting to convey this uniqueness to the world."