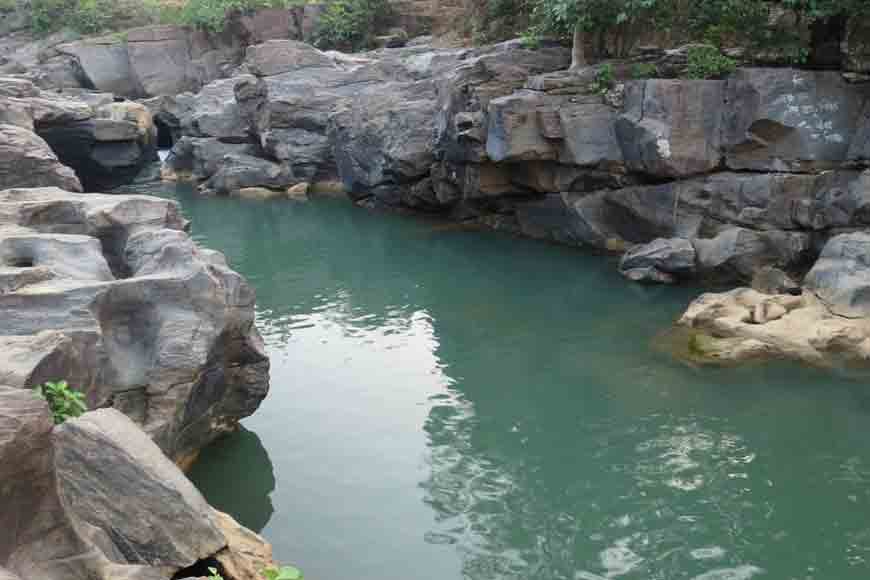 Jhargram district in West Bengal is popular for its forests, wildlife, royal palaces, and ancient temples. Carved out of Paschim Medinipur in 2017, it is the 22nd district in Bengal. And while most of its tourist attractions are fairly well known, a relatively less frequented destination is Kankrajhore, in the north-western part of Jhargram.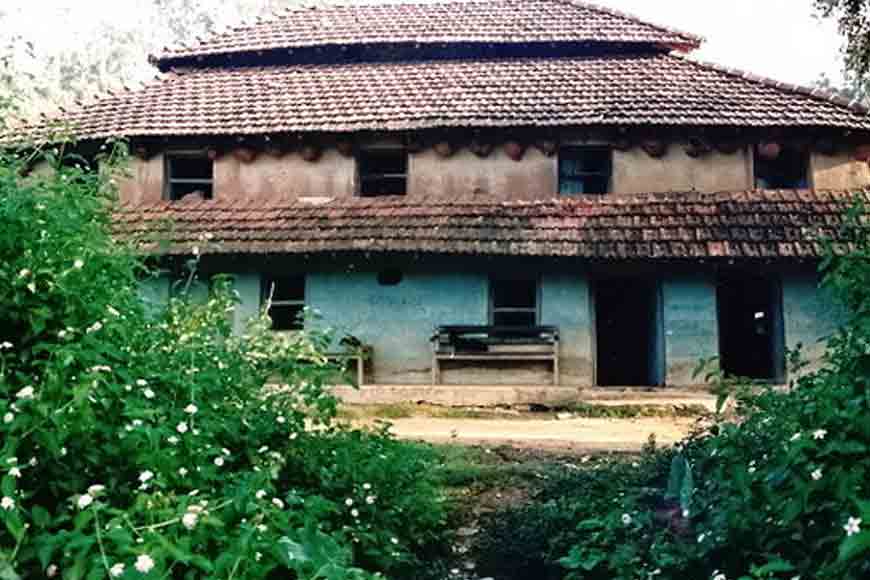 Surrounded by ancient sal, teak, mahua and kendu forests, the picturesque hamlet is a perfect getaway for a soul in need of refreshment, ideal for a short weekend tour, and also great for an adventurous trekker. The natural beauty surrounding Kankrajhore is breath-taking, with the Mayurjharna Hills, home to peacocks, deer, bears and rabbits, forming a picture-postcard backdrop. The Amjharna spring in Amlashol close by is a haven for nature lovers. The Ketki spring, bordering Jharkhand state, is also quite close and one can just sit here the entire day, watching migratory birds and splashing in the still blue waters.
There are two ways to approach Kankrajhor, one through Jhargram, and the other through Ghatsila station, in Jharkhand. However, until train services resume post the Covid-19 lockdown, you will have to make the road trip via Jharkhand. The distance of approximately 170 km from Kolkata can be covered in about 4.5 hours. Kankrajhore lies a further 65 km from Jhargram, which means an additional journey of about two hours along State Highway 5.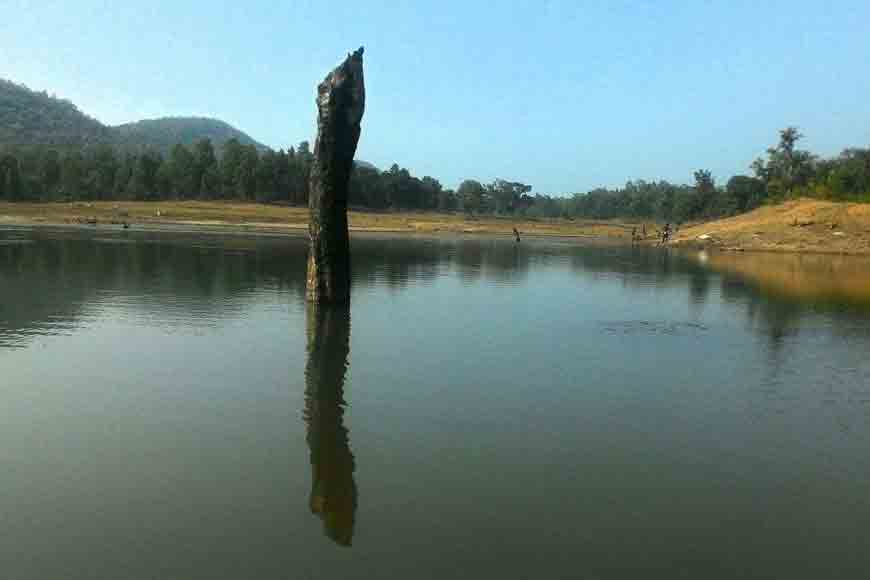 One reason for the relative isolation of Kankrajhore thus far was a lack of adequate accommodation, though that problem has been resolved somewhat thanks to private guest houses and homestays.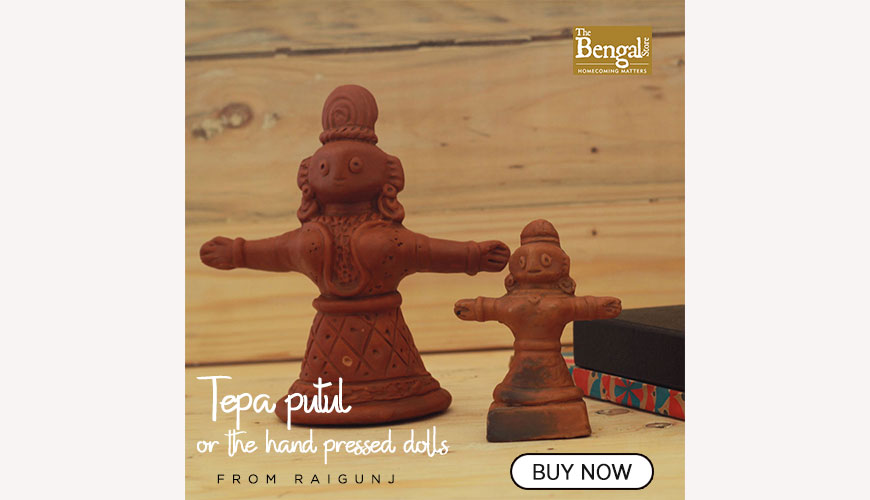 Once in Kankrajhore, you can explore the Chakadoba trekking route, or enjoy a spot of bird-watching at Khandarini dam. You will be able to explore the scenic beauty from atop Gadrasini Hill or watch the swift flowing Ghagra stream and discover the archaeological relics in the caves of Laljol Hill. A further trek can lead you close to the Jhilimili Hills of Bankura or the dam at Mukutmanipur. And early in the morning, simply take a soothing walk through the forest to soothe your tired nerves.
Tourists can book in advance to avail the homestay facilities. Adequate information is available online. You may also wish to stay at Jhargram and make a day trip to Kankrajhore, in which case the splendid government-run Jhargram Rajbari Tourist Complex awaits you. For those seeking further information, please do contact
West Bengal Tourism Development Corporation Ltd
DG Block, Sector-II, Salt Lake
Kolkata 700091
Phone: (033) 2358 5189, Fax: 2359 8292
Email: visitwestbengal@yahoo.co.in, mdwbtdc@gmail.com, dgmrwbtdc@gmail.com
Story Tag:
Tourism in Bengal, Jhargram