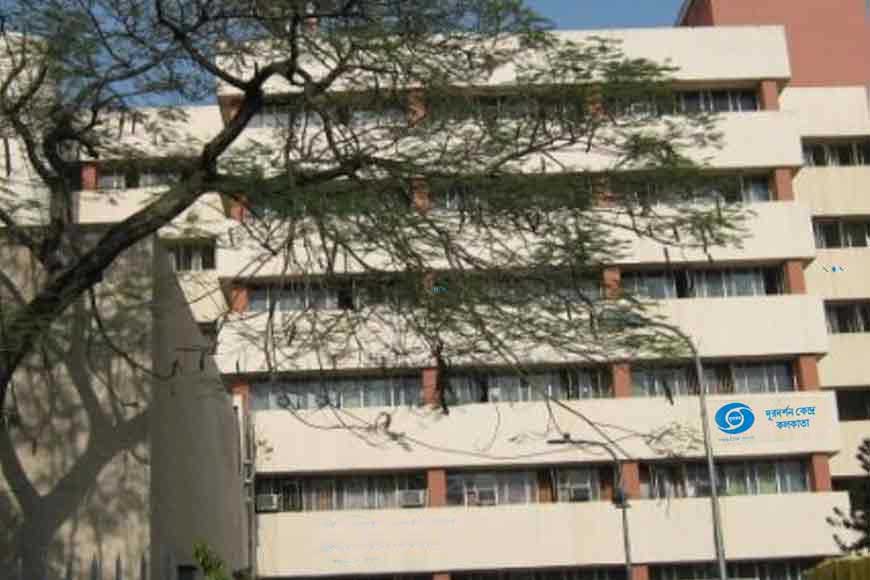 9th August 1975. People in Kolkata woke up to a headline: "Television comes to the grand old city." And thus started the journey of Doordarshan Kendra Kolkata. As we celebrate the Foundation Day of Doordarshan Kolkata today, a missing cassette of Doordarshan Kendra Kolkata's rare documentary on Tenzing Norgay has finally been retrieved and restored. The documentary, 'Tiger of the Snows', is rare because the first man to climb Mount Everest speaks about his struggles and success in the film. It will be screened today to commemorate Doordarshan Kendra Kolkata's Foundation Day.
Since July 1, 1986 when Doordarshan Kolkata got a new and permanent address at Golf Green, it did some extraordinary documentaries and shows. Doordarshan Kolkata is equipped with the most modern recording and transmission facilities including 3 digital studios, 1 CB studio and 1 Sync studio. The studios are mainly used for recording, live transmission, news broadcast and ENG recording. The Sync Studio is utilized for sound dubbing.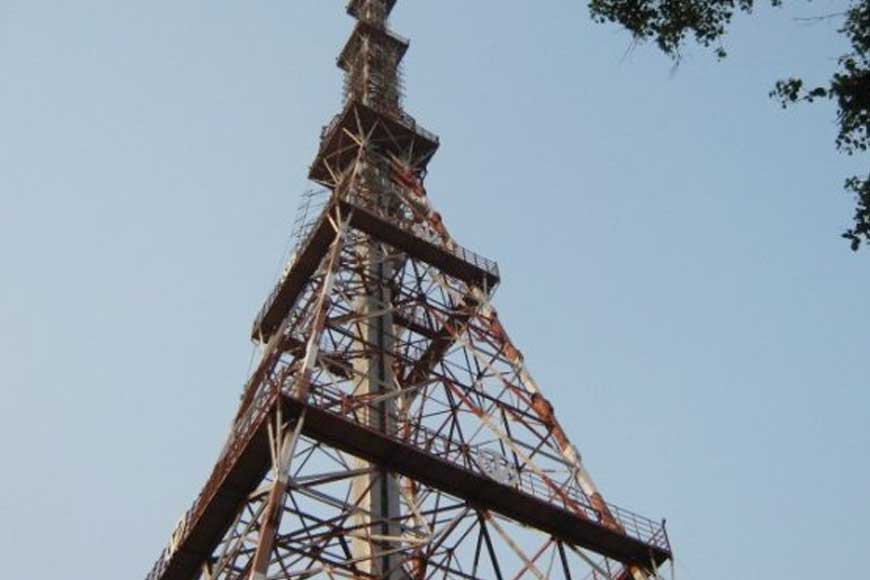 Along with Norgay's documentary that was directed by Biswanath Das, recordings of Amala Shankar's dance drama, 'Samanya Kshati' has also been retrieved as are conversations between actor Rabi Ghosh and director Hrishikesh Mukherjee. Such live programmes were fewer and rare in those days and they needed to be digitized, considering their worth to the future generations. Doordarshan Kolkata has set many such milestones in the past too. On 20th August, 1992, it introduced the Regional Language Satellite Service, with which satellite viewers from all over India and parts of South East Asia could watch the programmes on cable network round the clock. Other than Bengali, Doordarshan Kolkata also telecasts programmes in Hindi, Urdu, Nepali and Santhali. This is the only Bengali channel to do so.

The Norgay documentary was shot as part of a sports series called Zoom In, to highlight achievements of sports personalities. While the Amala Shankar dance drama is a gem and was originally choreographed by Uday Shankar for Tagore's centenary celebrations in 1961. Pandit Ravi Shankar, Ustad Alla Rakha, Ustad Ali Akbar Khan and Pandit Shiv Kumar Sharma were all part of this priceless recording and the tape was missing. Fortunately, during the pandemic it was found and restored.
Doordarshan Kolkata has always carved a niche for itself in devising innovative programmes excellent in concept and creativity, fulfilling the expectations of the audience. This Foundation Day, it again strives to keep that spirit alive.