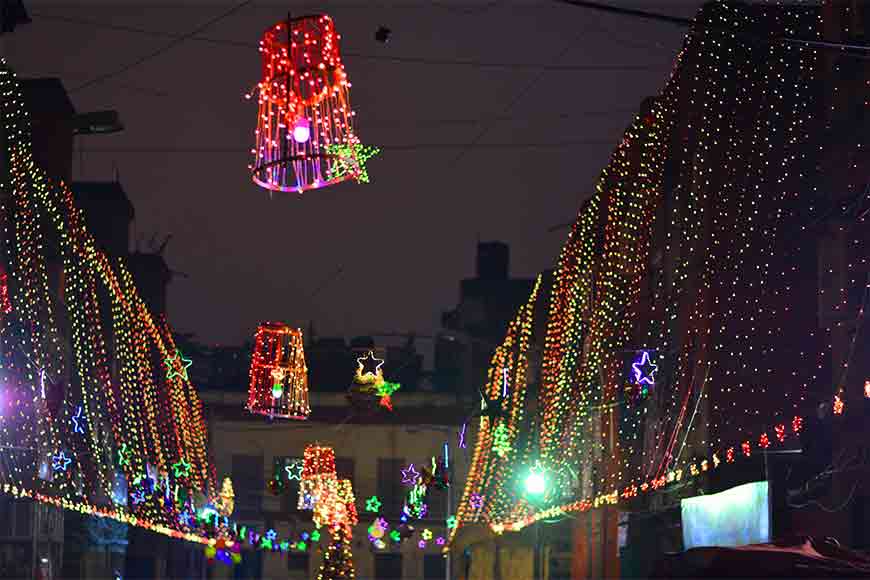 Bow Barracks, which wears a silent look throughout the year comes to life during Christmas time. The old red brick walls have a unique way of welcoming the festival. With the passage of time, the only thing that has remained unchanged is the Christmas celebration here. Every corner of this Anglo Indian neighbourhood smells of quintessential spirit of Christmas. GetBengal was there at Bow Barracks to witness the Christmas celebration.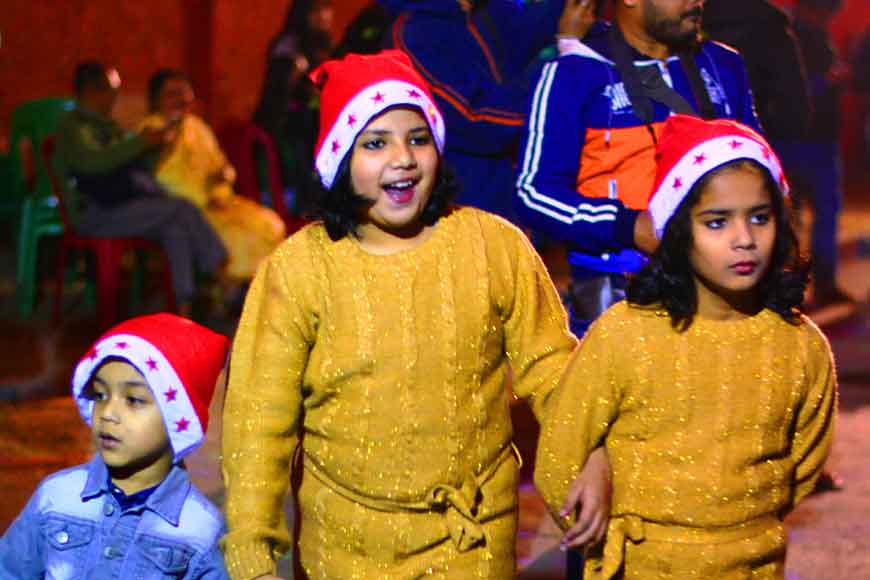 Children impatiently waiting for Santa to arrive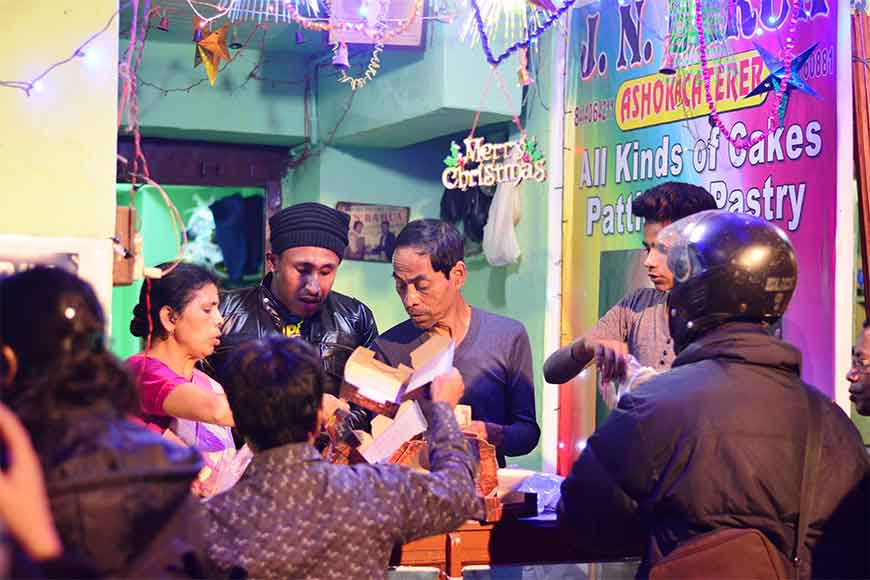 J.N. Barua's cakes attracting crowds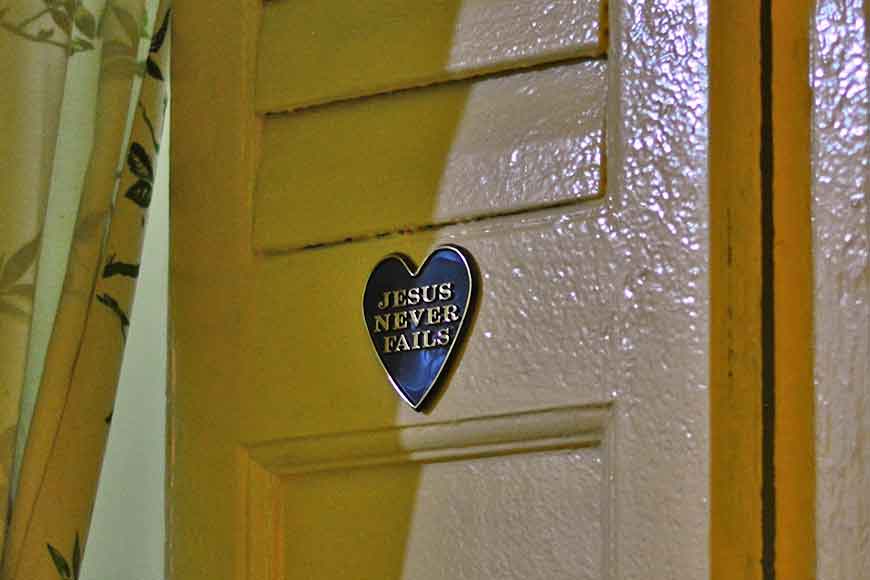 'Jesus never fails'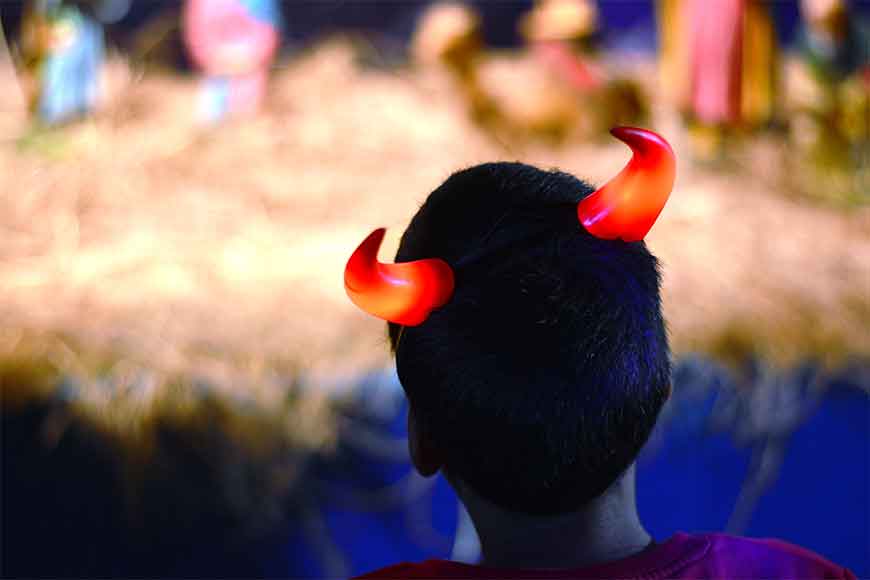 Little devil spotted at Barracks during Christmas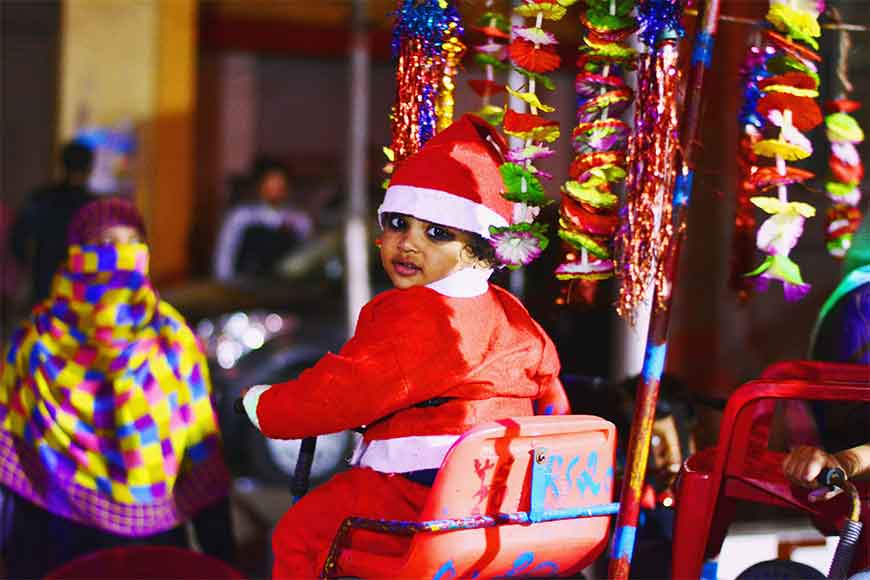 Miniscule Santa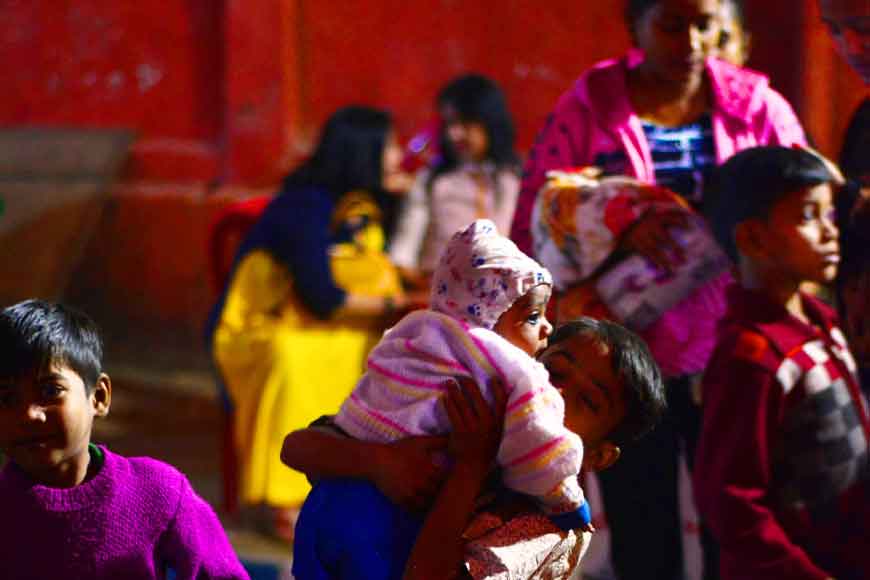 The children in the festive mood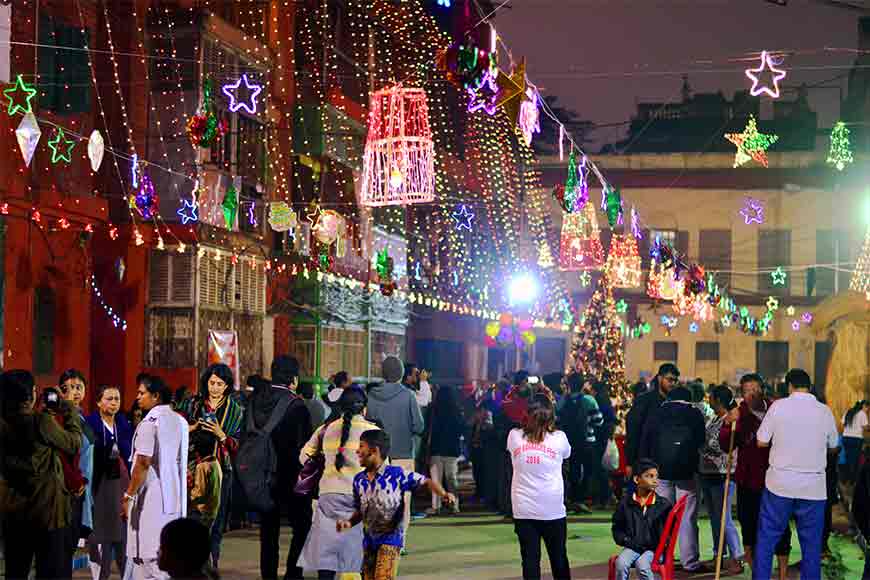 The illuminated alleys of Bow Barracks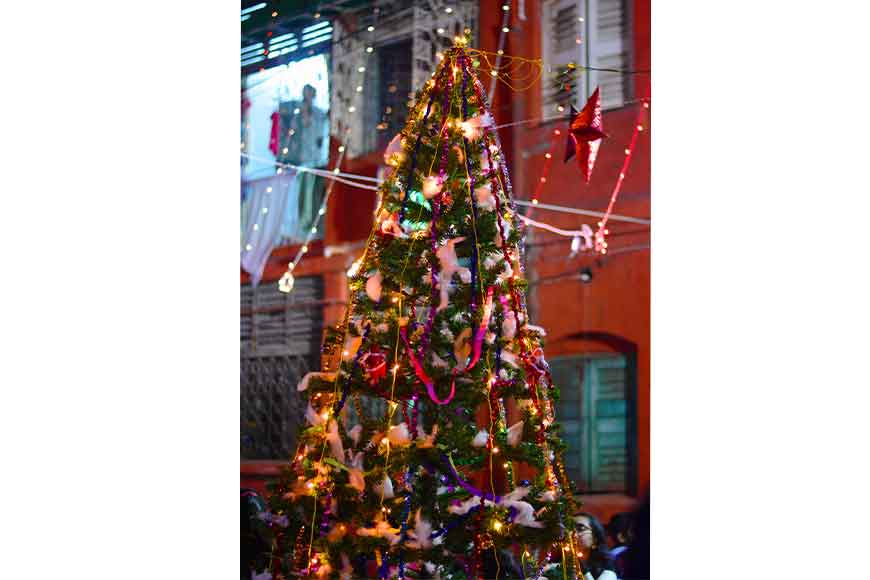 The lit Christmas tree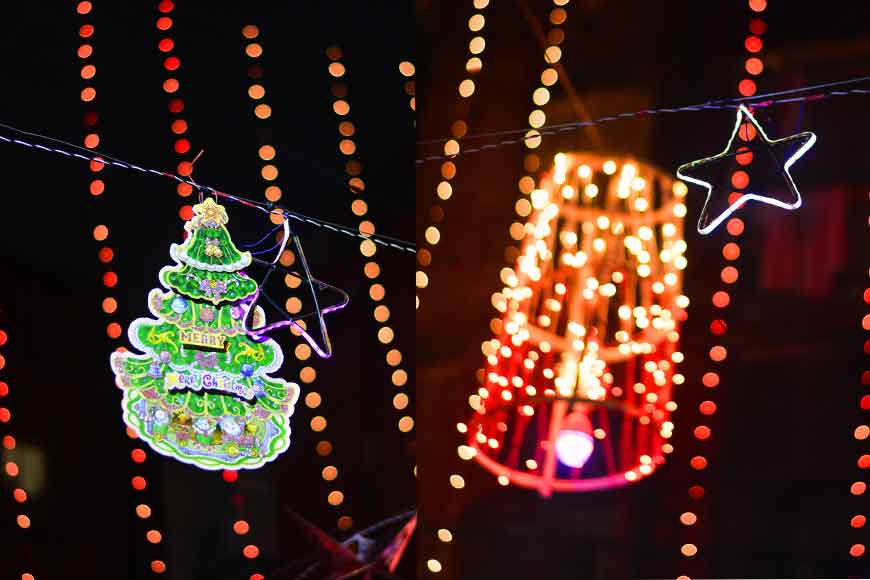 The magical Christmas lights at Bow Barracks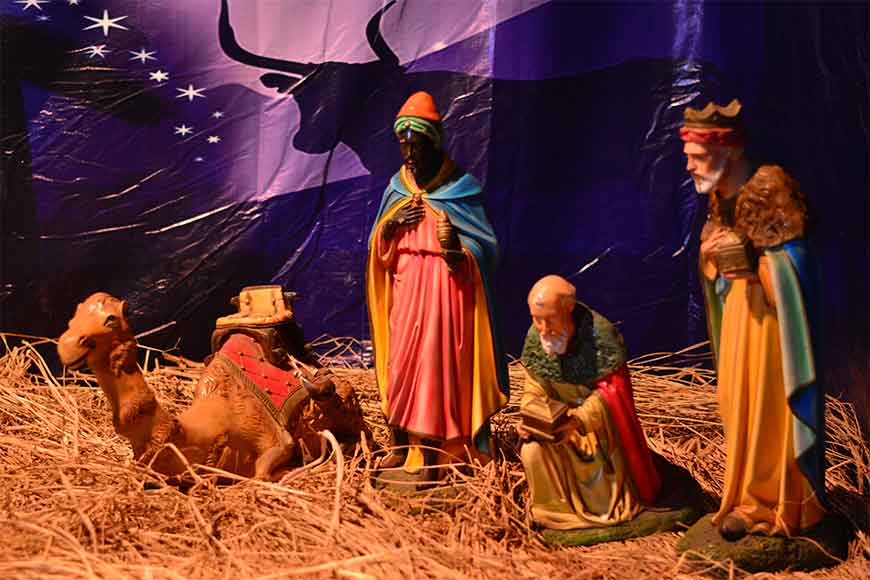 The manger decor by the localites on Christmas Eve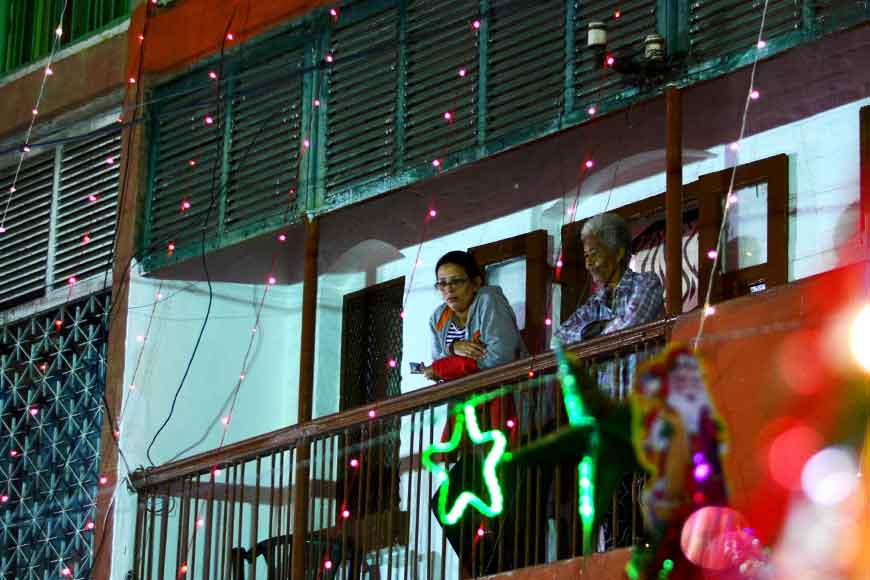 The residents of Bow Barracks watching the celebrations from a distance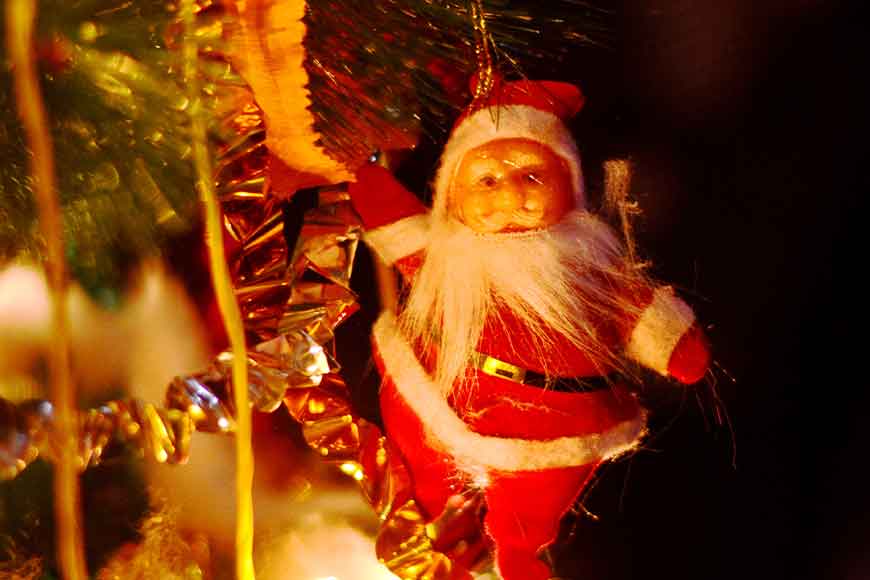 The world is happy when Santa is here!