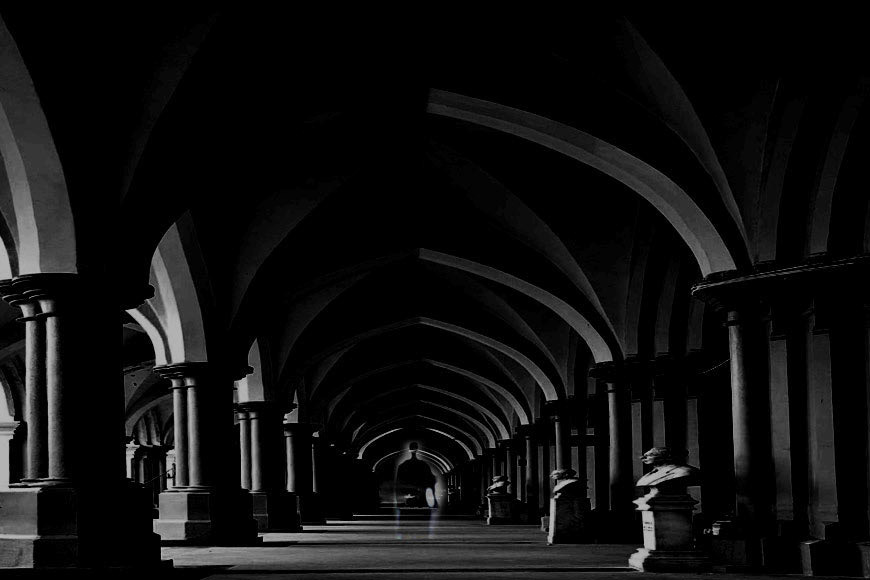 Well, this is spooky news indeed, especially for one of the largest courts in India and the world. A Ghostbuster team named Detectives of Supernatural (DoS), has sought permission from Calcutta High Court authorities to spend a night at the Calcutta High Court premises to investigate several 'rumours' and stories relating to supernatural and paranormal activities in certain rooms of the iconic building located in the heart of the city. The founder of DoS, Devraj Sanyal, told the media that his team made an appeal on this count to the office of the Registrar General of Calcutta High Court, Uday Kumar, almost two months back and they are awaiting their response.
"We have been told that it would take three to four months for the court authorities to come to a decision on this count. That deadline is yet to get over," Sanyal said. Detectives of Supernatural investigates cases related to ghosts, haunted locations, black magic, parapsychology, aliens, UFOs, crop circles and unidentified creatures. Sanyal said that they took the initiative following requests from a section of lawyers and court clerks to investigate some paranormal activities in certain rooms of the Calcutta High Court building, especially those that are reported after 8 pm.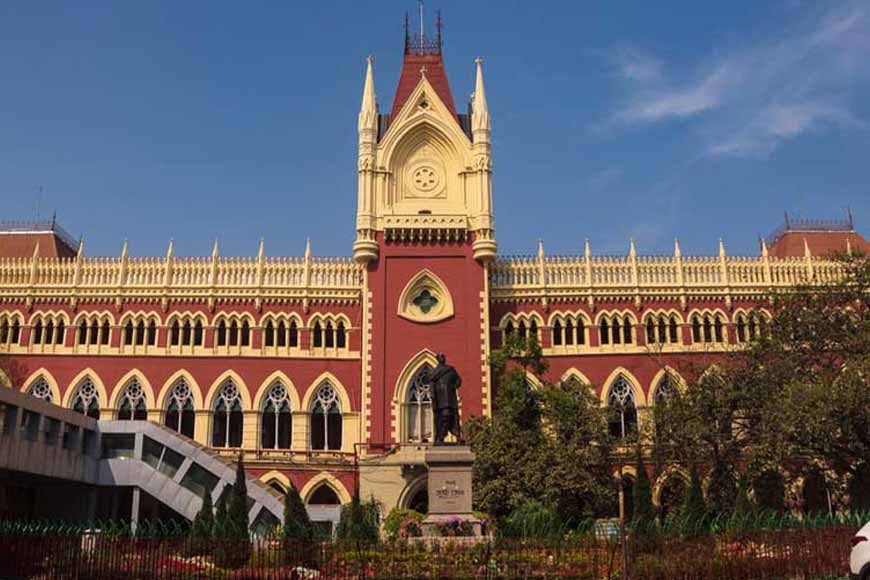 Take for example the notorious Room No. 11, which had seen several orders of death sentence passed in the past, both for notorious criminals as well as Indian revolutionaries. "It is said and we know for certain this room that has around 10 doors, also has a secret tunnel below, through which the criminals were brought to the court during the British era," said senior criminal lawyer, Alok Kumar Mitra. Sanyal added that they have indeed sought permission to spend a night in that particular room as for a long time, several rumours and stories related to paranormal activities within and outside this room are doing the rounds. DoS will try to prove scientifically that these are nothing but impacts of external factors.
But policemen and workers who have had to be on duty after evening, vouch that ghosts are around. Ram Kumar, who runs a tea stall in the High Court chamber grounds spoke of policemen who were previously posted on duty outside Room no. 11 hearing sounds regularly. "One even saw a ghost of a convict sitting on a bench outside. He came running downstairs in a daze and I was just closing my tea shop then. I cannot forget the fear in his eyes. Because no policeman wishes to be on duty outside Room No 11, so these days the police picket outside that room has been stopped."
Not just ghosts of Indian convicts, some say they have seen ghosts of judges and lawyers of the British era as well, who they call the firangi ghosts. They also loiter around Room No 11 and opposite it around Room No 1. Some believe the corridors are haunted too, someone walking through the dark, deserted corridors of Calcutta High Court, wearing anklets can be heard. Is it a courtesan or a convict? Pramatha Chawla, a lawyer added: "Though I do not believe in ghosts, I have heard from my clerks who often have to stay back late after we have left that a headless woman glides down the corridors. This is one of the many stories about disembodied presences that are said to lurk around the gossip-rich corners of the Calcutta High Court."

One such story is that of a 19th-century poet, Tapis, who died a prisoner, who had protested against the tyranny of the British East India Company around 1862. Tapis was tried and later executed. While in jail he was denied food and water and, by the time he was marched off to the gallows, Tapis was almost completely dehydrated. After his death, stories spread that his ghost roamed the High Court premises in search of water.
As for the headless woman roaming in anklets, the legend goes that towards the end of the 19th century, a judge of the High Court had received an unusual application. It was from a sex worker called Nistar Raut who wanted her name to be removed from the register of prostitutes. Nistar, who was strikingly good-looking, had fallen in love with a businessman named Shalikhram and had appealed to the court to help her start a new life. It was too much to ask for from a male-dominated society. They first tried to dissuade Nistar from going ahead with her plans of making a clean break and, when that didn't work, began putting pressure on Shalikhram. When that too failed, they got one of Nistar's influential clients to implicate the lovers in a case of robbery. Shalikhram was arrested and Nistar's dreams of a new life collapsed around her. She is said to be still roaming demanding justice.
The ghost stories abounding one of the oldest high courts of India are interesting. Now it is to find out if the Ghostbuster team can bust the truth behind such stories.