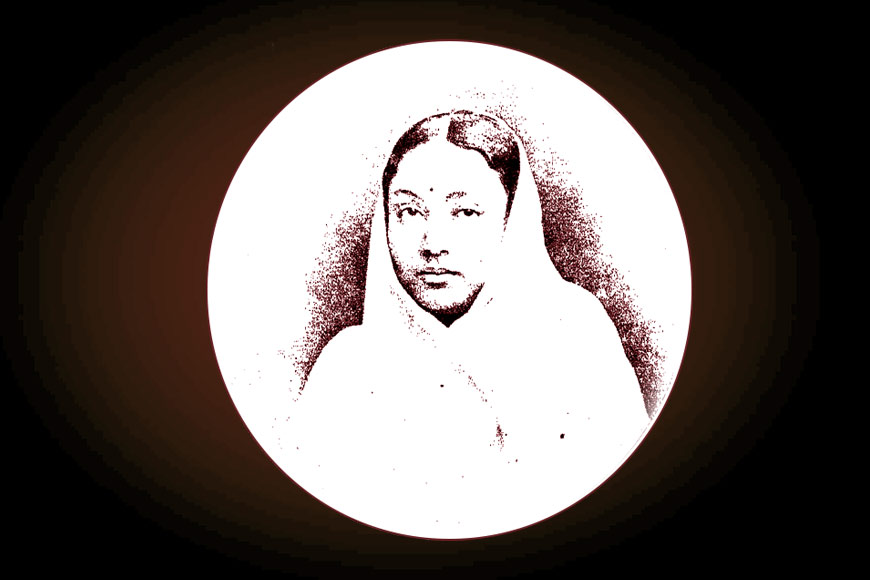 In the 19th century, women in India led a different life than women of the 20th century. Their lives differed from the contemporary men as well. Women belonging to every society had to face many hardships to get their minimum human rights, such as the right to freedom of speech and expression. Innumerable women have faced such conditions and had no way out option to change their lives.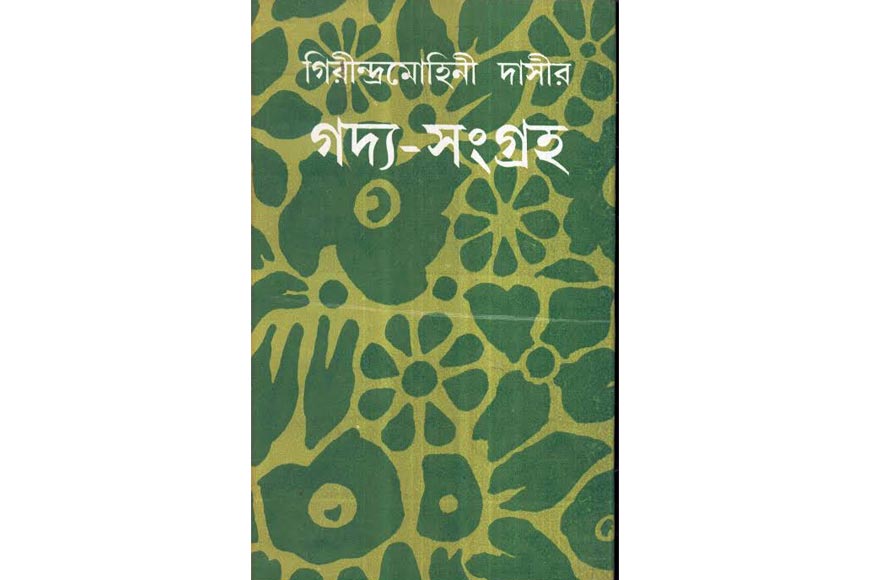 Girindramohini Dasi had to bear such social stigmas and accept them against her will. Girindramohini Dasi is a not-so-popular name. Yet, she is a poet, an author, and an inspiration to all women. Dasi was born in 1858 when literature was heavily dominated by men, a natural result of patriarchy. Dasi is a contemporary of Rabindranath Tagore, an era when very few women used to write poems or stories, and those who did get limited attention. Women were not encouraged to get involved in anything other than household chores. Girindramohini Dasi had a vision, an ambition, and a knack for writing.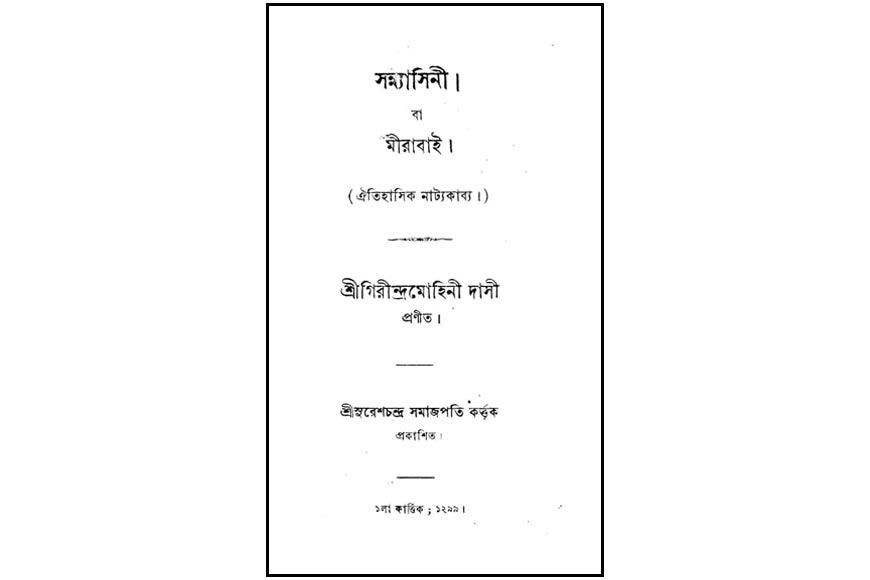 She was born in today's Majilpur, North 24 Parganas. Her father Haranchandra was an educationist. She was inspired by her father's knowledge and wanted to pursue literature. However, she was married off to Naresh Chandra Dutta at the tender age of 10. Naresh Chandra discovered that Dasi loved literature, art, and writing, and willingly supported her, unlike many who would have discouraged such interests in that generation. Other members of the Dutta house were not particularly in favour of her education, yet Dasi continued pursuing her academic interests. She got her education mainly from her father and her husband. Naresh Chandra's house had the then-famous "Savitri Library." Dasi might falter a little when compared to the educational standards of the present generation, but her achievements are astonishing in an epoch where women were discouraged in everything except homemaking.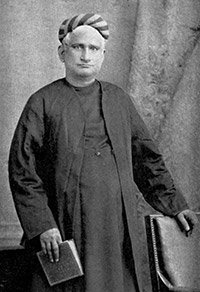 Dasi wrote seven anthologies of poetry, sixteen stories, and a famous play. Her first published work is the "Hindu Mahila Patrabali" in 1872, a collection of five letters. Among those four were addressed to her husband. It was published under a pseudonym. After this, Dasi's first poetry book, "KobitaHaar" in 1873, was published mainly on her husband's initiative. This book was published under the name of "Jainik Hindu Mahila". Being a victim of the generation's strict regulations, she had very little control over them. Dasi let out her feelings in "KobitaHaar." In this book, she wrote about the status of contemporary women and how they were treated. Bankim Chandra Chattopadhyay immensely appreciated her work. He was surprised to know that, such a poetry book was written by a fifteen-year-old girl. He said that "KobitaHaar" seemed like it was written by a mature woman or an old man.

After nine years of "KobitaHaar", her second poetry book "Bharatkusum" was published. This one was also published under a pseudonym. This book talked mainly about the dire state of women who were restricted inside the house, especially the struggles of those women who wanted to study or create their own identities. These stories are mostly from her real-life experiences. When Naresh Chandra died in 1884, Girindramohini Dasi was only twenty-six years old. She became a widow with three kids. She had to follow all those norms that were attached to a widow. Dasi tried but could not escape the tight grasp of society. There was no one to whom she could talk about her feelings. As a coping mechanism, she took up writing, which helped her express her feelings on paper, providing her a means to catharize. Dasi wrote "Ashrukona", where each of her poems expresses the pain she went through after the loss of her husband. "Ashrukona" is the first book to be published under her real name. It was edited by Akshay Kumar Boral. "Ashrukona" was praised by many contemporary literary critics. After "Ashrukona", many of her works were published; such as "Arghya", "Abhash", "Shindhugatha", "Swadeshini" etc. Gradually her writings developed a philosophical approach.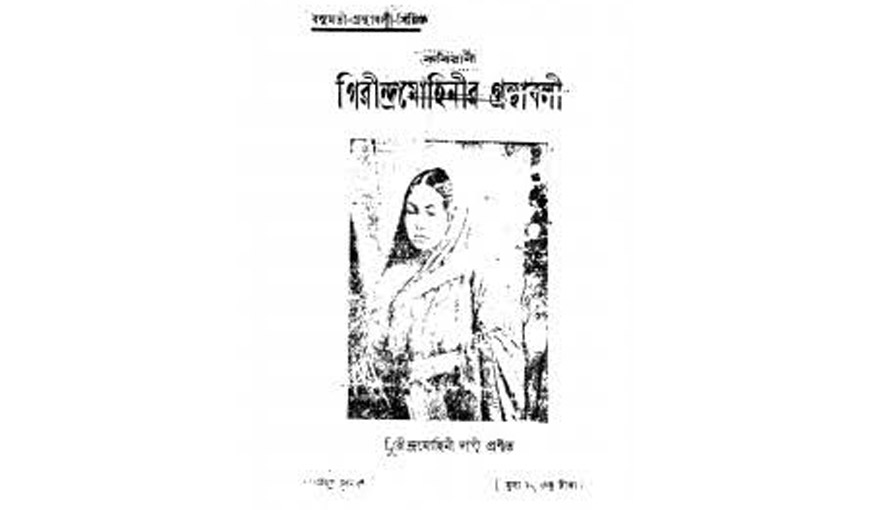 One of the features of Girindramohini Dasi is that her writings are dynamic. The topic changes from time to time as she matures gradually. She started her journey as an author and a poet who was conscious of her social condition. Frustrated by the contemporary regulations, she wrote about the status of women. Her focus shifted to her pain when she lost her husband, who was her continuous support. Then as she became more mature, her writing took a philosophical turn. Every piece written by her shows a sense of consciousness, either in her thoughts, about society, or herself. Dasi broke the rules. She was a rebel who inspired many women and shared her strength with them to achieve their dreams. Dasi's journey should be known to all, men and women alike, to understand that women were never "less" than men even in 19th-century Bengal.