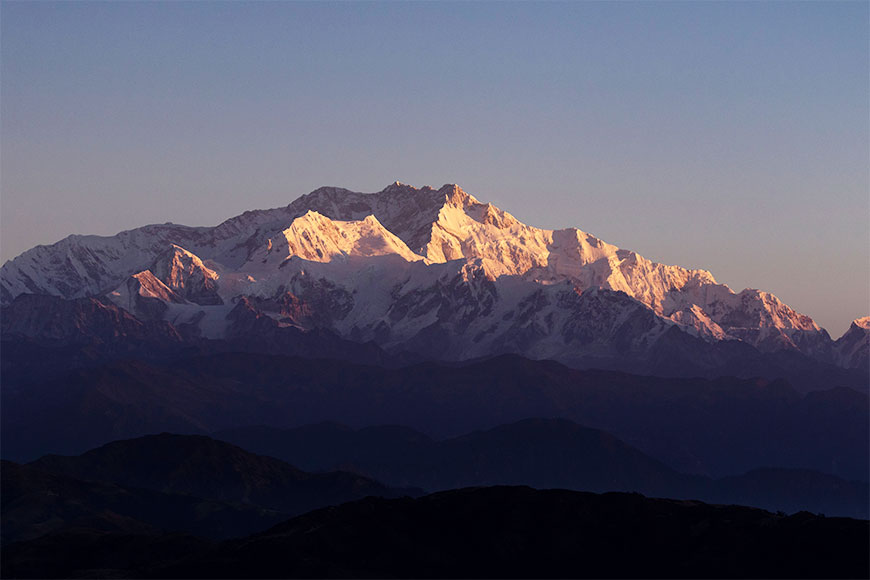 For those who don't know this already, at an altitude of 3,636 m (roughly 11,000 ft) above sea level, Sandakphu is the highest peak in West Bengal, located in Darjeeling's Singalila Ridge, on the West Bengal-Nepal border. Sandakphu is on the edge of the Singalila National Park and has a small village near its summit. But the real magic of Sandakphu is that four of the world's five highest mountain peaks, namely Everest, Kangchenjunga, Lhotse and Maka-lu, can be seen once you have gained its peak.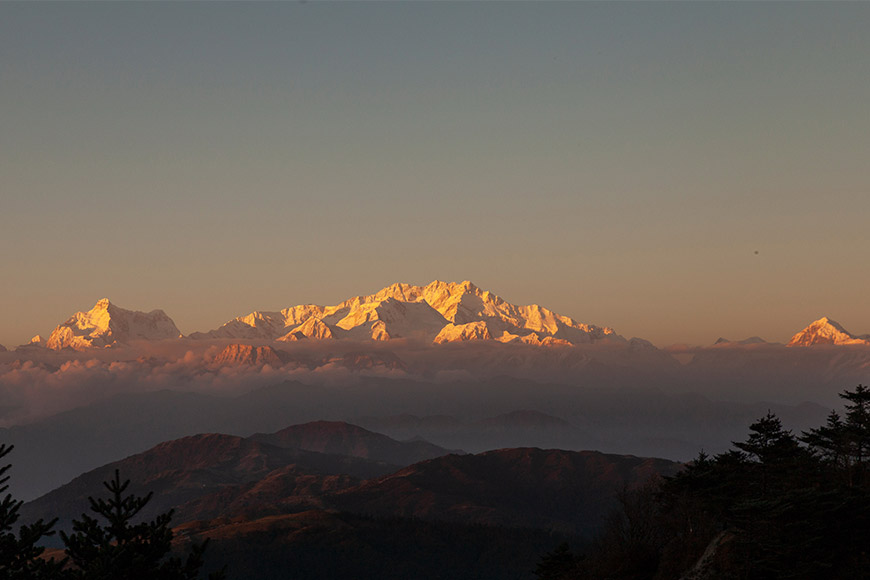 Think about that for a minute – a view of four 8,000 m-plus peaks, along with their ranges. Not for nothing is the Phalut-Sandakphu trek among the most popular in the world. Indeed, it is one of the few treks on earth to offer you a view of so many spectacular mountain ranges. It is also one of India's oldest trekking trails.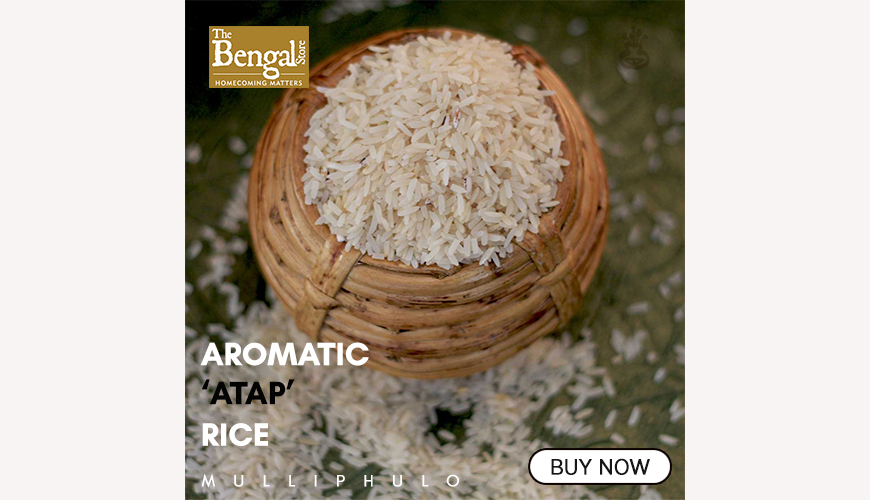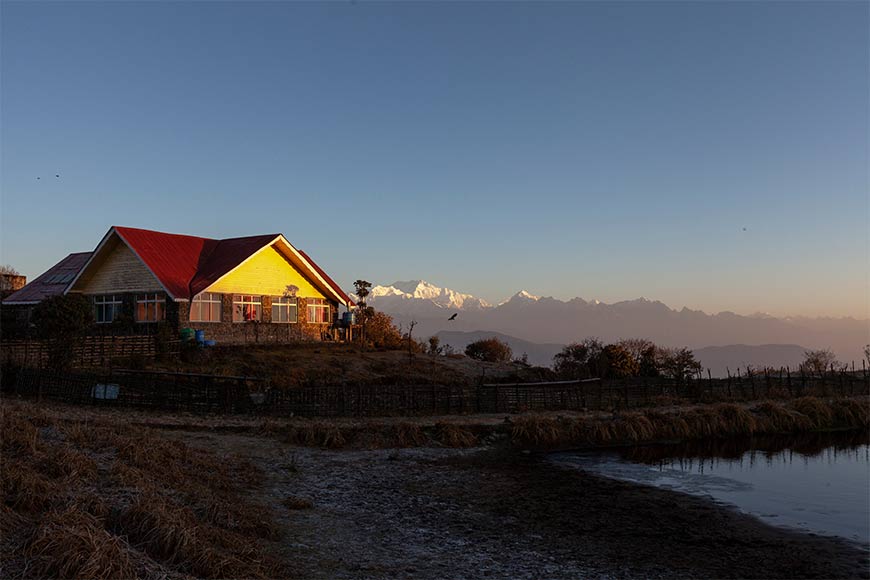 Once again for the benefit of those who are unaware, the best possible way to gain this peak is to trek there, which most people begin from Maneybhanjan, the base of Singalila range where the trek actually begins for Sandakphu, and then onward to Phalut. Maneybhanjan is a small village, about 26 km from Darjeeling and roughly 90 km from Siliguri. Adequate local transport is available from both places.
Incidentally, Phalut is the second highest peak in West Bengal, and is also located inside the Singalila National Park. The indigenous tribes who live near Phalut are called 'Phalutians'. For centuries, they have worshipped the peak as a deity, calling it 'Omna Re Ay'.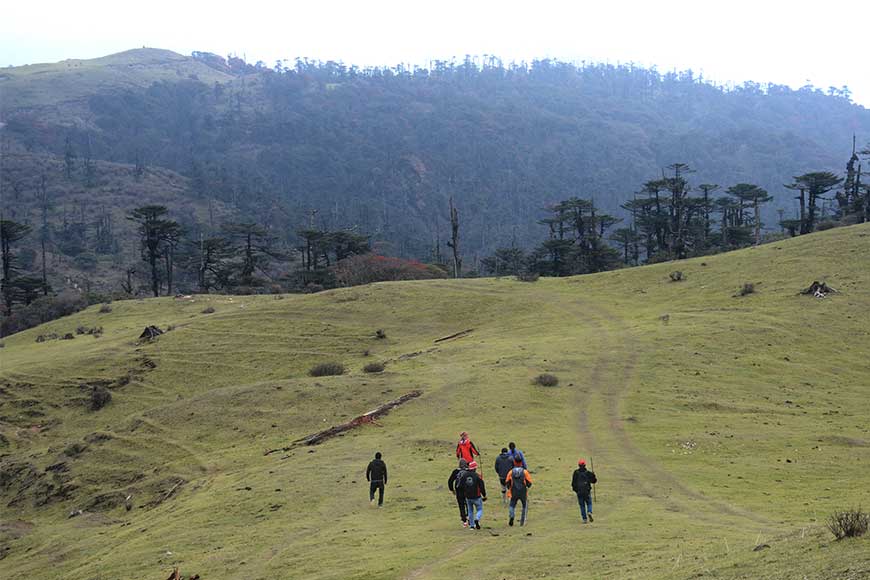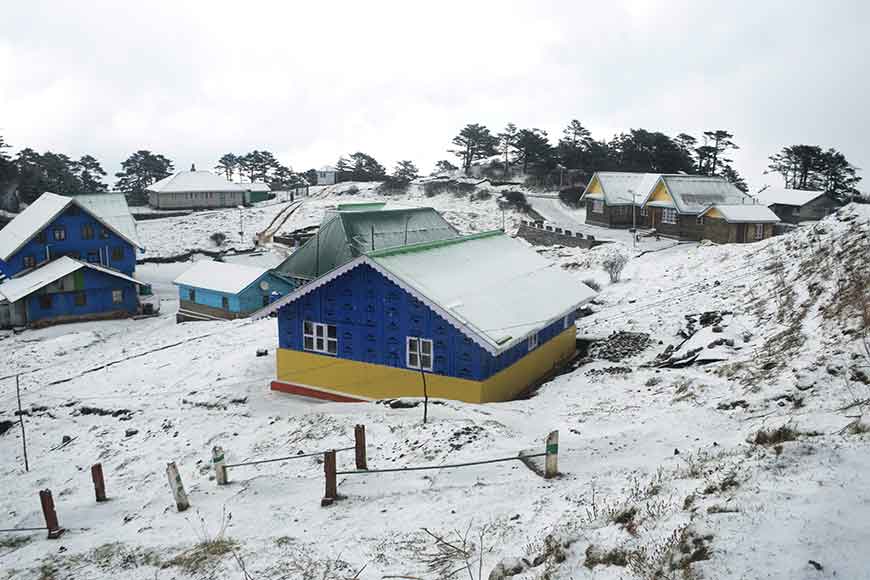 The Sandakphu trek is open for about eight months of the year, except the monsoon months of May to August. Depending on your weather preferences, you can do the trek in spring-summer, autumn, or winter. Should you choose winter, you must prepare for sub-zero tem-peratures, though the snowfall is usually very mild. And in spring-summer, your view of the mountains may not always be crystal clear owing to cloud cover, but the glorious infestation of rhododendrons, silver firs, and magnolias along the trail provide more than adequate com-pensation. In fact, every season offers its own unique landscape and views, so you are faced with a problem of plenty.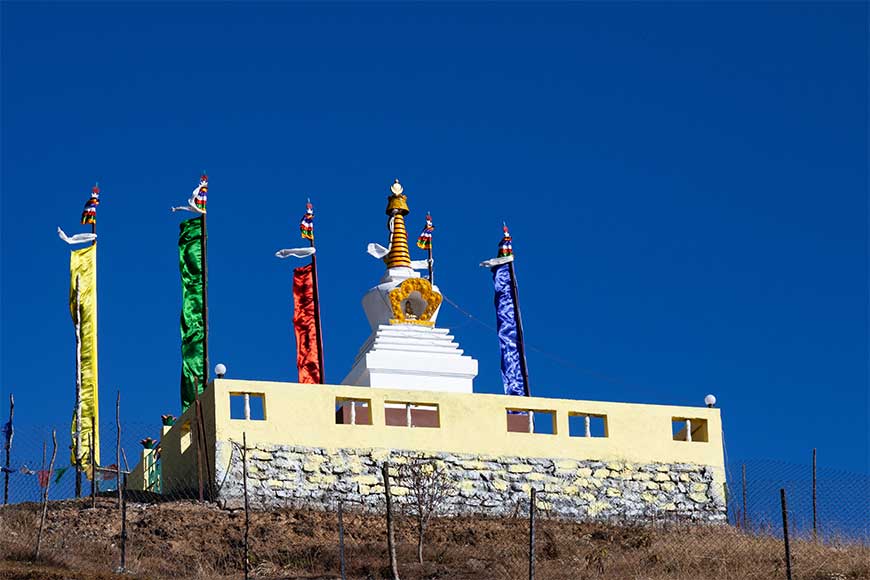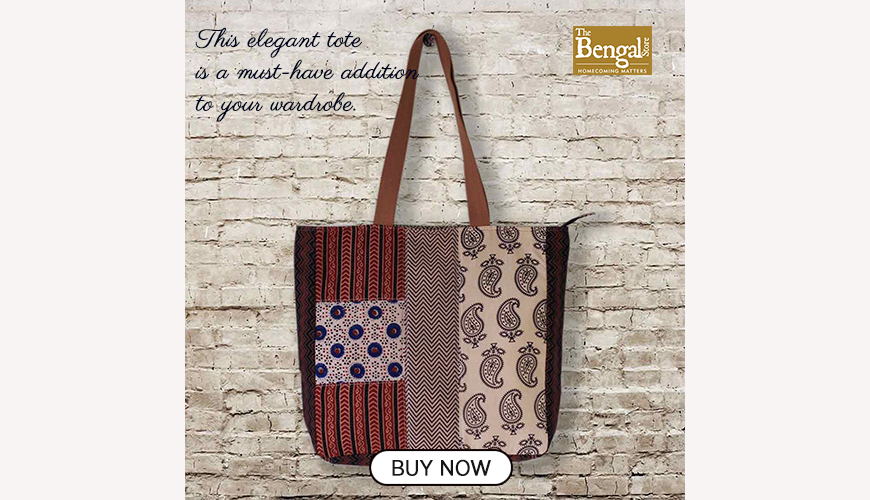 There are quite a few options when it comes to the route you take, but the average time taken for the entire stretch is five to six days, though you can always shorten this according to your convenience. The good thing here is that since there are no technically difficult sections on the Sandakphu-Phalut trek, it is equally suitable for beginners and seasoned trekkers alike.
Before we forget, an added attraction of Sandakphu is the magnificent River Teesta, which flows by at a roaring pace. The Teesta offers great options for adventure sports, especially river rafting.
How to get there
By air: Daily flights are available to Bagdogra, which is the nearest airport. From Bagdogra, you can take a bus or cab direct to Sandakphu. Or you could stop at Darjeeling, and then go on when you are ready.
By train: The nearest train station is New Jalpaiguri, with links to several routes. From NJP, a cab will take you to Sandakphu.
By road: You could take a bus from Kolkata to Siliguri, from where another bus will take you to Maneybhanjan, via Sukhiapokhri. SUVs are also available from Darjeeling to Maneybhan-jan.
Where to stay
You can stay at MEGHBALIKA TOURISM PROPERTY earlier Darjeeling Tourist Lodge, where one can have a spectacular view of the mountain from this vantage point.
Several tour operators run the Sandakphu trek, and they have tents or camps situated along the trail. But even without a tent, you can stop at multiple tea houses along the way, which offer food and lodging for the night.

For further details, contact
West Bengal Tourism Development Corporation Ltd.
Udayachal Tourist Lodge
DG Block (1st floor), Sec II, Salt Lake,Kolkata700091
Phone: 033 2358 5189
Email: visitwestbengal@yahoo.co.in, mdwbtdc@gmail.com, dgmrwbtdc@gmail.com
Department of Tourism,
Government of West Bengal
New Secretariat Building
1, K. S. Roy Road, 3rd Floor,Kolkata 700001
Pr. Secy- 033-2214-4427
Direct - 033-2210-0098
E-Mail:wbtourismpublicity@gmail.com