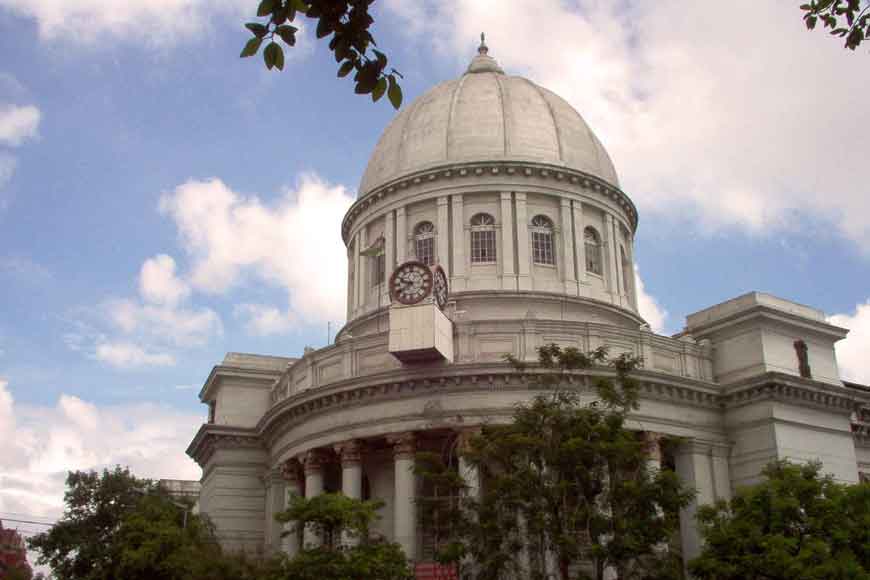 You must have often stepped into the General Post Office of Kolkata, but have hardly ever realised this iconic building is not just a place where you get postal services, post cards, envelopes and stamps. There is also a world-renowned Postal Museum and Philatelic Library, that many citizens are not aware of.
It is not as big as The Indian Museum, but its four rooms with a total area of 700 to 800 sqft is indeed a treasure trove and its sheer collection is a must see for any heritage lover. This building was constructed to house the offices of the Director General of The Post Office of India, Frederick Russell Hogg. He was the younger brother of Sir Stuart Saunders Hogg, after whom famous New Market was named as SS Hogg Market.
The museum has just four rooms. The map at the museum shows three rooms but what the map does not show is the fourth room adjacent to the entrance which has one on the most important exhibit from the famous Black Hole of Calcutta. The hallway has a collection of stamps, postcards, revenue stamps, maps, postal saving certificates, photographs and other important documents. Looking up, towards the ceiling, you get to see a marble plaque, which says why this building was erected, the date and the people responsible for its construction.
The treasure is interesting too, with exceptional photographs of the Brass Lines of the southern curtain, demarcating the old Fort William, postal certificates signed by none other than C. V. Raman, postal saving book owned by Rabindranath Tagore with his original signature, maps of old Calcutta, of old air mail routes, of postal service availability during British India. Even postcards from three different era, East India Company, British India and Independent India are on display, as are medals of war won by the postal department for serving during World War I and II in the campaigns of Italy, Pacific, Burma, Africa.

The third room houses some of the hardware used by the postal departments like a vintage telephone handset, telegraph machines, flag raising mechanism, bugle, a bell from the dead letter office, metal stamps, locks, clocks, scissors etc. Postal service during the early days was sometimes a dangerous job often passing through areas known for being infested by robbers and highwaymen and sometimes even being faced with the prospect of meeting a hungry tiger. So postal men popularly known as runners had to carry swords, daggers and other light arms for self-protection. The room also has an old cannon found at Berhampore during the construction of the post office.
(GB Walks will soon take you on tours to this GPO Museum and Library. The museum has no tickets and is open seven days a week between 11 AM to 4 PM).