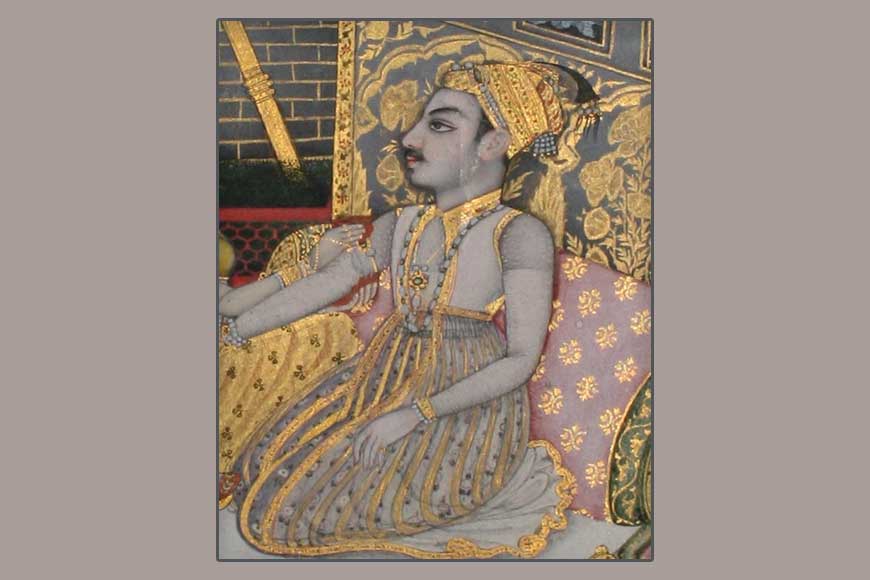 Part 5: Illustrious descendants of Siraj
Sourindrakishore's first wife, Tripureswari Devi, died under mysterious circumstances. They had one son, Upendra Kishore Roy Choudhury who was brought up at his maternal uncle's home. Does the name sound familiar? After Tripureswari Devi's demise, Prasanna Kumar married twice to Mohini and Hiranmoyee.
He had two sons and a daughter from Mohini — Bijoy Kumar, Hemanta Kumar and Sailabala and six sons and a daughter from Hiranmoyee – Purnendu, Ghanendu, Nirendu, Saradindu, Prasanta, Nawal Kumar and Parul Bala. Before his death Prasanna Kumar told their family secret to Bijoy Kumar -- who was then the eldest son in absence of Upendra Kishore -- and asked him to keep it secret and pass on the information to family members who could withstand the shock and maintain the dignity of the family. Bijoy Kumar studied in Sylhet and in Kolkata's Scottish Church College, in Guwahati Cotton College and became a lawyer. In 1926 when the entire Indian subcontinent was abuzz with nationalist movement and the British was leaving no stone unturned to crush the movement, Prasanna Kumar De instructed Bijoy Kumar to leave Sunamganj and settle down at Shillong. Evidently, Prasanna Kumar was trying to send his elder son, Bijoy Kumar De, who was by then aware of their blood line, to a safe place where they would be able to keep their closely-guarded secret under wraps forever.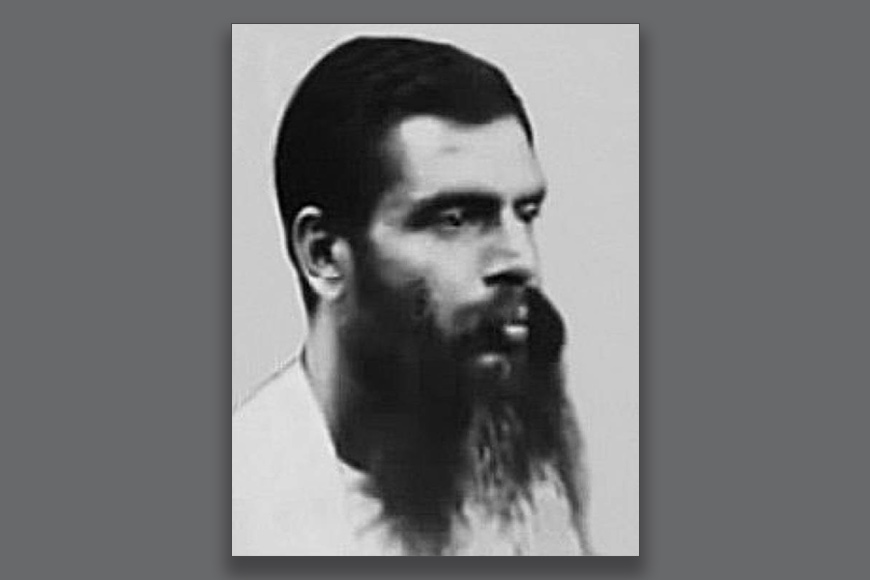 Upendra Kishore Roy Choudhury
Bijoy Kumar complied. He came to Shillong and settled there. There were no Bengalis there at that time in Shillong. Bijoy Kumar added Lala prefix to his line of descendants. Soon he became one of the legendary lawyers of undivided Assam and president of Meghalaya Bar association. He practiced in Guwahati High Court. Besides Bengali, he could speak fluently in several languages including English, Arbi, Pashto, Hindi and Khasi. He also taught law at Dhaka University. Lala Bijoy Kumar also arranged to bring his youngest stepbrother, Lala N. K. De, to Shillong. Lala N.K. De first joined the Army and later became an IAS officer. His other stepbrothers, including Lala Saradindu De remained in Sylhet (Sunamganj) and became active in politics and revolutionary activities in Sylhet.

Lala Bijoy Kumar De's second son Lala Chitswarupananda De was Wing Commander of Indian Airforce and his son, Lala Ajoy Kumar De used to stay with his grandfather, Lala Bijoy Kumar De. It was from his grandfather that Lala Ajay Kumar De came to know about their family history. Lala Bijon Kumar (son of former artillery officer and later IG, Bimalendu Kumar and himself ex-DGP of Meghalaya) also came to know about the bloodline. So did some others of
their families, but not all.
The Lala De family is huge and spread all over the world –with matrimonial relations from across all religions, castes and races and they are all carrying the bloodline and legacy of Nawab Siraj Ud Daulah, the last independent Nawab of Bengal, some are aware of the fact and others are not. Lala Bijoy Kumar's daughter, Beena named one of her grandnieces – Aleya, the name of Siraj's wife and Jugalkishore's mother.
(Source: Professor Dr Amalendu De, legendary historian and former President of Asiatic Society and Indian History Congress. Dr De is considered an authority on history of pre-Independent India with many books to his credit. After 50 years of careful and meticulous research, Professor De not only found out Siraj's descendants — many of who are still living and part of well-known families -- but also gave details and chronology as to how the last Nawab's bloodline followed till date in his book, 'Sirajer 'Putro-O-Bangshadharder Sandhane')