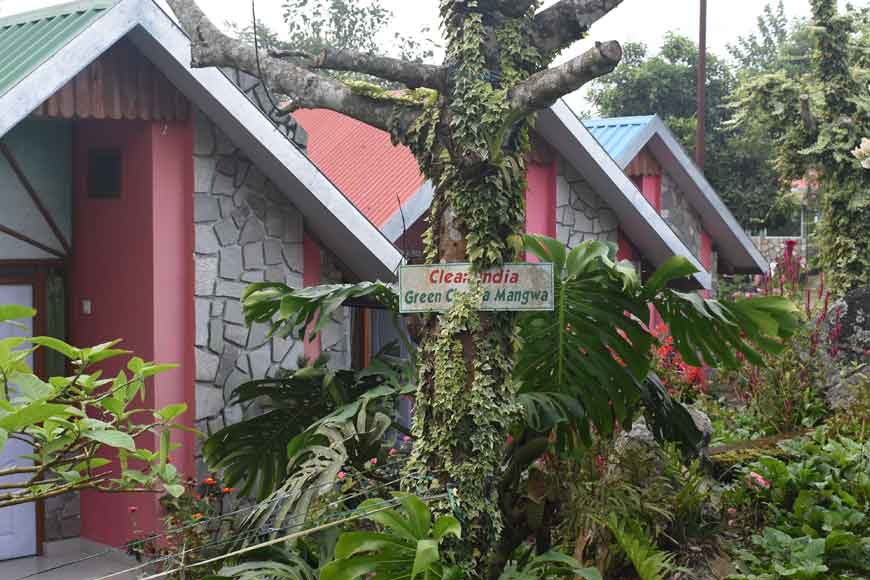 Have never seen an ascetic sage meditating in some unknown cave of the Himalayas, but have read about it in so many leadership books. Even though such places of meditation at times seemed to be more utopic than realistic, Chhota Mangwa deep inside a ridge in Darjeeling, could somehow be nearest to that dreamland. At least that's what I felt when I landed in this quaint North Bengal village surrounded by orange orchards. The magnificent and majestic Mt. Kanchenjungha on one side and flowing Teesta river down a valley, Chhota Mangwa is placed wonderfully and is fast growing as a hot tourist destination of Bengal.
Nestled just beneath Tinchuley of Darjeeling Hills, Chota Mangwa is an eco-village in the Mangwa Hills with a population of around 150 families. The locals are mainly engaged in farming and the main produce is rice along with vegetables like squash, lemons and oranges. The beauty of the place is anytime the citrus fruit plantations that can even beat the beauty of the apple orchards of Kashmir.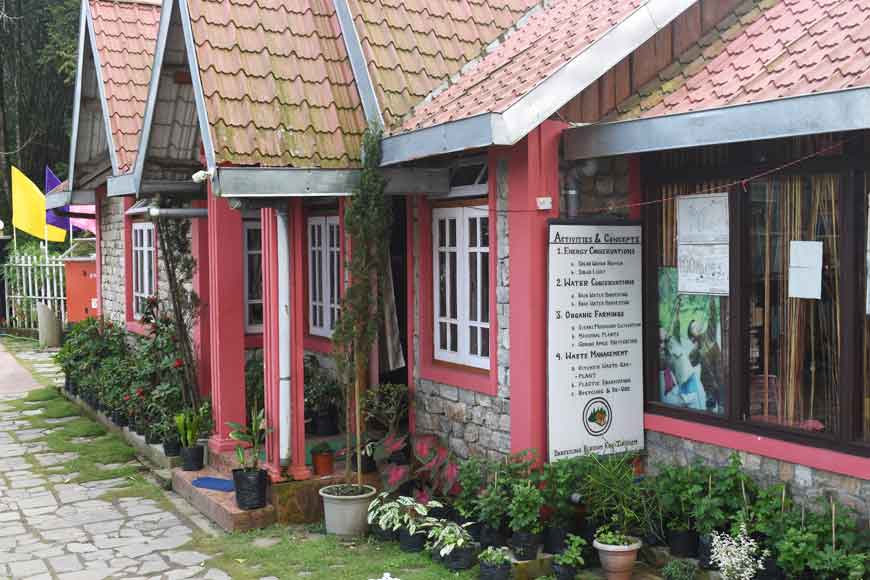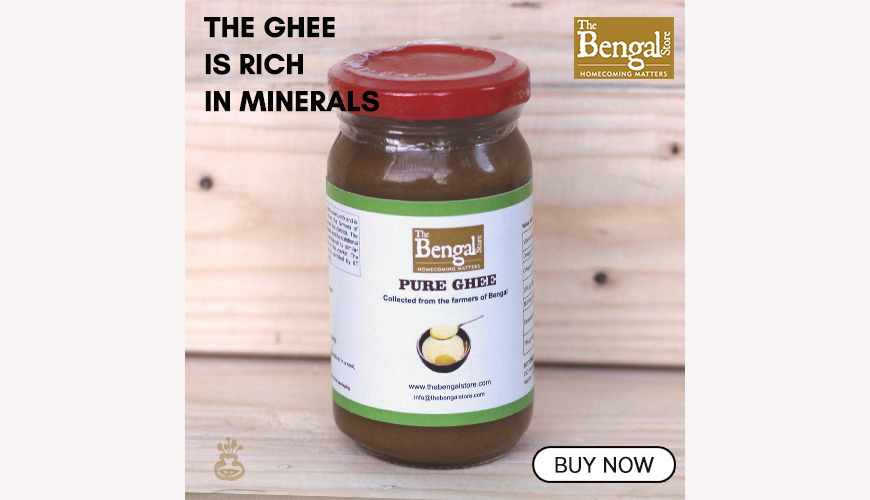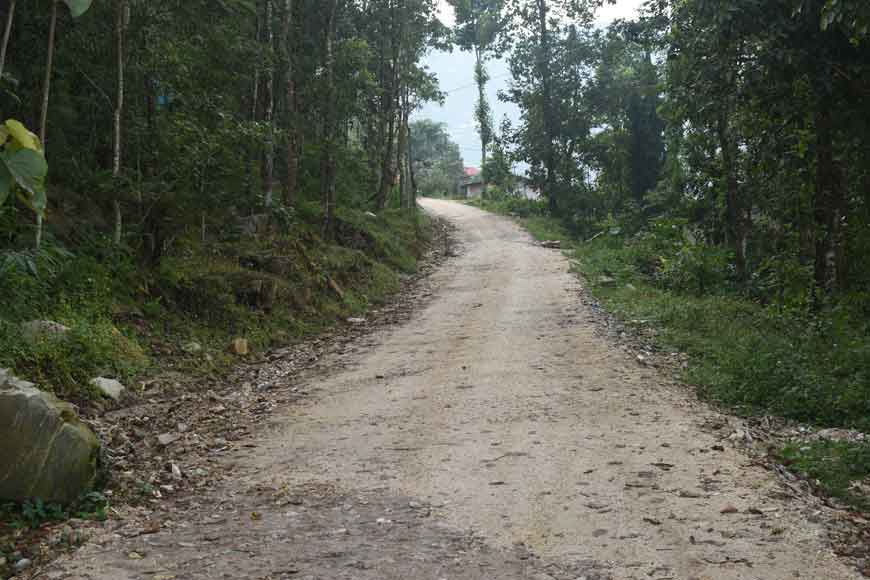 Bird watching is a thing you are going to enjoy at Chota Mangwa. You can also try out some adventure with River Rafting at Teesta. A very old monastery at Takling is a place to visit during your stay. You can also take a trip to nearby Tinchuley and the Takdah Tibetan Medical Centre which is only 3 kms from Tinchuley.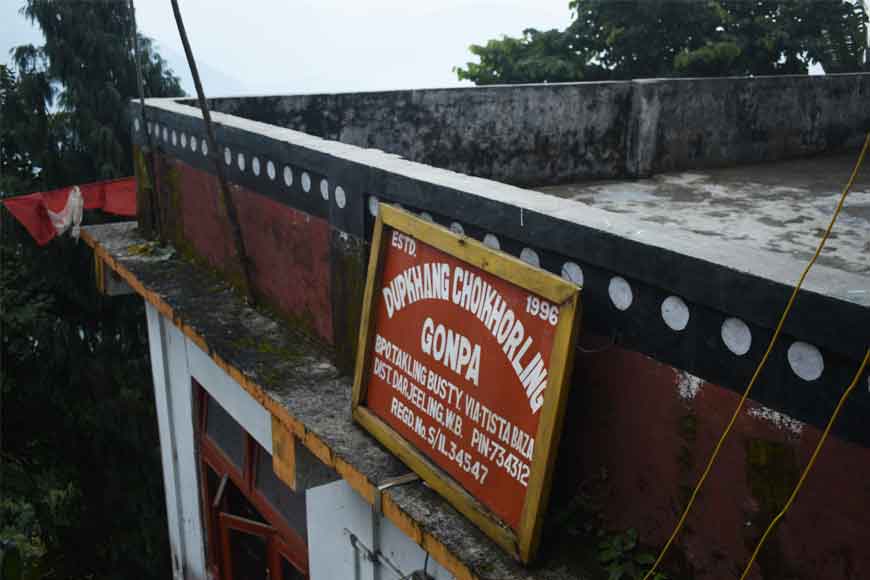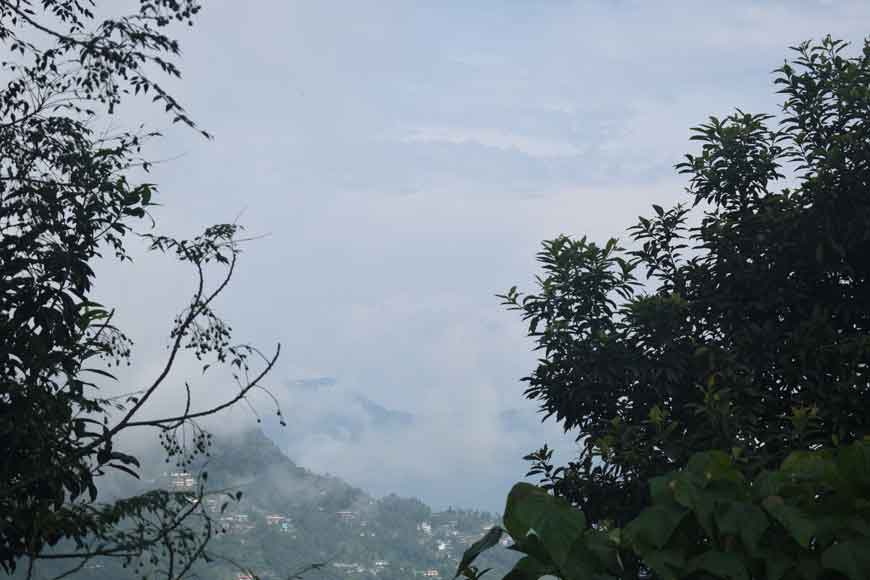 How to reach
The drive from NJP or Bagdogra passes through the dense and green Mahananda Wildlife Sanctuary, through Sevoke, across Teesta Bridge and Teesta Bazar. From here you start climbing the hills passing through the beautiful Bara Mangwa, a green village with step cultivation all around and magnificent view of Teesta river and valley and then through the Orange Garden Complex, and finally a diversion from the main road leads to Chota Mangwa.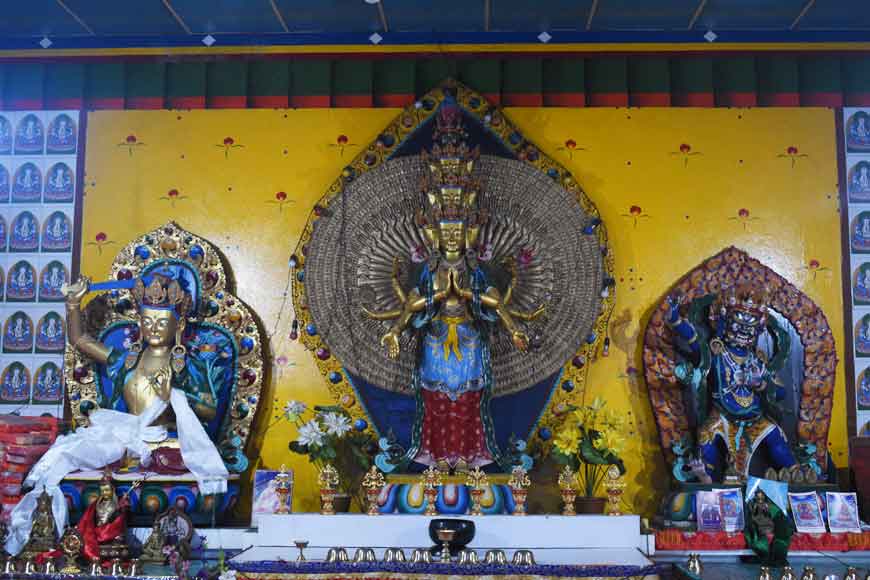 At a driving distance of around 2.5 hours from the nearby railhead New Jalpaiguri (NJP) and 3 hours from Bagdogra, the nearest airport, the destination has excellent accommodation facilities with cottages and homestays.