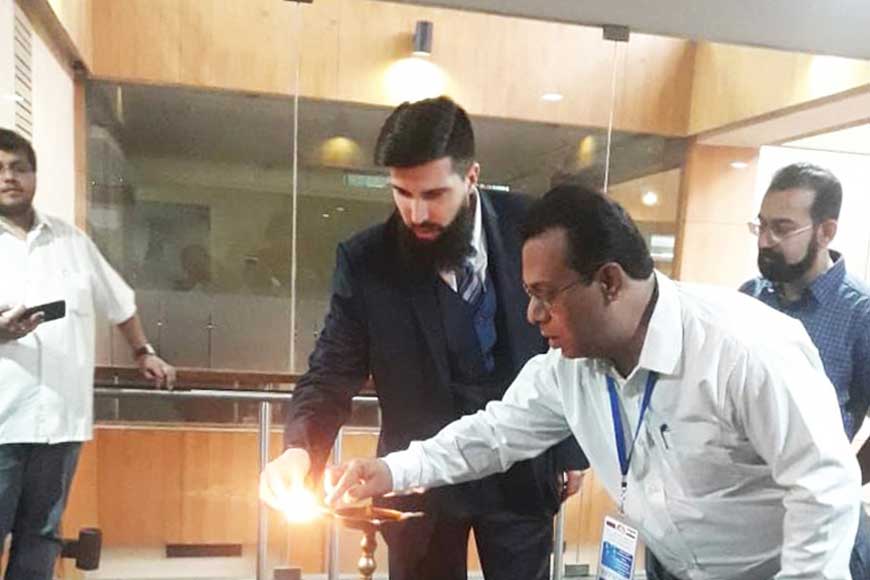 Russia and India go back a long way together. The association has been strong and time-tested. Both countries have a history of cooperation in terms of defence, economy, politics, civil nuclear energy, anti-terrorism co-operation and space research for decades. When it comes to literature too, there was a time when Soviet classics including Dostoevsky, Tolstoy and Chekov were translated in Bengali and English too. In the arena of culture, Russia and India have much in common. Be it the multi-lingual, multi-ethnic population that both Moscow and Delhi can boast of, to the varied music, dress and cuisine, that enrich the two nations, both have always been the mingling pot of many dimensions.
The photographs exhibited at the event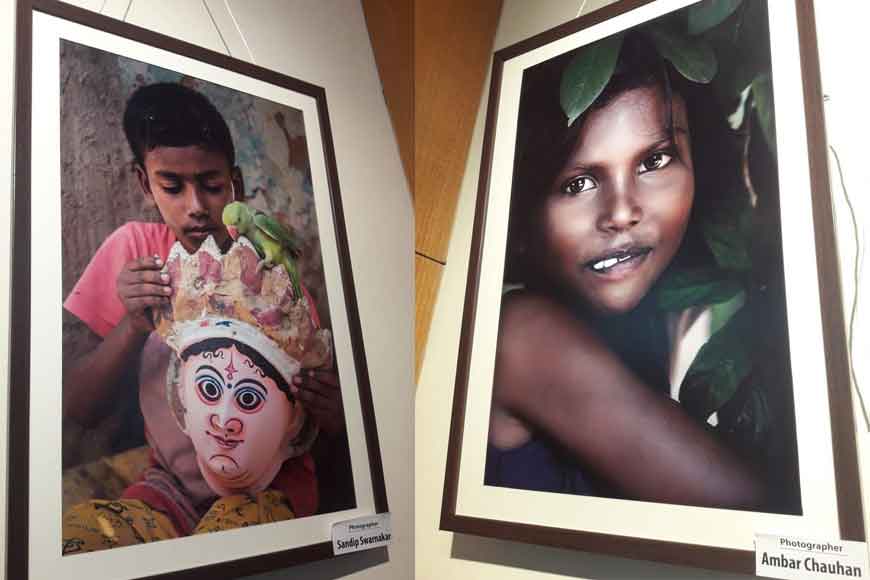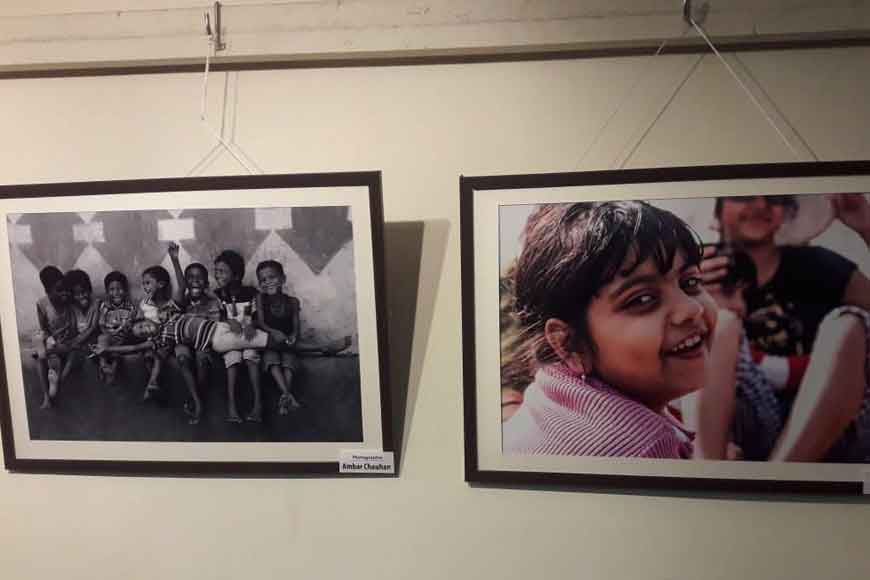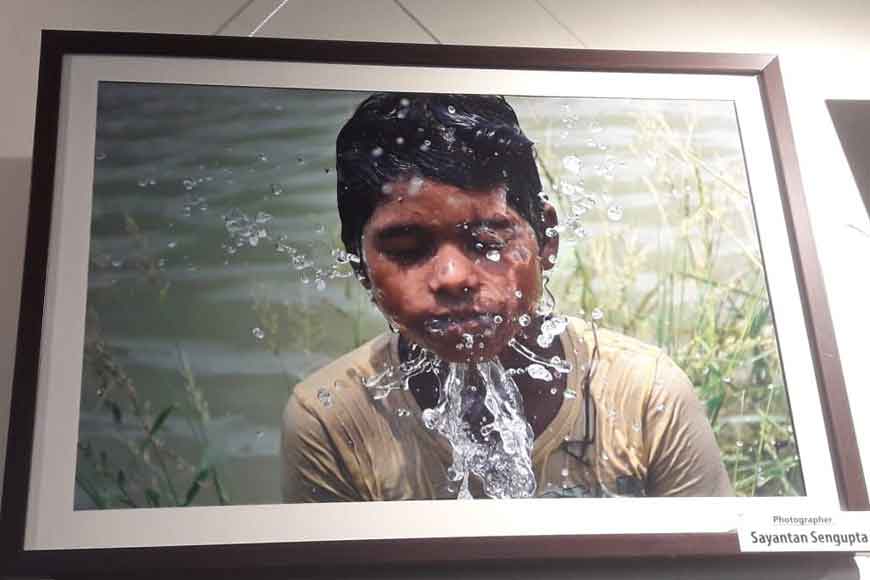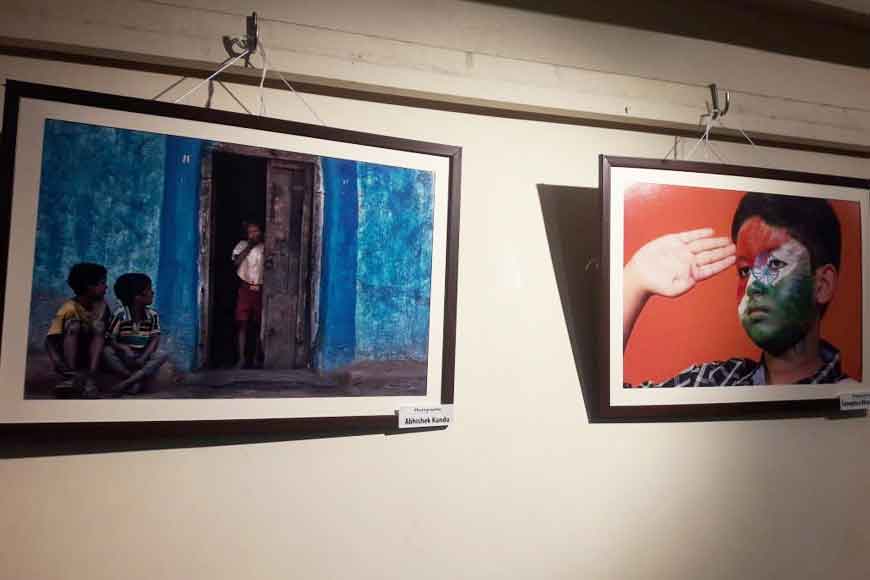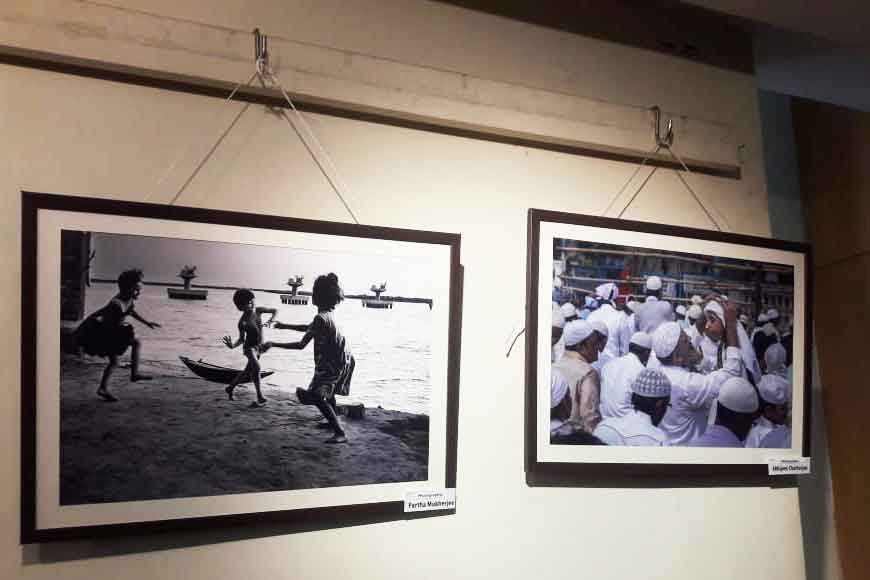 But for the first time, Kolkata hosted a unique photography exhibition as part of Russia – India Cultural Exchange (RICE) on November 23 at ICCR, where photographers from both nations participated to bring out the multi-cultural essence of the two nations. Each photograph spoke a thousand words, they were like stories told, of unknown faces of children, of lives led by them in both countries, about their habits and much more.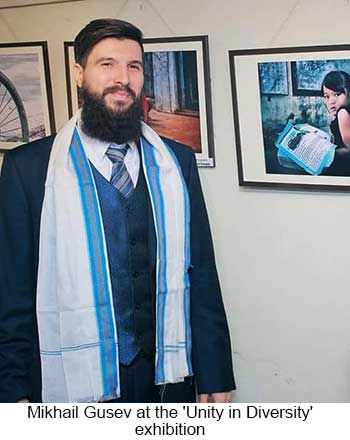 Named aptly as 'Unity in Diversity,' and held justly at Kolkata, the culture capital of India, this exhibition was the first international competition and exhibition on Child Photography. Founder, Director and Curator of RICE, Biman Kumar Bhattacharjee said: "Just like India, Russia is also a vast country where diverse groups of people live together in a bond of harmony. Keeping this in mind we dedicated the exhibition to children of multinational India and Russia." The event was a part of various social and cultural projects organized by RICE to strengthen peace and harmony between the two nations at the grass-root level. Interestingly, the diverse cultures of both nations were reflected through children in the displayed photographs. The exhibition was inaugurated by the Vice-Consul of the Russian Federation, Mikhail Gusev.
Biman babu has been living in Russia since 1983. He has been proactive in promoting Indian culture in Russia on behalf of Government of India in the form of film festivals, exhibition, concerts and a lot more. "When I come to India, I have seen Russians expressing interest in promoting their culture here. This multi-cultural exchange between India and Russia seemed extremely interesting to me and appealed to me. Since then, it has become my hobby to take this bond forward. Last year, I had selected 50 photographs from Inter-ethnic Journalism in Russia and brought them here. I wanted to depict the similarity between the countries with the help of the unifying spirit ---- that of children. Photography has been chosen as a medium here to address a social issue – unity," added Bhattacharjee.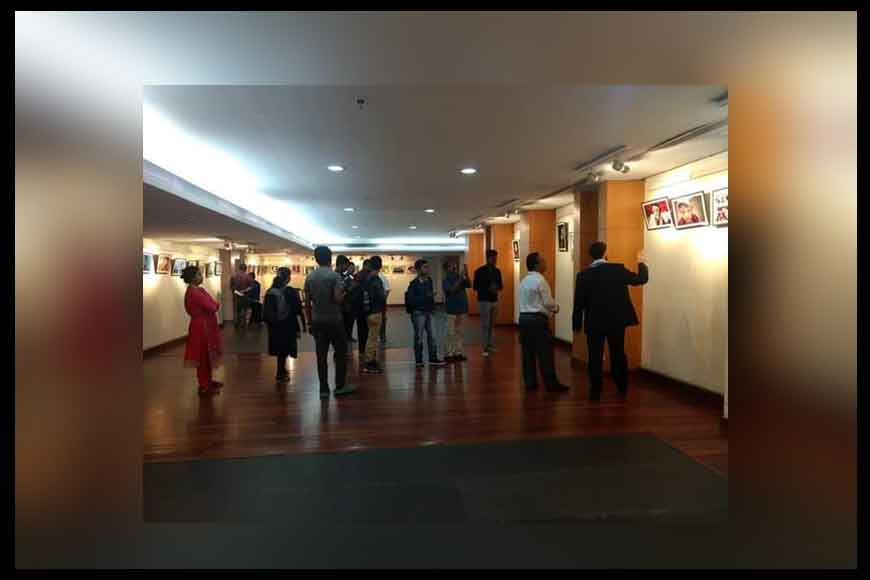 The crowd appreciating the photographs
Vice Consul Gusev was also ecstatic. "It is my immense pleasure to be a part of this event initiated by RICE. It feels great to see two nations exchanging culture and promoting it. Russia has a lot in common with India in terms of unity, culture and diversity. Such projects will enable us to grow closer and be better informed about each other. The exhibition here features masterpieces from both the nations. The most interesting part of the project lies in the fact that it is based on children - the future of our countries," said Gusev.