Holding on to the adrenaline rush and racing a car down the Formula Three Circuit, was always a passion for John Mukherjee, and now he gifts his city Kolkata, the first F3 car racing team, exclusively from Bengal who will sweat it out not on football and cricket fields, but on Formula Three car racing tracks across India and the world. With this Kolkata enters the racing circuit of India.
This week Mukherjee launched the Joba Racing Team, an exclusive Formula Three Racing team of Kolkata, giving the city an opportunity to be part of India's new-found love of car racing. The State Urban Development Minister, Firhad Hakim, in presence of Mukherjee, who is also a Chairman of Joba Racing Team, inaugurated the team logo in Kolkata. Though his real name is Debdutta Mukherjee, this well-known Marshal and the only Bengali Marshal who is often found beside the tracks, is better known as John Mukherjee in the racing circuit.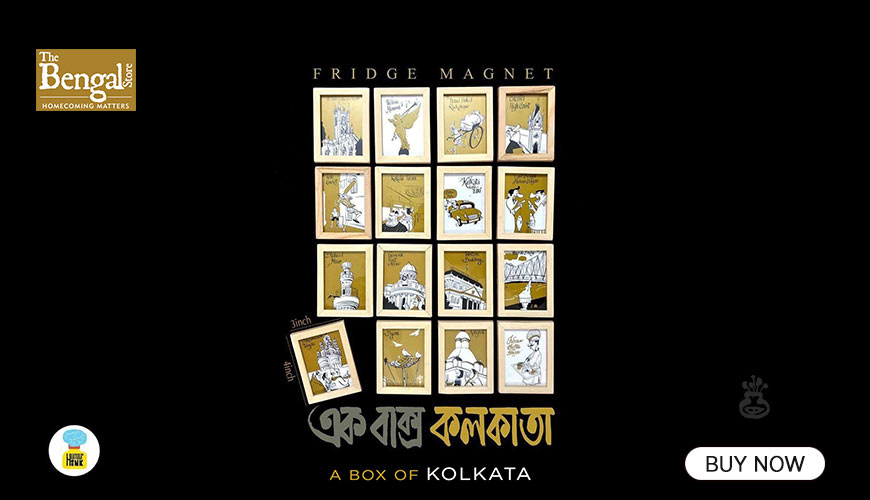 In 2011 when India first launched its Formula Three Buddh International Circuit that started in Noida, with world famous racer Michael Schumacher and Sebastian Vettel participating, John Mukherjee was also part of that circuit. It was then that he thought of launching a team exclusively for Kolkata. The first Indian Grand Prix was held at the Buddh International Circuit on 30 October 2011. It was initially scheduled to take place in December 2011. However, following scheduling conflicts with the Bahrain Grand Prix and its subsequent cancellation, the race was rescheduled to October. The inaugural race was won by Red Bull Racing's Sebastian Vettel, who started from pole position. He also set the fastest lap and therefore race lap record that year, which stood for the following two Grands Prix.
During the 2012 Formula Three season and the second Formula Three race to take place at the circuit, Sebastian Vettel took pole once again, led every lap and went on to win the race. The fastest lap of the race was set by McLaren's Jenson Button. The following year, the Indian Grand Prix was the sixteenth race in a nineteen-race season. Mukherjee's son Tunna or Tathagata Mukherjee is also as passionate as his father and has been a part of the circuit since the age of six. He also holds a record for being one of the youngest Formula Three racer of India and has participated in several tournaments in Singapore and Bangkok. The Mukherjees have appealed to the state government to start a dedicated racing circuit like the Buddh International circuit in Kolkata.