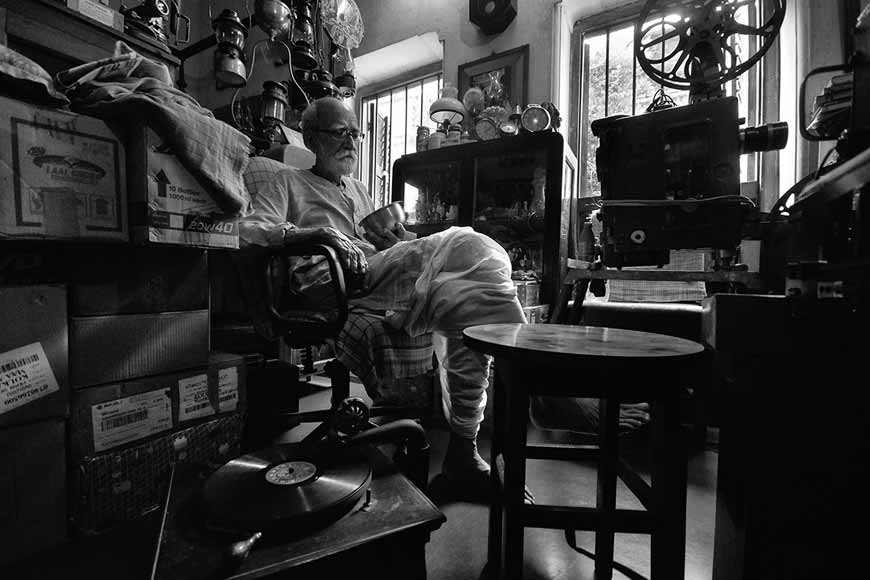 Naku babu (Sushil Kumar Chatterjee)-Image : Abhijit Chakraborty
In January 2021, a 94-year-old man died in Kolkata. His name was Sushil Kumar Chatterjee, though everyone in his north Kolkata neighbourhood knew him as 'Naku babu', the museum man. He was, indeed. In one room of his house, he had gathered more objects and artefacts than many small museums, treasures such as a 1912 pocket microscope, a Swiss-made Best Replica Watches stopwatch, a British Indigo Planter calling bell set with a cut-glass diamond, and a 1901 compass and sundial clock used by the Australian navy during World War I.
Naku babu would lovingly display his amazing collection to anyone who took an interest, though his home, of course, was not a museum in the traditional sense of the word. Pulitzer Prize-winning art critic Jerry Saltz once said, "Don't go to a museum with a destination. Museums are wormholes to other worlds. They are ecstasy machines. Follow your eyes to wherever they lead you…and the world should begin to change for you."
Every year since 1977, the International Council of Museums (ICOM) has observed today, May 18, as International Museum Day, to "highlight the importance of the role of museums as institutions that serve society and its development," says the ICOM website.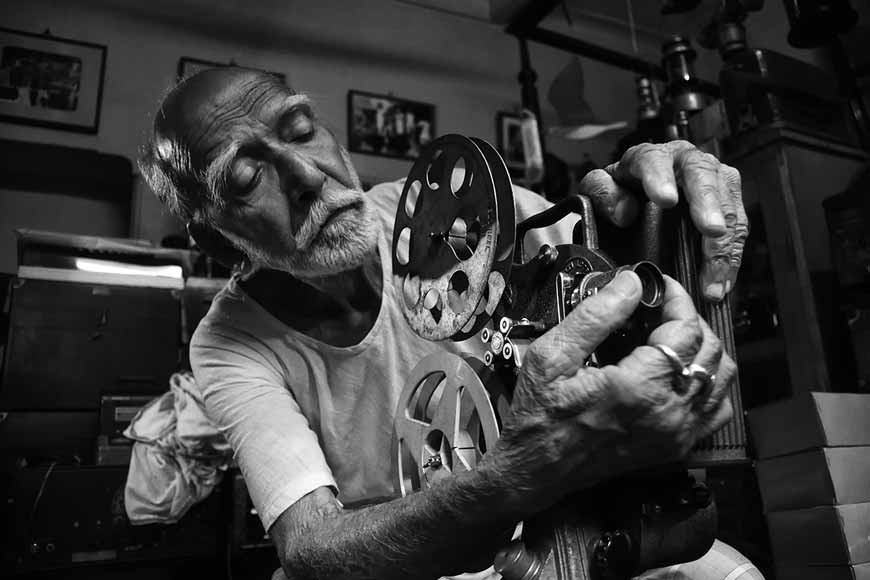 Naku babu (Sushil Kumar Chatterjee)-Image : Abhijit Chakraborty
If Naku babu occupies one end of the spectrum, the Indian Museum surely stands at the other. The oldest and largest in India and among the ten oldest in the world, the 210-year-old museum has helped Kolkata find a place in the global pantheon of museums, thanks to its rare collections of antiques, ornaments, fossils, skeletons, mummies and paintings. Founded by the Asiatic Society of Bengal in 1814, it owes a debt of gratitude to founder-curator Nathaniel Wallich, a Danish botanist.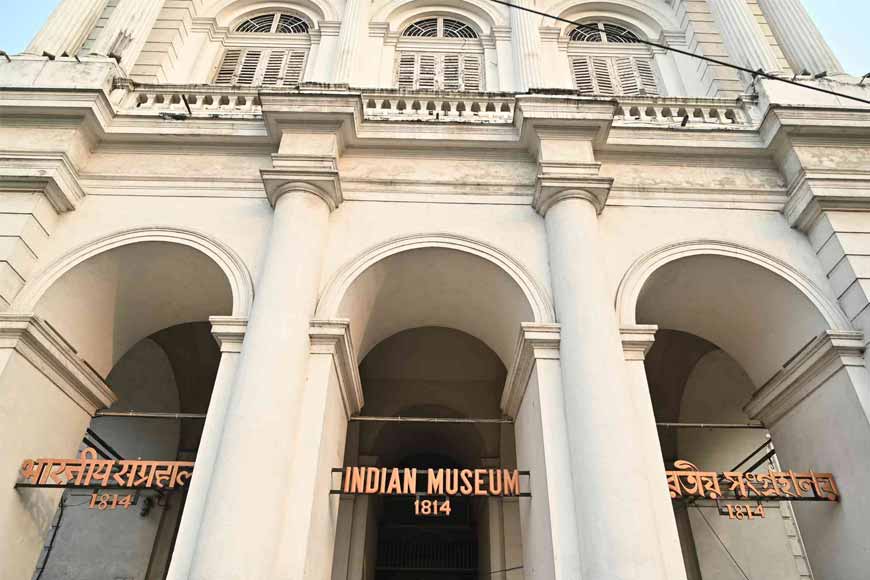 However, on this International Day of Museums, we would like to put forward the idea that Kolkata should actually be called a 'city of museums', and not just because of venerable institutions such as the Indian Museum and Victoria Memorial. Why? Because this city is positively dotted with splendid little museums hidden away in relatively obscure corners, which not even many long-time residents know about. Even a casual count will give you at least 15 names, exaggerated as that may sound.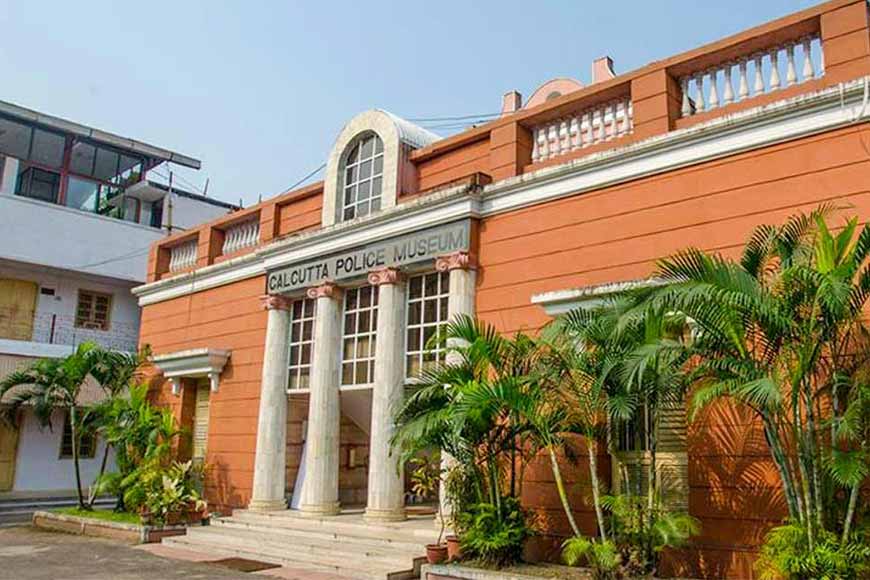 Think about it. Kolkata Police has two museums - one near Rajabazar on Acharya Prafulla Chandra Road in what was once the residence of Raja Rammohan Roy, and another on Ripon Street, the magnificent Limelight building which has links to the sensational Bhawal Sannyasi case. The State Bank of India has an absolute gem of a museum tucked away among the upper floors of its imposing Kolkata headquarters on Strand Road.
Also on Strand Road is the Port Trust Museum, offering completely unknown insights into the early growth of our city, including documents that detail the passage of indentured labourers through the port of Calcutta, bound for the West Indies and other colonies, never to return to their homeland.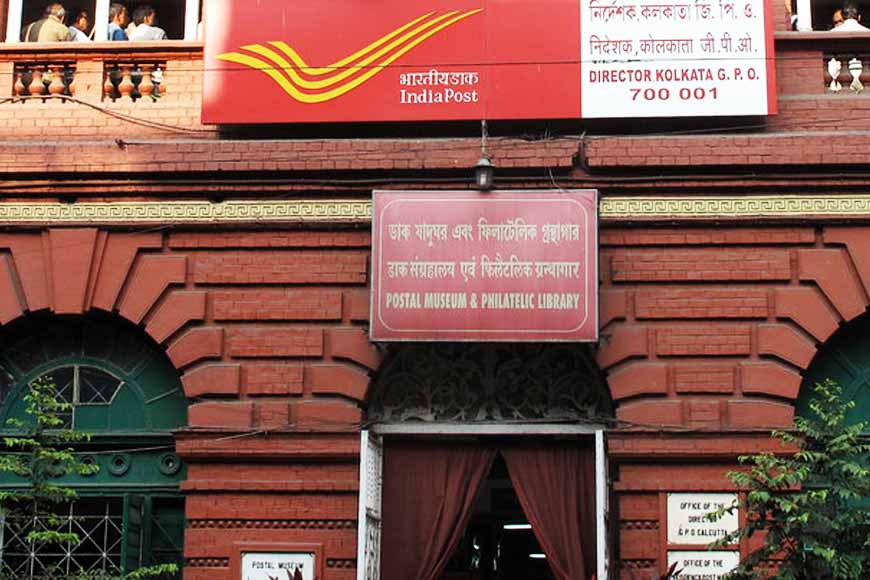 Around BBD Bag, on Council House Street you will find the fascinating Reserve Bank of India museum, on the ground floor of what used to be the headquarters of RBI nationwide from its inception in 1935 to 1937. A little further along is the equally fascinating General Post Office (GPO) museum, chronicling the growth of a city and a country through letters.

The Kolkata River Traffic Police has a new, separate little museum tucked away on the riverbank on Strand Road near the Kolkata Police Jetty, while Kolkata Mounted Police has converted a former fodder storage room into a museum at its S.N. Banerjee Road headquarters.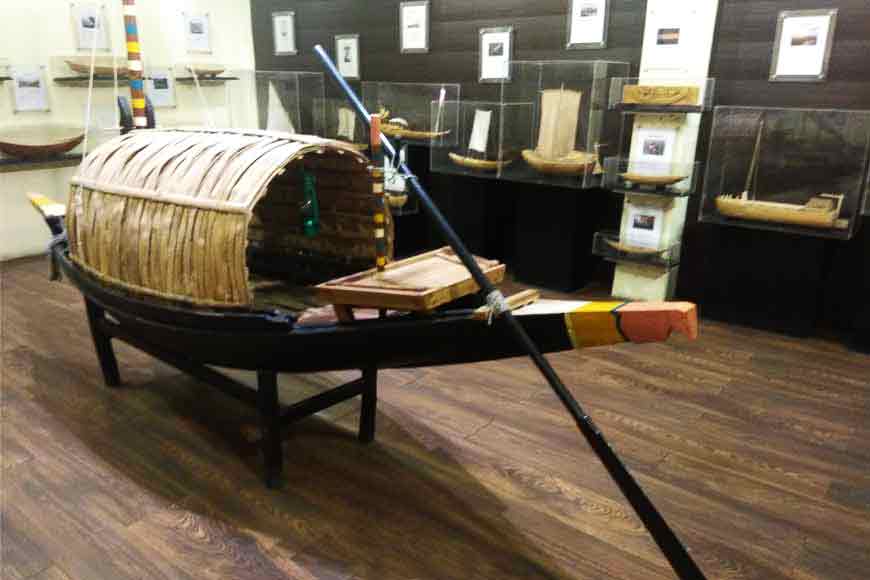 The Kolkata Tram Museum at Esplanade literally housed inside an old tram, the Kankurgachi Boat Museum, the Birla Industrial and Technological Museum on Gurusaday Road, the Maulana Abul Kalam Azad Museum off Ballygunge Circular Road, the Behala Archaeology Museum on S.N. Roy Road, Netaji Bhavan on Elgin Road, Raja Rammohan Museum on Raja Rammohan Sarani (Amherst Street), the Acharya Jagadish Bose Museum at the Bose Institute next to Rajabazar Science College, the Nehru Children's Museum on Jawaharlal Nehru Road near the Exie crossing - we have, as promised, crossed the magic number of 15! Heck, there's even a spanking new naval aircraft museum in New Town, Rajarhat.
And if you make a trip to the western bank of the Hooghly, Howrah station offers an absolute gem in the form of the Railway Museum, adjacent to the station premises, on Foreshore Road.
Take our advice, go on a tour of these establishments as soon as you can! You won't be disappointed.